HI-CHEW Unveils New Strawberry Lemonade Flavor In Fruit Mix Series
Accompanied by "Tropical Smoothie" and "Piña Colada."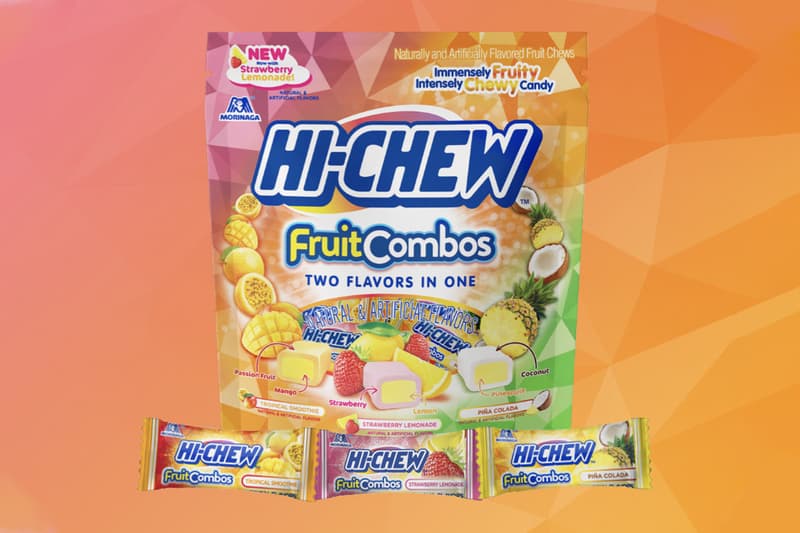 HI-CHEW has unveiled a sweet new Strawberry Lemonade flavor, introduced among an assortment of other chewy candies.
HI-CHEW's new flavor arrives as the result of the 2020 HI-CHEW Flavor Games, where consumers chose their favorite flavors from a selection of testers. Strawberry Lemonade features an outer layer of juicy strawberry wrapped around an inner lemon flavor for a sweet and refreshing combination. Complementing the new Strawberry Lemonade in the fruit mix is "Tropical Smoothie" and "Piña Colada."
HI-CHEW's new Fruit Mix, featuring the new Strawberry Lemonade flavor, is currently available at select retailers worldwide for $7 USD.
If you like HI-CHEW, you might be interested in checking out the seasonal Berry Mix Flavor series seen back in February.