MINI's Electric Cooper SE Sets the Pace for Formula E Races
Welcome to the official new pacesetting safety car, fitted with all the bells, whistles, and carbon fiber imaginable.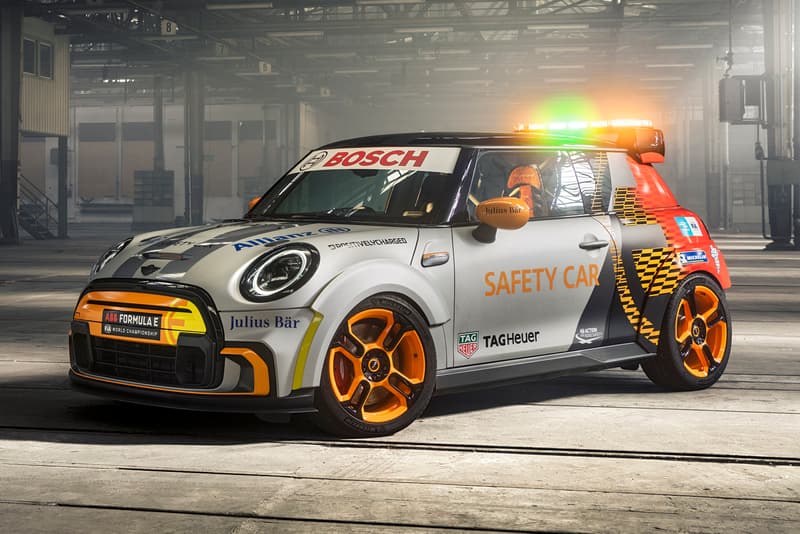 1 of 13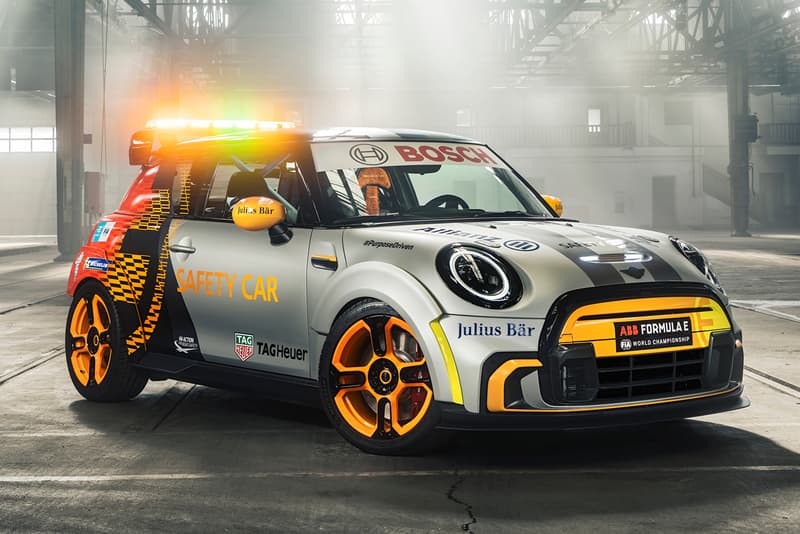 2 of 13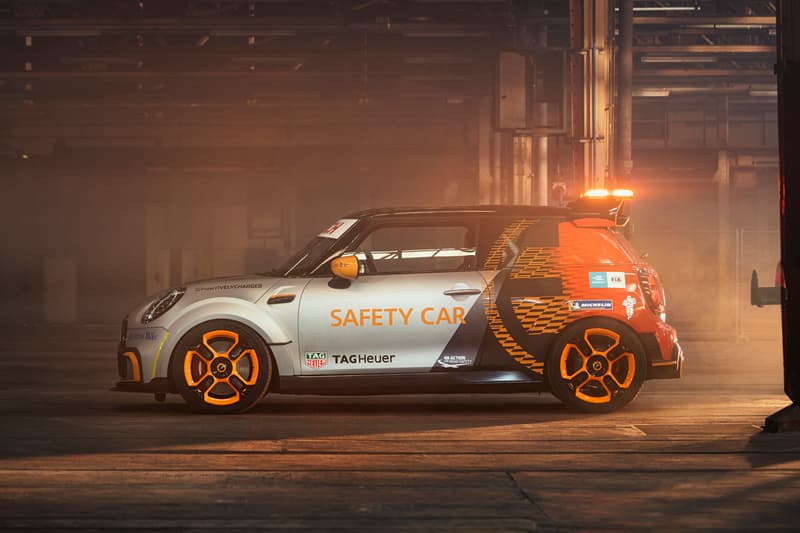 3 of 13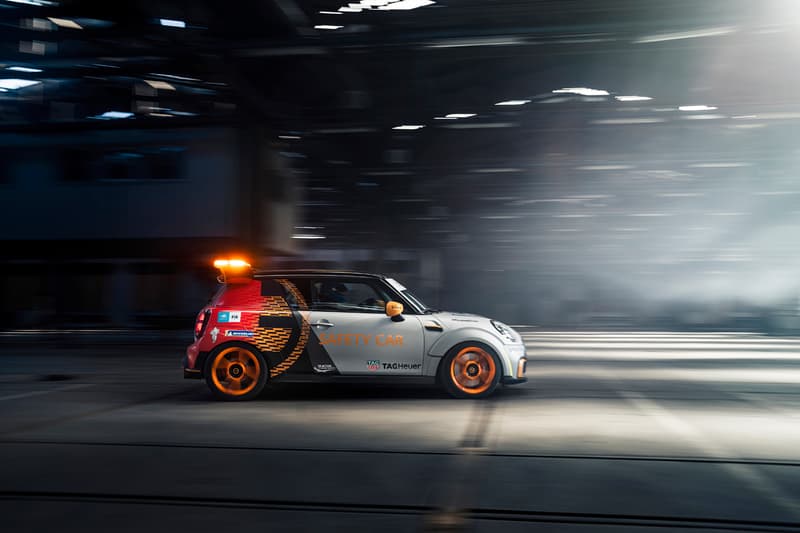 4 of 13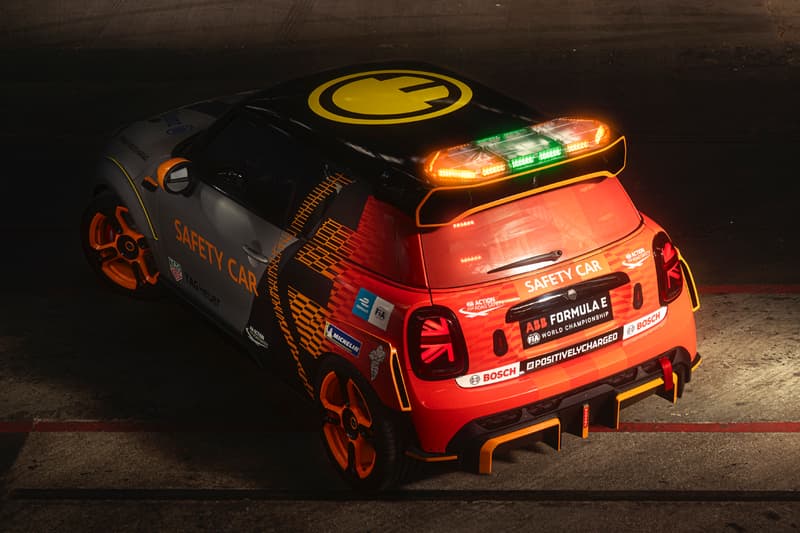 5 of 13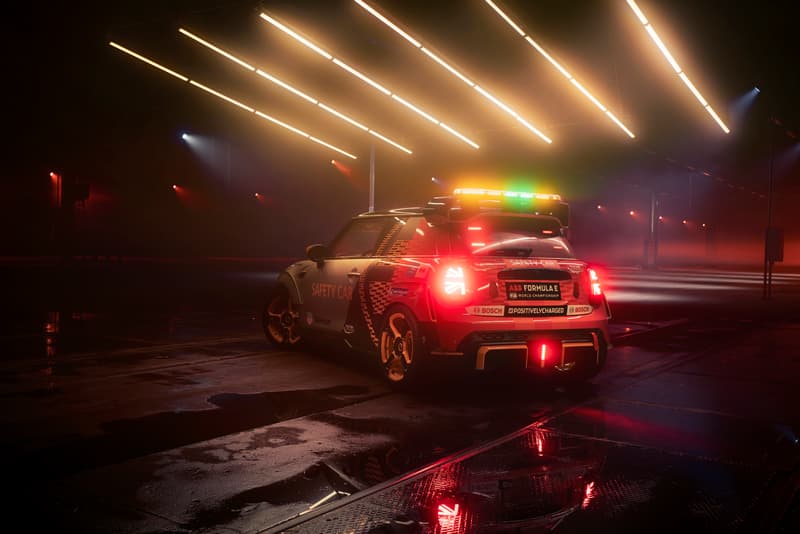 6 of 13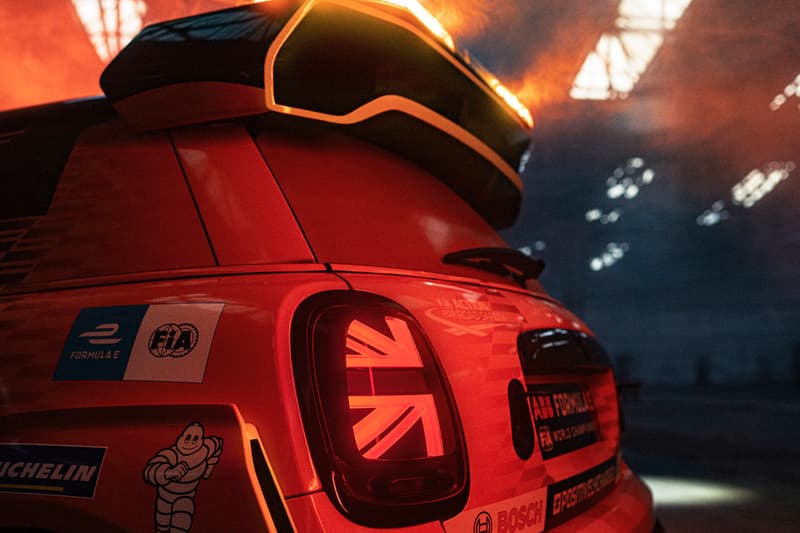 7 of 13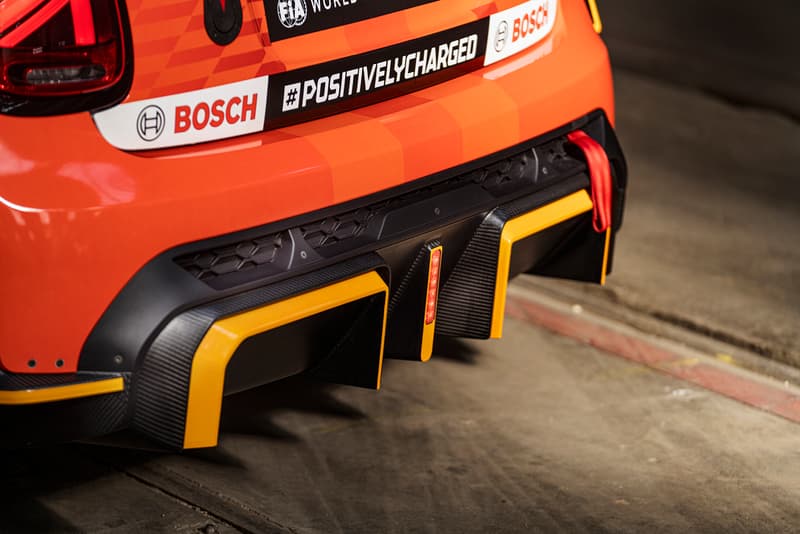 8 of 13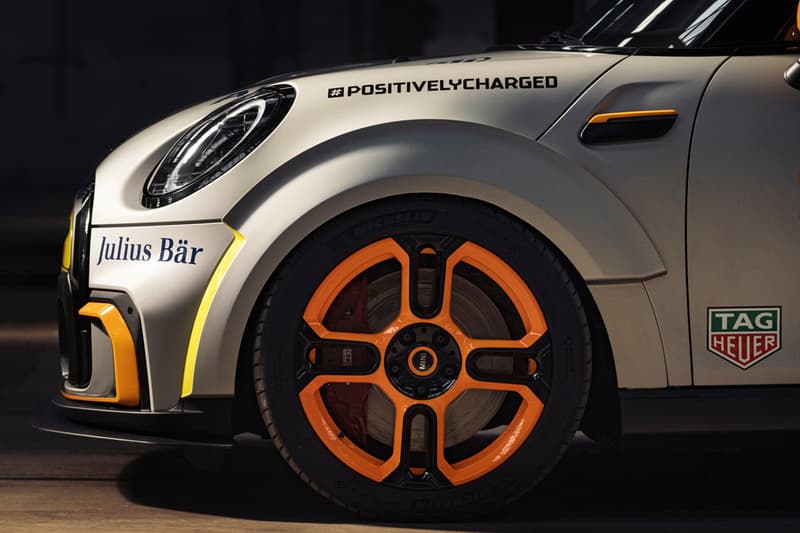 9 of 13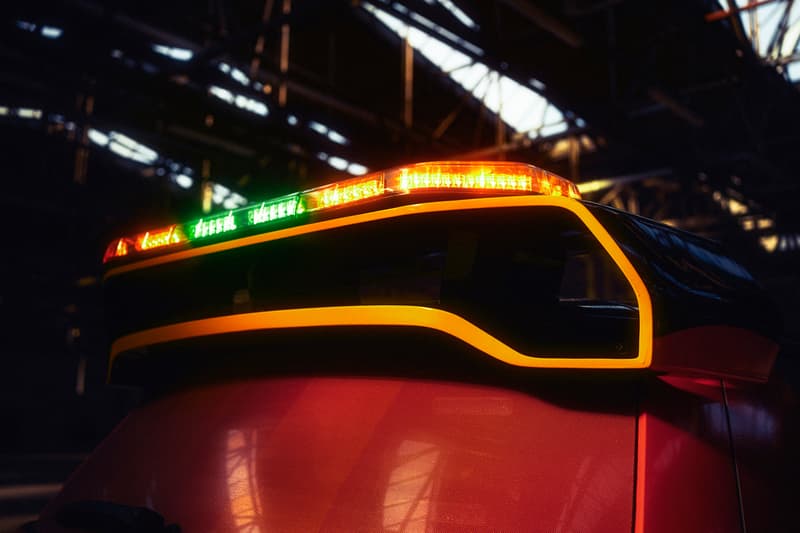 10 of 13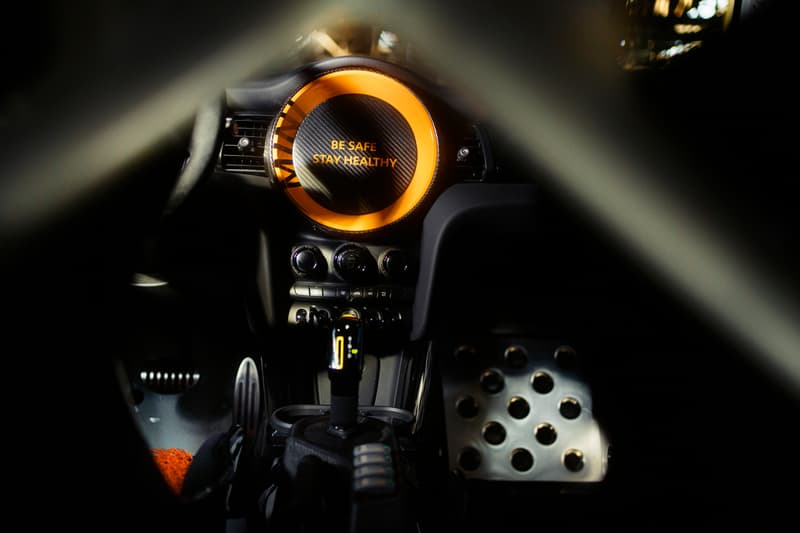 11 of 13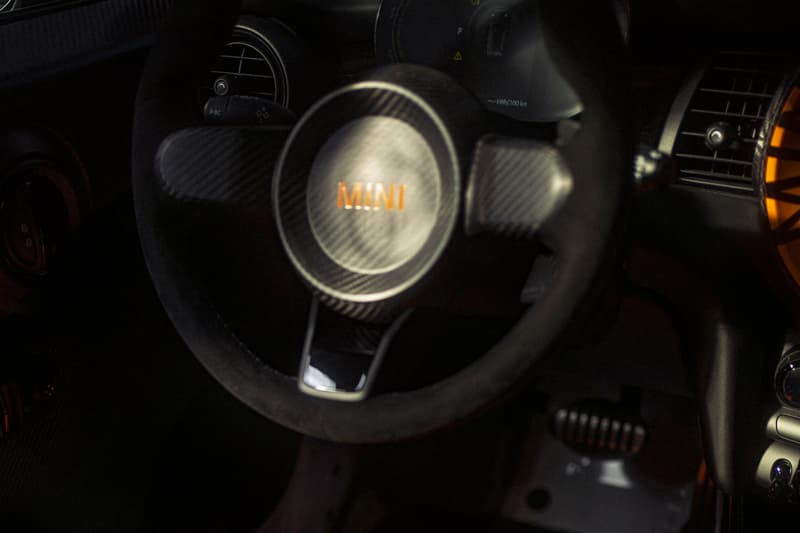 12 of 13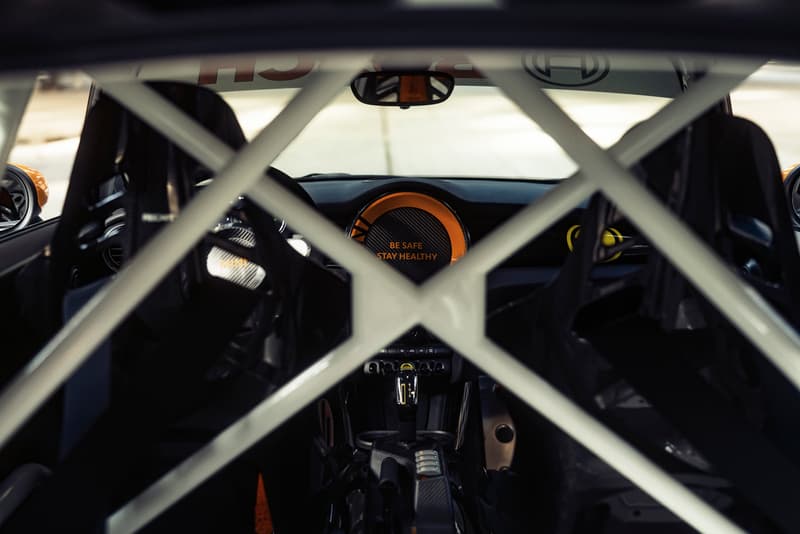 13 of 13
MINI looks to the future and takes from the past with the announcement of its MINI Cooper SE becoming the official pacesetter safety car for the ABB FIA Formula E World Championship race series. As the BMW Group-owned marque continues to forge out a path for an all-electric future, it has also drawn inspiration from its John Cooper Works (JCW) racing heritage for the design of this MINI Electric Pacesetter, which comes together to present this track-ready safety car.
Dubbed an "extreme version of the MINI Electric," this model features track-specific, JCW-inspired race features that give the small electric car a competitive edge. For example, BMW's M division was enlisted to help MINI design the wheel arches and front and rear aprons, while various weight-saving techniques were applied all around for a faster and more economical MINI.
The overall design is said to make the car look like it's powering forward even if it's not moving, and that's been achieved through the way elements such as the side skirts are angled. Additionally, recycled carbon fiber has been used to create 3D-printed aerodynamic parts such as the spoiler, while new 18" rims are larger than standard and fill up the space between the flared wheel arches.
At the rear, you'll find a cut-out on the bumper to showcase the higher-gripping tires, while a diffuser rounds out the rear as there are no exhaust pipes — it's electric, after all. Inside, you'll find nothing but the bare essentials — a race seat with a six-point harness, a steering wheel with a minimalist-design carbon fiber impact absorber, and a digital instrument cluster. Carbon fiber can be found throughout, fitting everything from the center console to the door panels, while a roll cage has been added for safety measures.
Weighing just 1,230 kg, the MINI Electric Pacesetter hits 0-62 MPH in just 6.7 seconds which is achieved thanks to 135 kW and 280 Nm (206 lb-ft) of torque. Take a closer look at the track-only and not-for-sale MINI above.
Elsewhere in the automotive world, Volkswagen's electric ID.Buzz Microbus is expected to launch in the U.S. in a matter of years.