'MapleStory' Developer Nexon Invests $847 Million USD in Hasbro, Bandai Namco, Konami and SEGA Sammy
The company brought in revenues of $2.7 billion USD in 2020.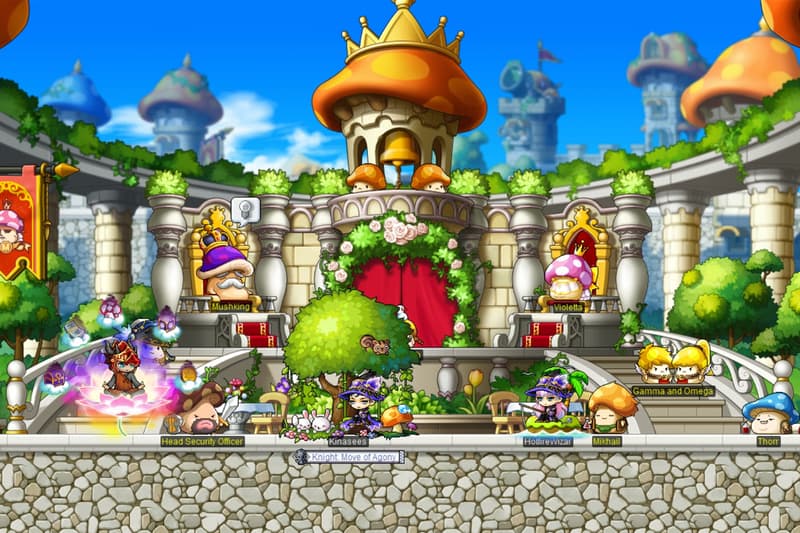 MapleStory developer Nexon has just announced a new round of investments in a series of entertainment companies and groups.
In particular, the company has invested 92.4 billion JPY (approx. $847 million USD) in a series of companies including Hasbro, Bandai Namco, Konami, and SEGA Sammy Holdings. The new round of investments were made possible thanks to a positive 2020, which brought in revenues of $2.7 billion USD and an operating cash flow of $3.7 billion USD.
In light of this, Nexon's board authorized an investment budget of up to $1.5 billion USD in other entertainment companies that show potential in the development and sustenance of highly-popular intellectual properties. Announcing the decision, the company also noted that it has no intention of any acquisitions through these new long-term investments.
Originally founded in South Korea back in 1994, Nexon is now headquartered Tokyo, Japan, and focuses on developing both free-to-play online and mobile games. Notable titles include MapleStory, the original Kemono Friends, and SINoALICE.
Elsewhere in gaming, Cyberpunk 2077 has finally released its massive 1.2 patch.