'Godzilla vs. Kong' Director Adam Wingard to Helm 'ThunderCats' Film
"I want to do a ThunderCats film that takes you back to that '80s aesthetic," the filmmaker said.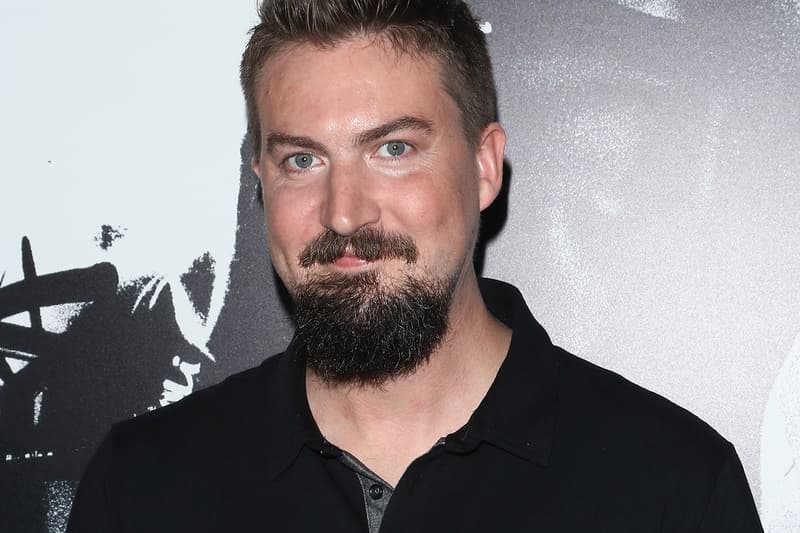 Adam Wingard has been tapped by Warner Bros. to direct its animated film adaptation of the classic '80s cartoon, ThunderCats.
According to reports, the Godzilla vs. Kong director will also serve as a scriptwriter alongside frequent collaborator Simon Barrett. The pair will be joined by producers Dan Lin and Roy Lee, who were originally attached to the film prior to Wingard's involvement.
Speaking to Deadline, the filmmaker shared his excitement about the project as a big ThunderCats fan. "My real obsession with ThunderCats came in high school, the pinnacle of me deciding I wanted to be a filmmaker, and pushing in that direction…I actually spent most of my 10th grade year, I completely blew it. I didn't pay attention in school, made terrible grades. And the reason? I was writing my ThunderCats screenplay through my entire 10th grade year," he explained. "I heard there was a ThunderCats script out there and it happened to be set up with some of my producers on Death Note. I asked them, I want to rewrite this script with my friend Simon Barrett. This is a huge passion thing for me. Nobody on this planet knows or has thought as much about ThunderCats as I have."
He further stated that he plans to create "a new type of fantasy sci-fi spectacle film" and that he has no plans to turn into a live-action feature similar to 2019's Cats. "I want to do a ThunderCats film that takes you back to that '80s aesthetic. I don't want to reinvent the way they look; I want them to look like ThunderCats," he said, adding, "I want to do a movie you've never seen before. A hybrid CGI film that has a hyper real look and somehow bridges the gap between cartoon and CGI. That's the starting point, and Simon Barrett and I are getting into the script now."
Stay tuned for more info.
Elsewhere in entertainment, take a look at the new posters for Space Jam: A New Legacy.