Chinatown Market Commits To Changing Brand Name
The announcement comes after the brand's recent criticism from the AAPI community.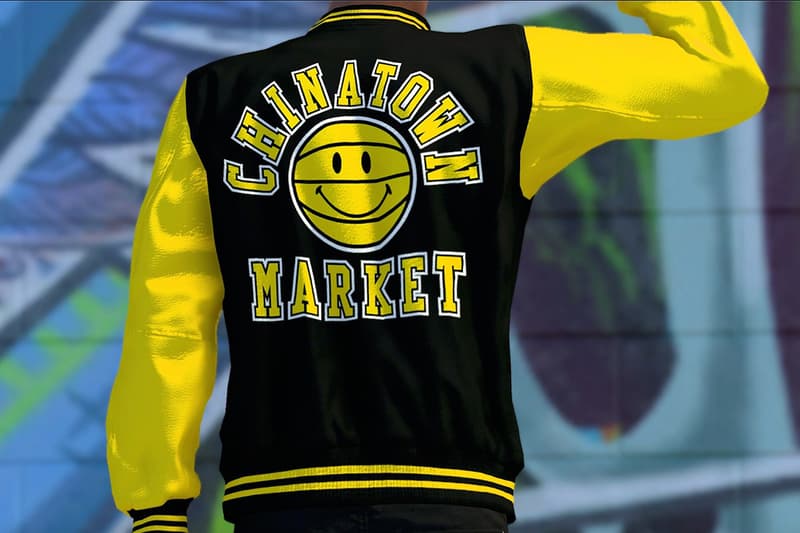 Chinatown Market has officially announced that it will be changing its brand name.
The Los Angeles-based streetwear brand took to social media on March 29 to release a statement in support of the AAPI community. The brand, founded by Michael Cherman, acknowledged the rise in violence against the Asian American community over the past few months, stating that the community has been "rightfully demanding" and that the brand hopes to "think and act more."
According to Chinatown Market's announcement on Instagram, the brand explained the inspiration behind the original name, "Our name was inspired by the shops, people, and vibrance of Canal Street and Chinatown in New York but it's not our name to use. We did not do enough to consider what this name would mean to the communities in Chinatowns across the world and we need to take ownership of this mistake. It's time to do the right thing and we are committed to being a part of the change."
Chinatown Market's plans for rebranding have been in the process since last week. Earlier this month, a petition appeared on Change.org demanding the rebrand, arguing that "the concept of Chinatown is not for sale, especially not by a white person who only uses the word Chinatown as a synonym for bootleg. It is an act of cultural theft for a white person to profit off of people like Lebron James, Alicia Keys, and many others wearing CHINATOWN clothing."
Check out the full statement below.
In other fashion news, NBA and nana-nana unveiled collaborative A4, A5 and circular bags.