Visa To Allow Payment Settlements Using Cryptocurrency
Becoming one of the first major payment networks to settle transactions in USDC.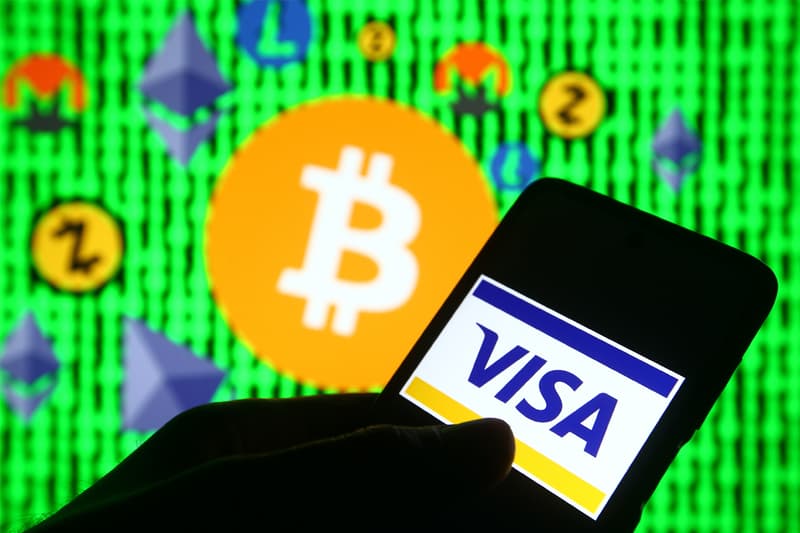 Visa Inc. has officially announced a major industry first, moving towards allowing payment settlements using cryptocurrency. Visa has already launched a pilot where the transactions on the network will be able to be settled with USD Coin (USDC).
The company has launched its partnership with payment and cryptocurrency platform Crypto.com to further launch itself into the realm of cryptocurrency. Since USDC is considered a stablecoin, pegged to the USD value, it means that it does not have the massive swings in value that other cryptocurrencies might have, making this a much more viable option especially when settling payments.
Visa's move is not unprecedented as many major finance firms such as BlackRock Inc, BNY Mellon and Mastercard Inc have also embraced the integration of digital coins and potentially adding cryptocurrencies as regular parts of investment portfolios. Just last week, Tesla CEO Elon Musk said that customers will be able to purchase the electric vehicles using bitcoin, signifying a strong step forward in the use of cryptocurrency in commerce.
Reuters recently obtained a quote from Cuy Sheffield, head of crypto at Visa saying, "We see increasing demand from consumers across the world to be able to access, hold and use digital currencies and we're seeing demand from our clients to be able to build products that provide that access for consumers."
Visa completed its first transaction earlier this month in parntership with Anchorage, a digital asset bank. Visa used ethereum blockchain, which takes away the need to convert USDC into traditional money in order for the transaction to go through.
There is currently no additional information regarding when this will roll out.
In other tech news, MIT has invented smart clothes that predict your posture.