FDMTL Debuts Slowmade SS21 Wares via Immersive Digital Exhibition
Get up close with the hand-stitched boro and indigo-dyed denim.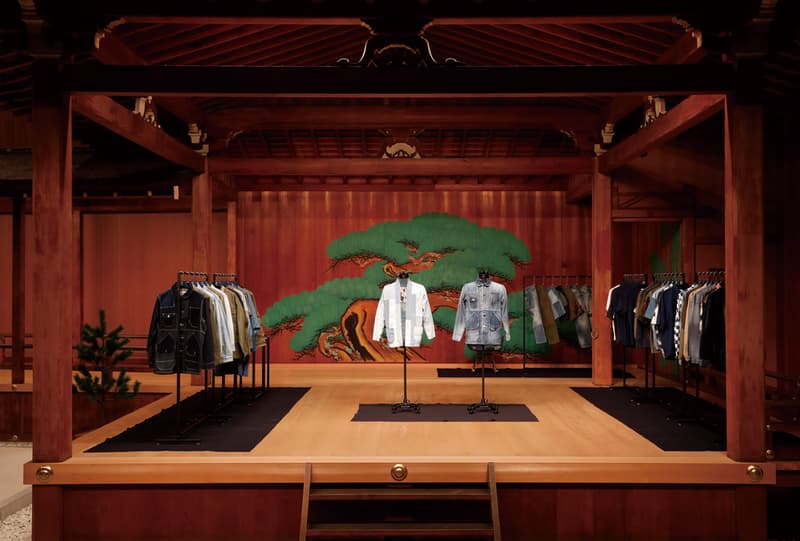 1 of 17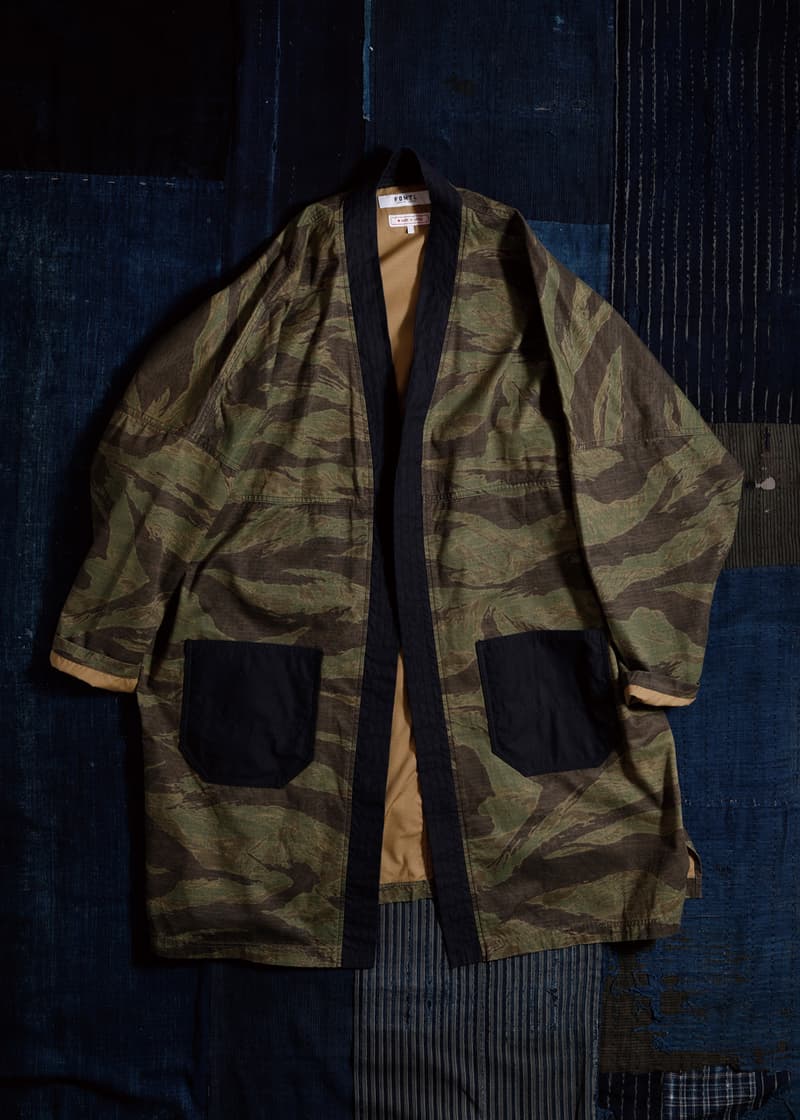 2 of 17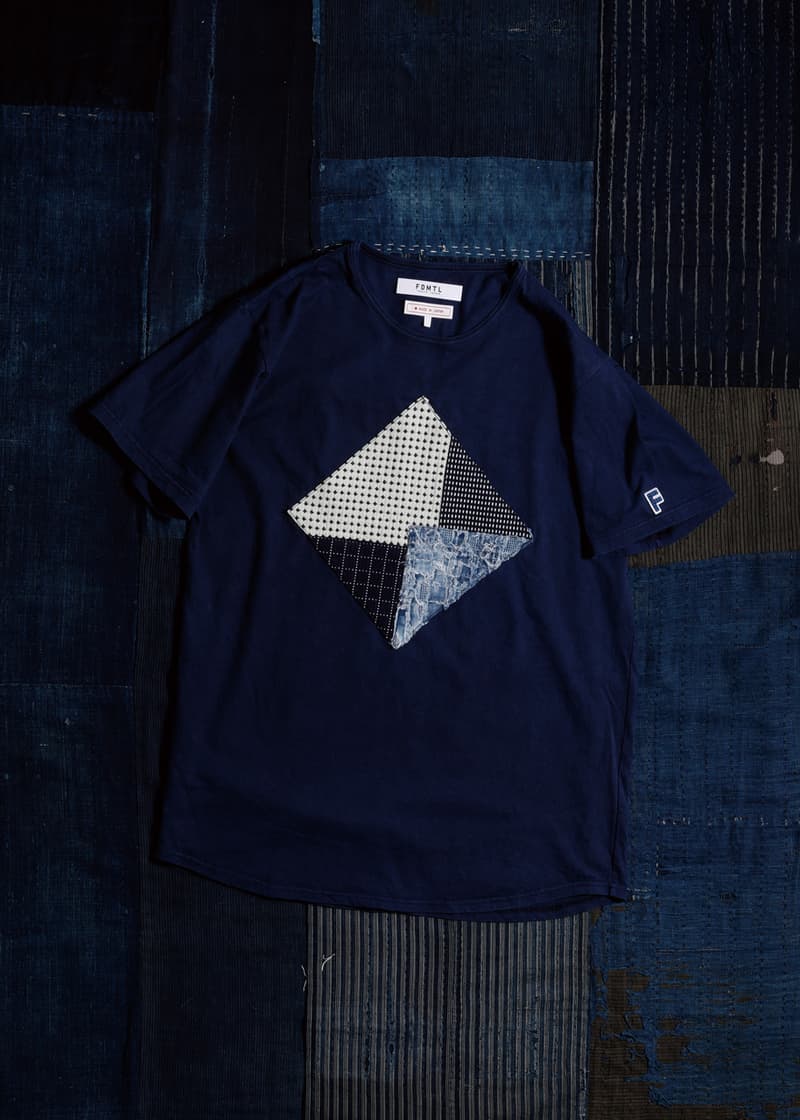 3 of 17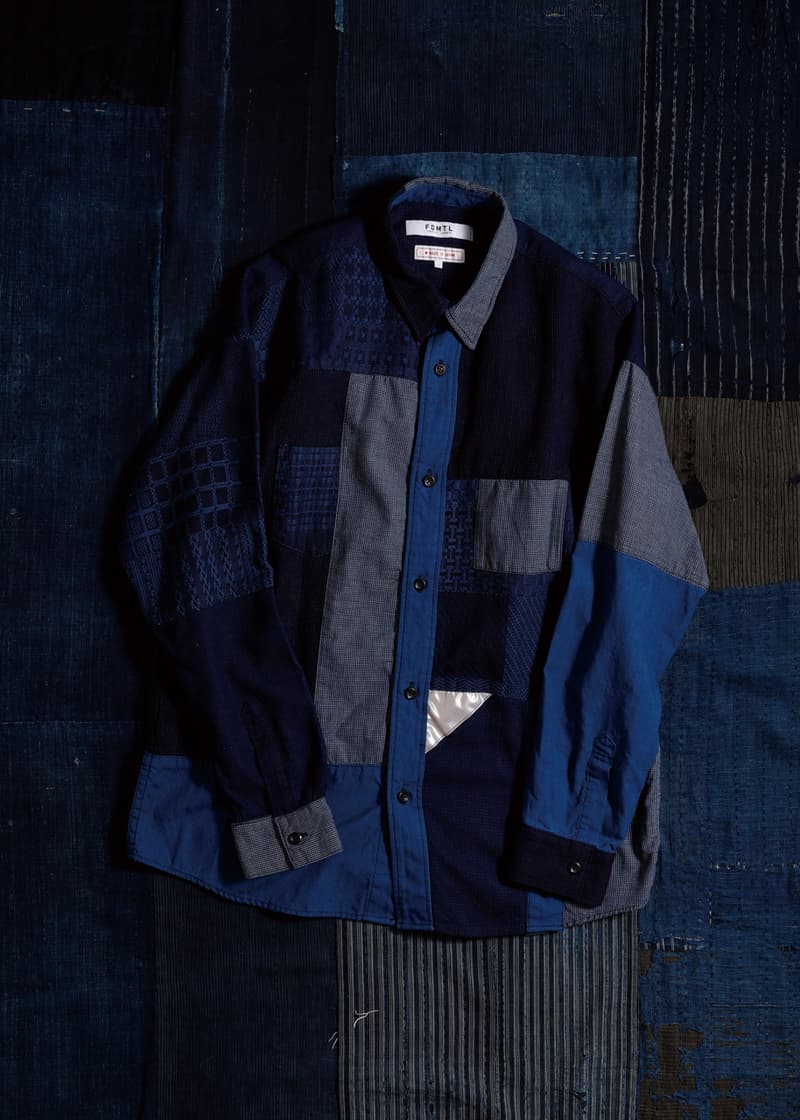 4 of 17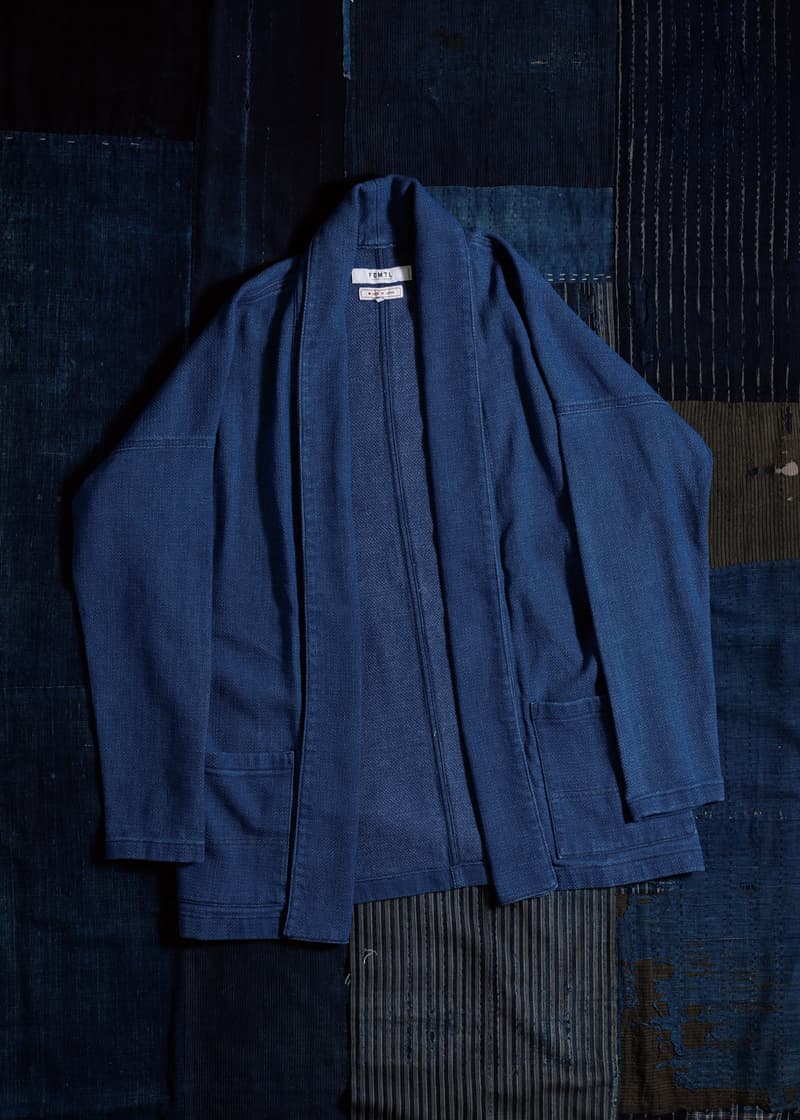 5 of 17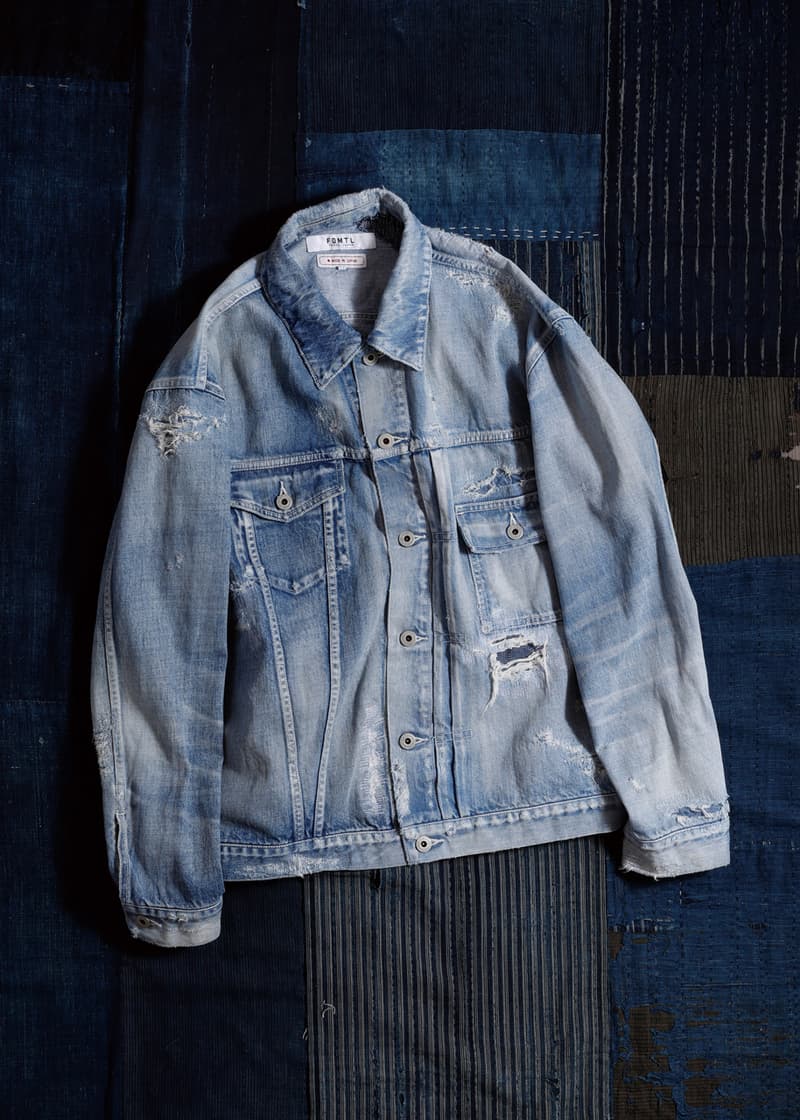 6 of 17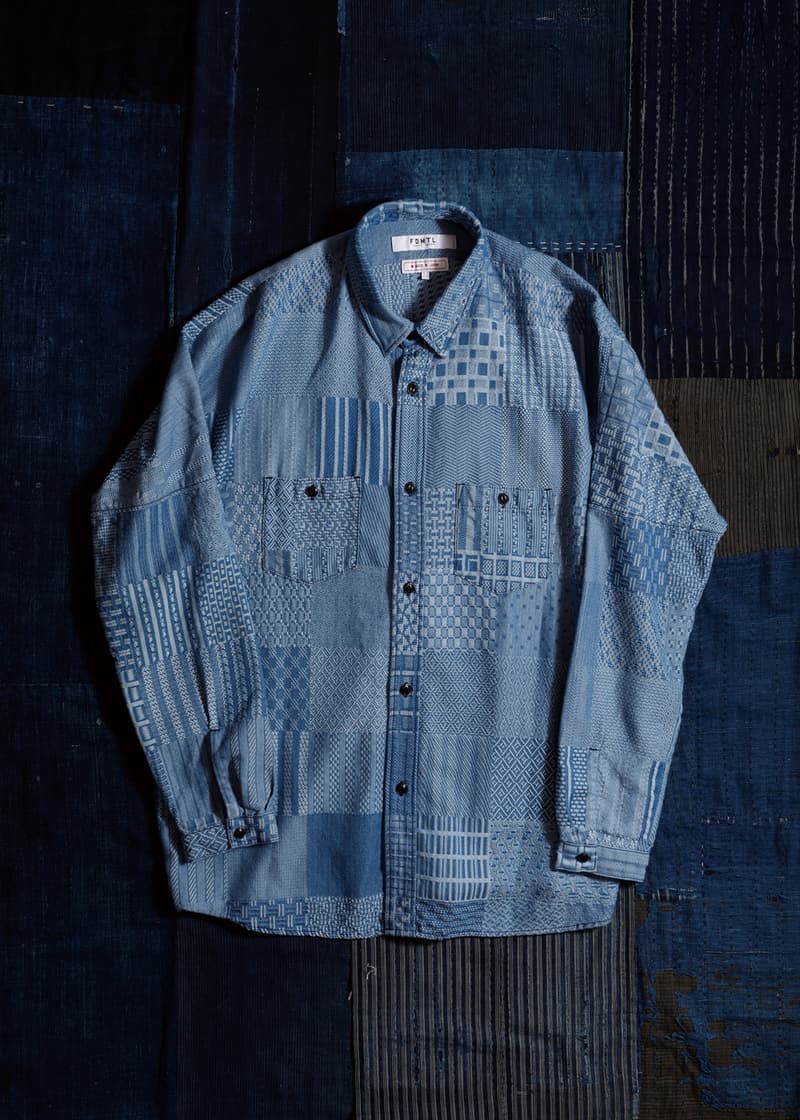 7 of 17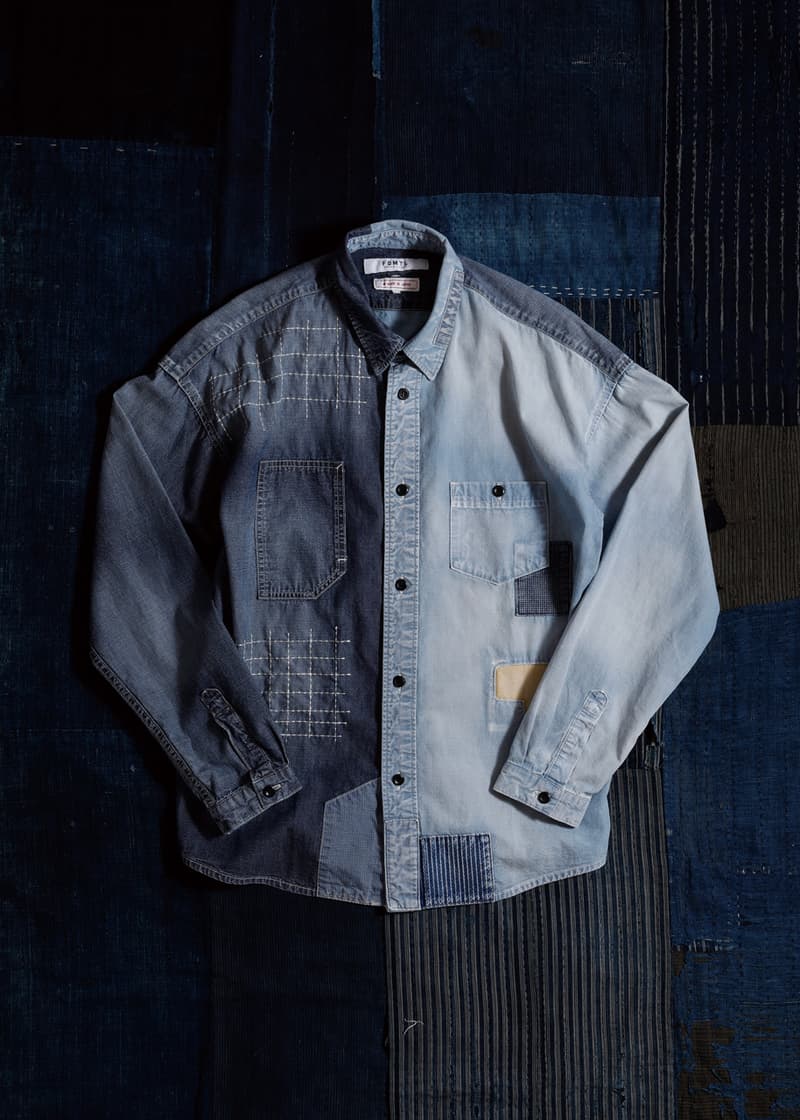 8 of 17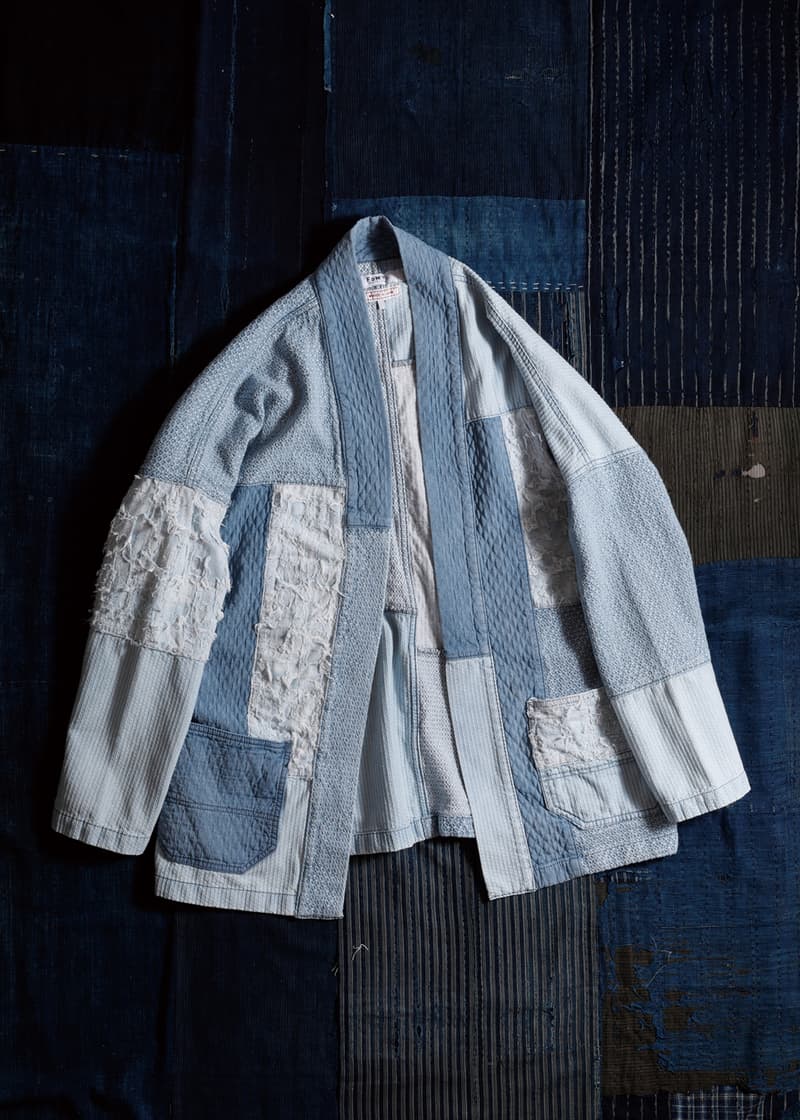 9 of 17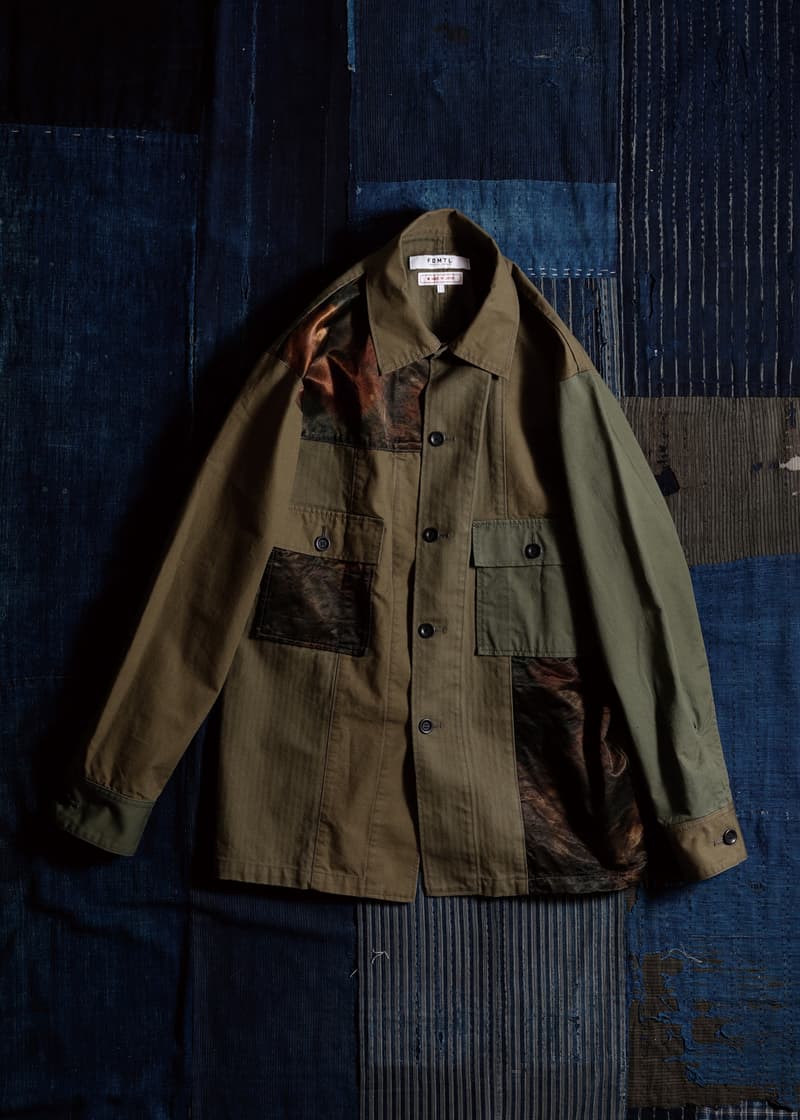 10 of 17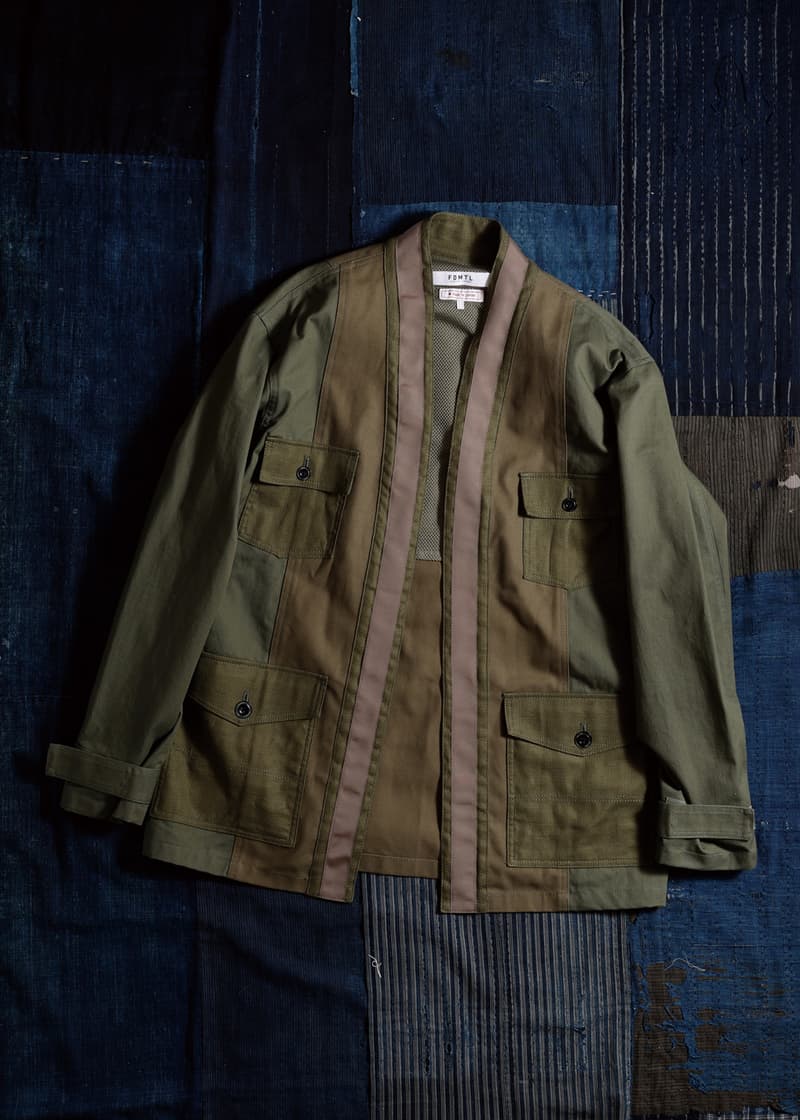 11 of 17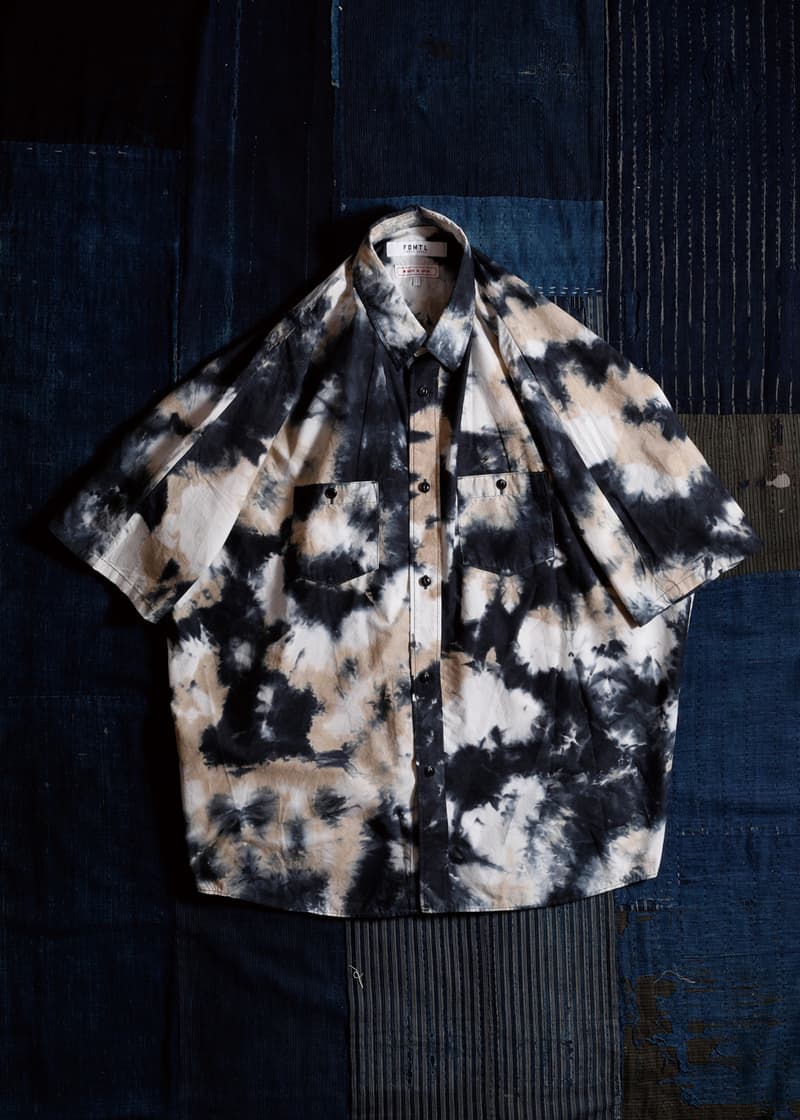 12 of 17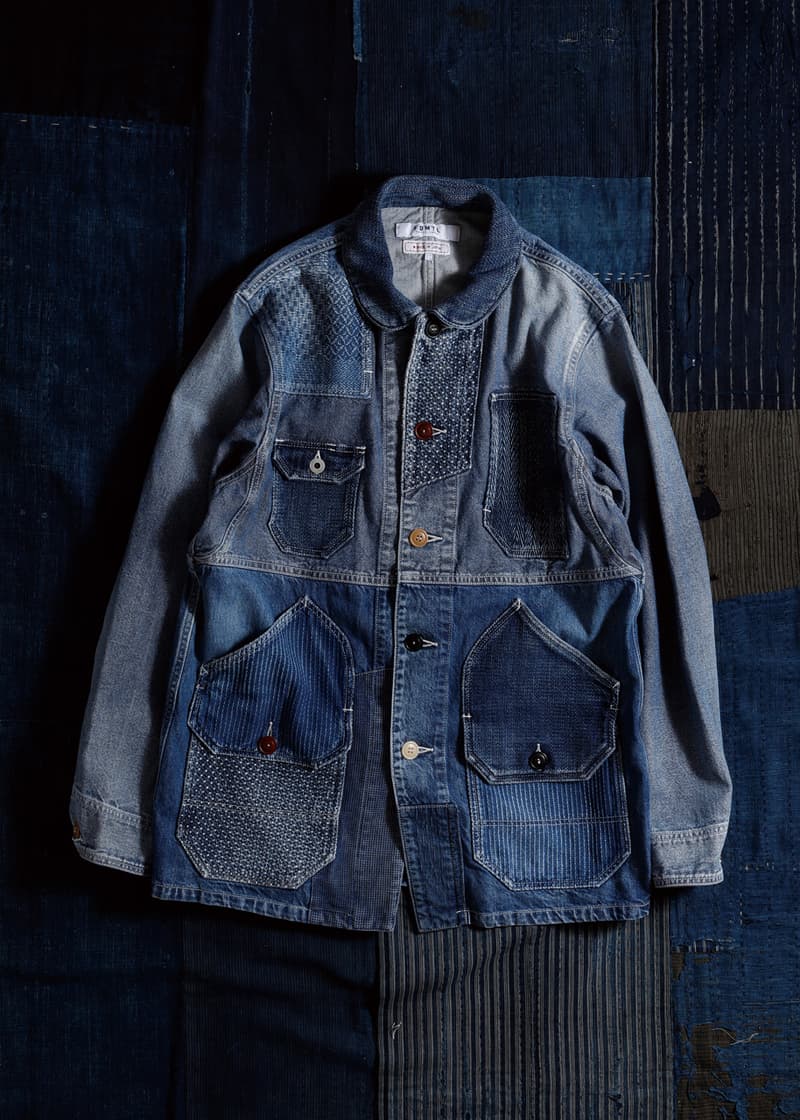 13 of 17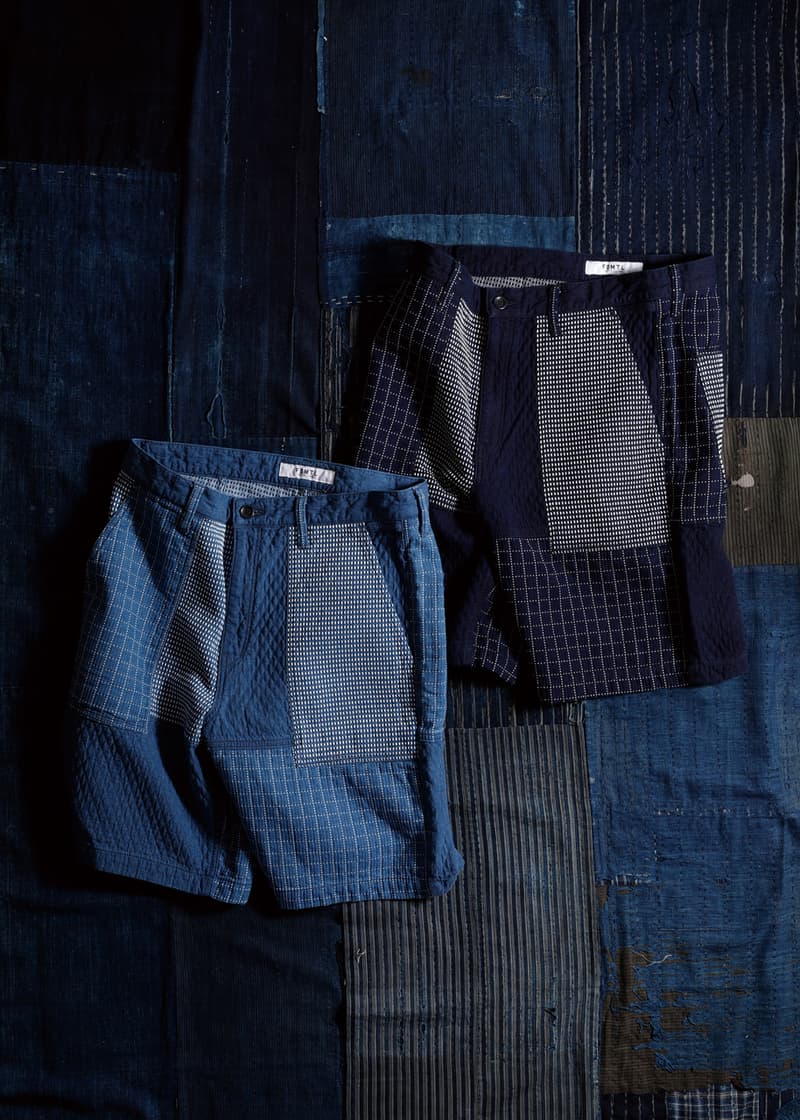 14 of 17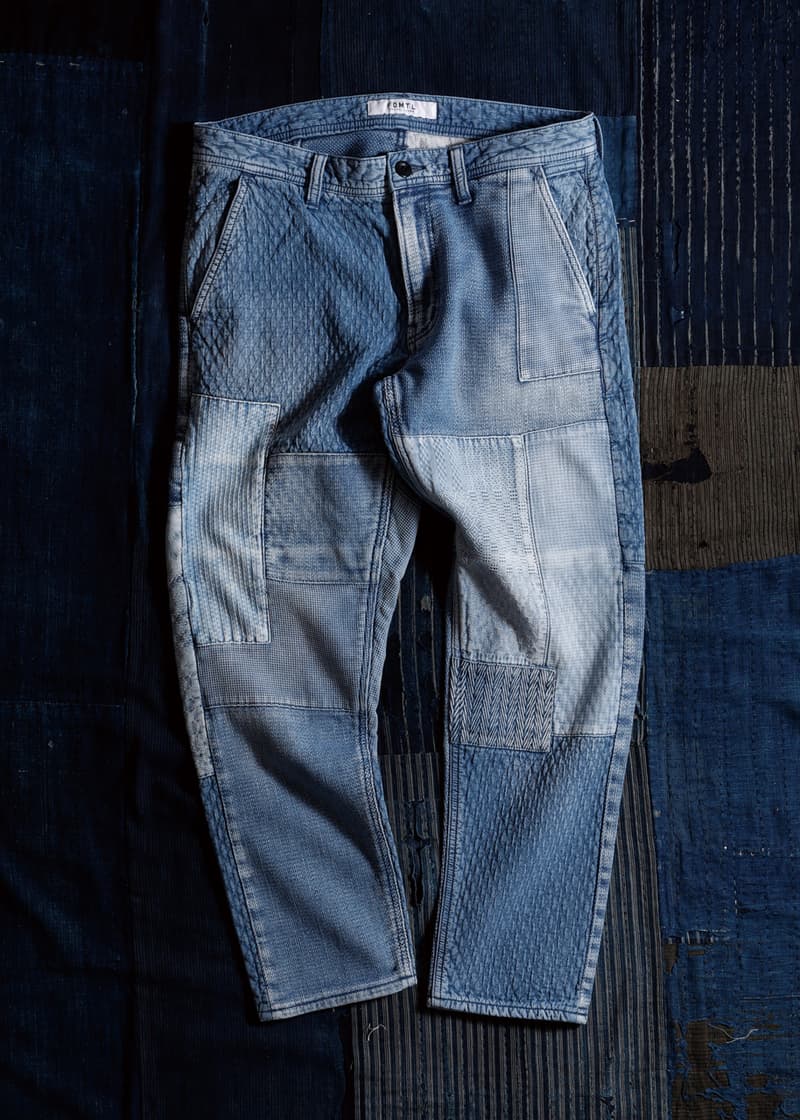 15 of 17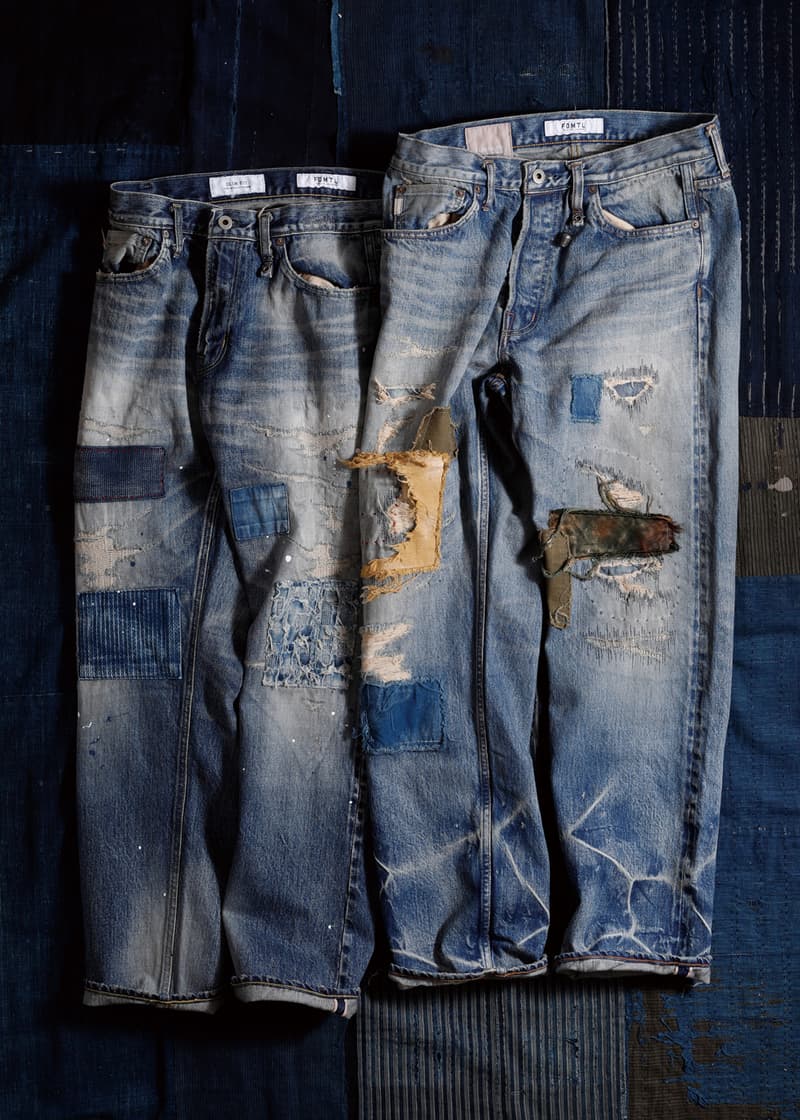 16 of 17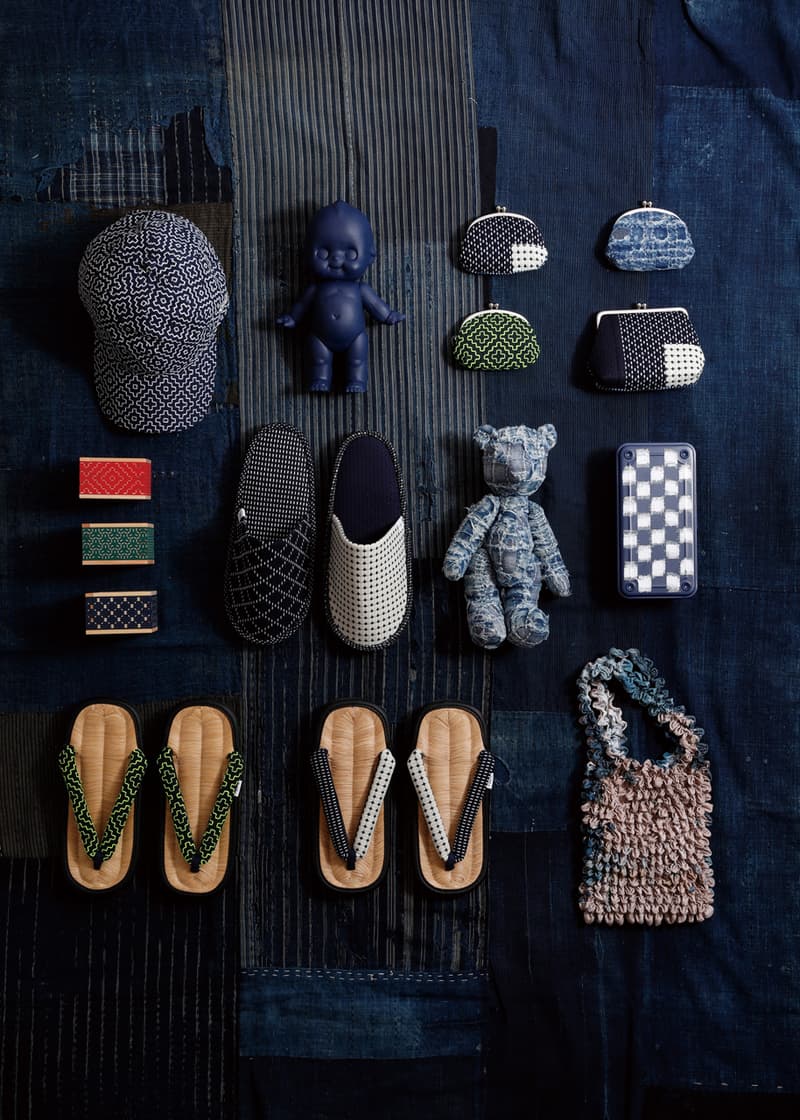 17 of 17
Japanese indigo specialist FDMTL cooked up a clever way to showcase its Spring/Summer 2021 goods to its international fans. Alongside a conventional photoshoot of some standout items, the brand has concocted a digital showroom that highlights some of its new designs, complete with built-in shopping links for interested parties to pick up their favorites.
Like any good online exhibition, one can simply click into the showroom and skim FDMTL's latest designs, which were displayed and lensed in a traditional theater. Select goods were given additional attention by way of detailed editorial imagery, which highlight some of the especially notable new goods.
Especially intriguing SS21 bits range from faded patchwork shirts and gently distressed denim trucker jackets to short-sleeved numbers enlivened with explosive tie-dye and sashiko-stitched shorts. Plenty of collarless jackets are on hand, realized in indigo linens and militaristic tones alike, accompanied by a diverse selection of accessories that range from slippers, hats and bags to teddy bears and kewpie dolls.
Peruse FDMTL's digital SS21 exhibition yourself to explore the new lineup and purchase the corresponding goods on FDMTL's website.
For more seasonal denim styling, check out the SS21 looks from Levi's Vintage Clothing.