You Can Now Buy a Tesla With Bitcoins
Elon Musk explained how it works in a series of tweets.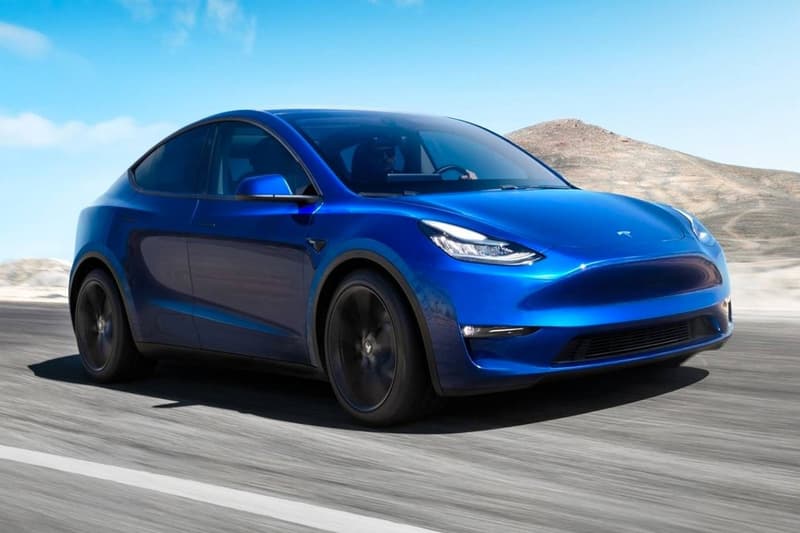 In a series of tweets published by Elon Musk on March 24, it has been announced that people in the United States are now eligible to purchase a Tesla using bitcoins.
Musk is an avid supporter of cryptocurrencies. In recent weeks he's produced a techno track about NFTs, passed on a $1m USD offer to purchase his NFT tweet, and his company also bought $1.5bn USD worth of bitcoins back in February. When the latter was announced, it was assumed that bitcoins could be used to purchase Teslas, but now the CEO and self-proclaimed "Technoking" has confirmed the rumor.
With this in mind, it'll allow new buyers to purchase any one of Tesla's cars — the Model S, 3, X, and Y, as well as the upcoming Cybertruck and Roadster — while Tesla will be keeping the bitcoins at bitcoins. Musk said that the cryptocurrency won't be converted to fiat money (your average government regulation-established currency), and Tesla will also be using its own bitcoin nodes instead of relying on third-party crypto traders such as Goldman Sachs.
For now, only U.S. customers will be able to pay with bitcoin, however, Musk did add that the payment method will be expanded outside of the States later this year.
Tesla is using only internal & open source software & operates Bitcoin nodes directly.

Bitcoin paid to Tesla will be retained as Bitcoin, not converted to fiat currency.

— Elon Musk (@elonmusk) March 24, 2021
Pay by Bitcoin capability available outside US later this year

— Elon Musk (@elonmusk) March 24, 2021
In other news, here is the latest on Tesla and user information sharing.