'John Wick' Creator Derek Kolstad Confirms He Is Not Involved in Upcoming Sequels
The fourth installment is set to release in May 2022.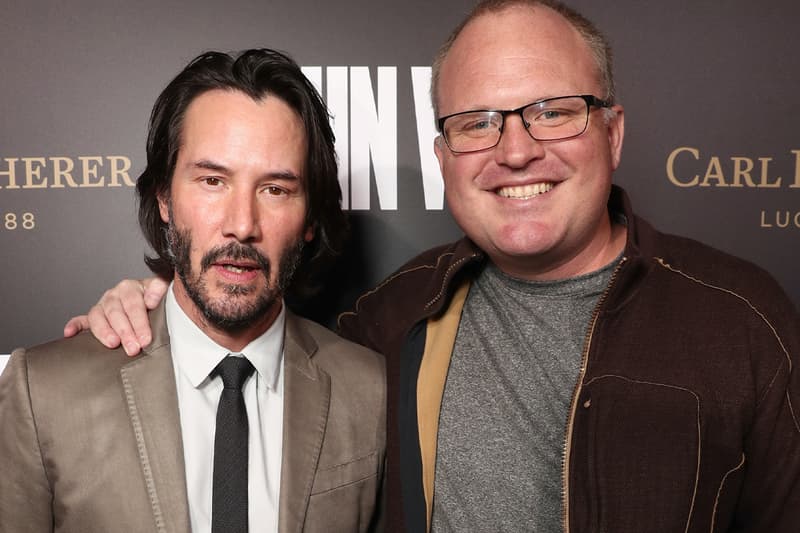 John Wick creator Derek Kolstad has recently confirmed that he will not be involved with any upcoming sequel films for the franchise.
Kolstad recently told Collider that he parted with the studio on good terms with the original directors, though leaving the franchise was not his decision. He stated, "No, it wasn't my decision. When you think of the contractually of these things, the third one I shared the credit with any number of people, they didn't have to come back to me, and so they didn't. At a certain stage the studio will tell you, your creation is graduated, and you wish it well. I'm still close with [director Chad Stahelski], still close with [John Wick co-director David Leitch], and I don't know what's going to happen, but I'm excited to see."
Different from the first two films of the franchise, Kolstad shared screenwriting credits for John Wick: Chapter 3 – Parabellum, co-writing alongside Marc Abrams, Chris Collins and Shay Hatten. The John Wick franchise is still expected to embark on a successful release, with its fourth installment slated to release on May 27, 2022 and the fifth coming out in 2023.
Though Kolstad will no longer be involved with the franchise, he has left fans with a big update, stating, "Well they're about to make some pretty large announcements in the next couple of weeks in regards to what's going to happen there. Can't say much, but it's happening."
In other entertainment news, Michael Keaton reveals he is still undecided on returning as Batman for The Flash film.