Reports Indicate Nintendo Switch Upgrade Will Use New Nvidia Chips to Achieve 4K Output
Using Deep Learning Super-Sampling to bump up resolution.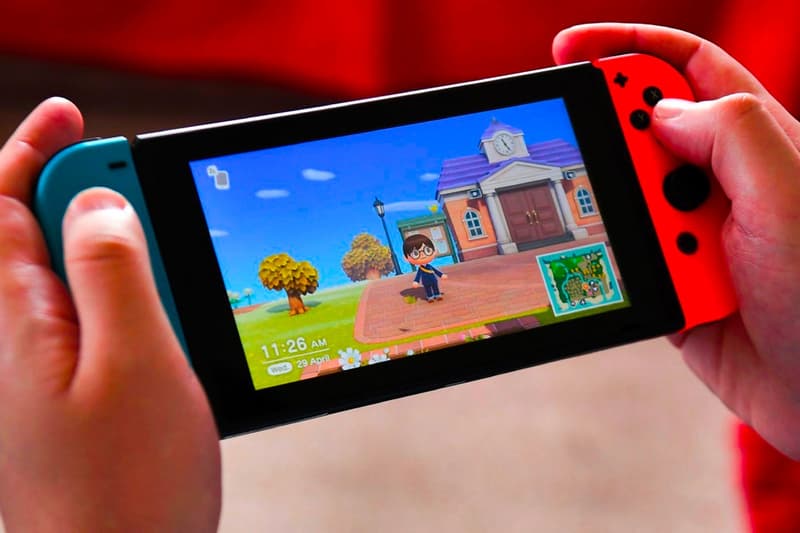 We now have more info on the upcoming Nintendo Switch update for 2021.
With the proposed 4K output arriving in the larger 7-Inch OLED screen Switch, Nintendo has chosen to work with Nvidia again in making that upscaling possible. Replacing the current Nvidia Tegra X1+ SoC will be something similar to what's found with the Geforce RTX 20 and RTX 30 line of chips where Deep Learning Super-Sampling (DLSS) utilizes AI to upscale resolution. This technology has most recently appeared in what Nvidia calls the "Orin" SoC.
While the Nintendo Switch typically does not rely on demanding graphics from its gamers, this bump in 4K will be a nice little upgrade for those who play their games in dock mode.
In other gaming news, Niantic announces official Pikmin mobile AR game with Nintendo.