Halley Berry Joins Mark Wahlberg's Netflix Spy Film 'Our Man From New Jersey'
The upcoming title is described as a "blue-collar James Bond" spy action film.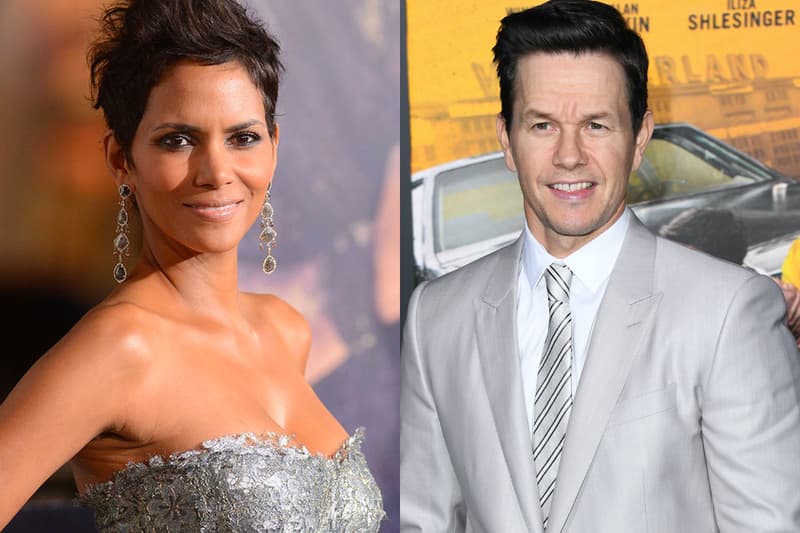 Halle Berry is set to star alongside Mark Wahlberg in the upcoming Netflix spy thriller, Our Man from New Jersey. Following the success of last year's launch of Spenser Confidential on the streamer, Wahlberg has partnered with Stephen Levinson once again, to produce the film. Screenwriter David Guggenheim, who wrote Designated Surivivor, is at the helm of the film's script.
The project continues Berry's ongoing relationship with the streaming giant, which recently acquired her directorial debut, Bruised. In the past, she has continually built up an impressive feat of action film projects, including playing Storm in the X-Men and her memorable performance in the 2002 Bond movie, Die Another Day. Berry most recently starred in John Wick: Chapter 3 – Parabellum.
There currently is very little detail about the plot in terms of Berry's and Wahlberg's roles in the film. According to Variety, Our Man from New Jersey is described as a "blue-collar James Bond" spy action film. The premise of the film appears to be within the wheelhouse for both action-stars.
An official release date for the film has not be confirmed by Netflix at the moment.
Elsewhere in entertainment, Academy Museum of Motion Pictures sets official September 2021 opening date.