Clubhouse To Make Android Debut in a "Couple of Months"
Expected to arrive late Spring or Summer 2021.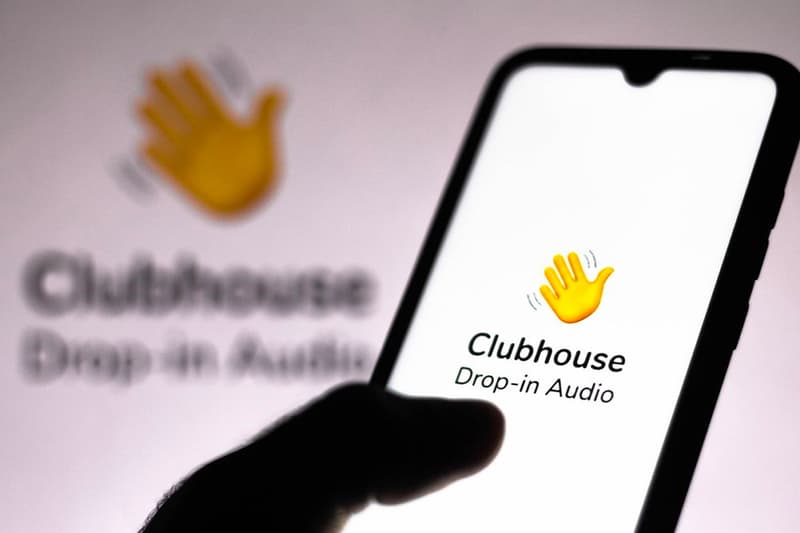 The social audio app that has taken the world by storm is making its way to Android. Clubhouse initially launched in March 2020, but the social media platform based on audio-chat was only made available to iOS users. Now, co-founder Paul Davison has announced that users can expect the app to drop for Androids sometime this year.
TechCrunch reports that Clubhouse is working "really hard" to make its way to Android, and that it is expected to take "a couple of months" before they can make it happen. In a previous blog post back in the beginning of 2021, the company alluded to begin working on the Android version of the app, but had yet to promise the time frame of when the app will be ready.
Twitter Spaces, arguably Clubhouse's biggest competitor has taken advantage of the app's inability to address Android users in a timely fashion with their own Twitter Spaces app for Android users just this month. Twitter Spaces has announced that it plans to make the app available to the public in April. The date is expected to be before Clubhouse's Android app is ready since they are still in the beginning stages of app development. Android users may have to wait until the summer or fall before seeing a Clubhouse app.
Clubhouse also has plans to make several changes to tweak the app's Activity feed, giving users more control over their notifications. The app hopes to add new personalization features including a "personalized list of suggested rooms that appear on the screen when [users] first open the app." In its most recent Townhall event, the company announced that it hopes to monetize their events, focusing on more creator tools and bringing features like direct payment subscriptions and brand sponsorships to the platform.
Davison also recently noted that, "so many incredible creators [are] not yet on Clubhouse, who have an audience elsewhere. It's going to be really important that we just open up to everyone. Android's going to be really important. Localization is obviously going to be very important."
"clubhouse" on android pic.twitter.com/uFtilOislC

— Sarah Perez (@sarahintampa) March 2, 2021
In other tech news, Shopify highlights Asian-owned brands with new directory.