'Black Widow' and 'Cruella' to Simultaneously Premiere on Disney+ and in Theaters
Both titles will be available on the streaming service for an additional $30 USD.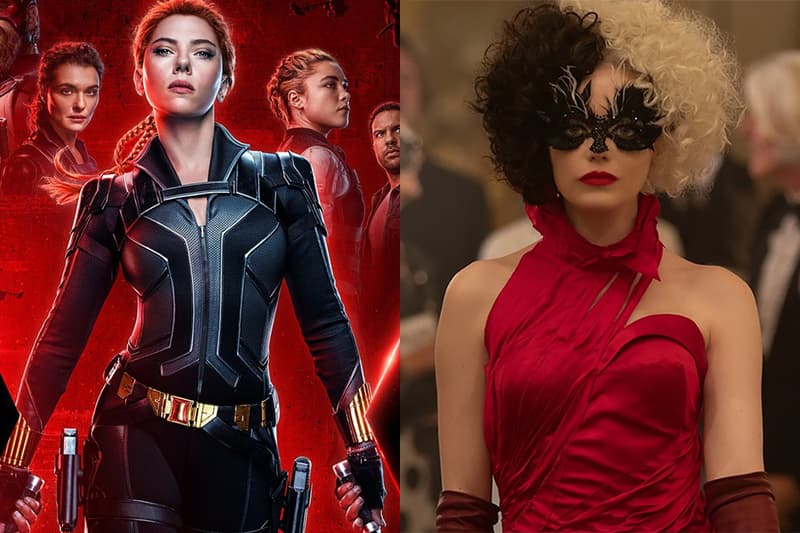 Disney's Cruella and Marvel's Black Widow are both set to receive a Disney+ premiere on the same day of its theatrical release.
While Cruella will premiere on its original release date of May 28, the Scarlett Johansson-led Black Widow has been rescheduled for a July 9 premiere — a two-month delay from its initial May 7 release. Disney+ will be offering both titles on Premier Access, meaning subscribers will need to pay an additional $30 USD rental fee to stream the films.
Disney Media and Entertainment distribution chairman Kareem Daniel revealed that the change "reflects our focus on providing consumer choice and serving the evolving preferences of audiences." He added, "By leveraging a flexible distribution strategy in a dynamic marketplace that is beginning to recover from the global pandemic, we will continue to employ the best options to deliver The Walt Disney Company's unparalleled storytelling to fans and families around the world."
In related news, The Falcon and The Winter Soldier was named the most-watched series premiere on Disney+.