GameStop Saw a Huge Boost in E-Commerce Sales Last Quarter
But the company's net sales dropped from $2.194 billion USD to $2.122 billion USD.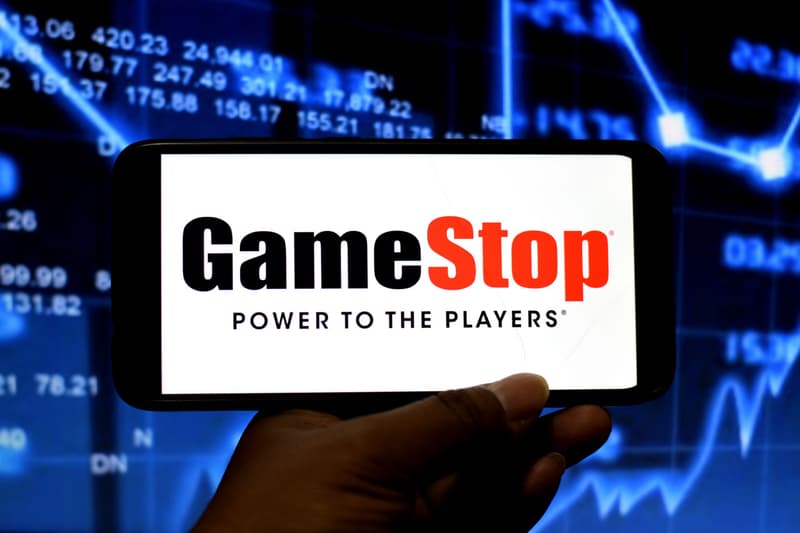 GameStop announced the results of its fourth quarter earnings on Tuesday, noting that global e-commerce sales were up 175 percent while net sales were down.
The company said that global e-commerce sales represented 34 percent of net sales for the fiscal period, which ended on January 30. Adjusted net income was $90.7 million USD, or $1.34 USD per share, an increase from $1.27 USD per share the year prior.
Net sales dropped to $2.122 billion USD compared to $2.194 billion USD in 2019 — lower than analysts had previously predicted, Reuters reports. The company says it "strategically de-densified" its store base by closing 693 stores in 2020 and transferring sales to online platforms in response to COVID-19 restrictions.
GameStop said that it would focus on improving delivery speeds and continuing to boost its e-commerce efforts in 2021. The company also announced the appointment of Jenna Owens as chief operating officer. Owens previously served in executive roles at Amazon and Google.
GameStop gained notoriety this year after amateur traders came together en masse to buy cheap shares in the company and drive the price up, slighting hedge funds who had bet on its demise. Interest in the stock has caused its share prices to swing erratically in recent weeks. HBO announced last month that it would be developing a scripted film based on the financial underdog's recent success.