GameStop's Stock Price Soars In Surprising Twist
Currently the highest it's ever been.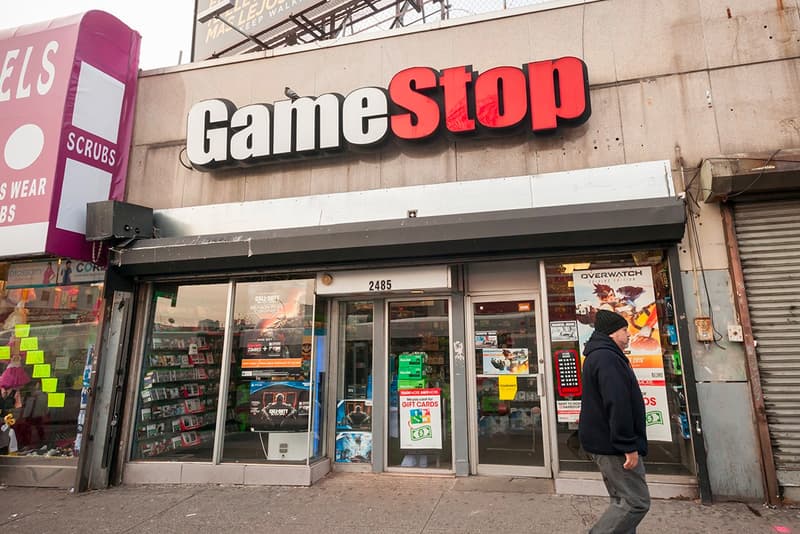 Despite GameStop's great struggle over the recent years, with hundreds of store closures across the U.S., the gaming retailer's stock price has miraculously rocketed in a surprising twist, and it's currently at an all-time high.
If you're thinking it's because of the huge demand of products from Sony, Microsoft or Nintendo, you shouldn't be blamed because that's a fair guess; it isn't, though. The stock price has soared due to investors shorting the company, betting on the GameStop to fail. Previously, GameStop's stock was trading as low as $20 USD per share, but it's now climbed up to $73 USD, growing 174 percent, "peaking at the highest level in the near two-decades the stock has been trading," reported Bloomberg.
Once news of investors trying to short GameStop stocks started to circulate, amateur traders on social media decided to tip the scales by doing exactly the opposite — buying in and putting their money on GameStop's longevity. While shorting the company's stocks appeared to be the right move, the strategy quickly turned as it became "the single most shorted name in the U.S. stock market," according to a report by CNBC. There is currently a storm of reports surfacing online about the company's eventual fate, but the recent turn of events is an example of the market's volatility and that anything could happen for GameStop.
In case you missed it, Valve's Gabe Newell has weighed in on CD Projekt's situation with Cyberpunk 2077.