Yeon Jin-Yeong Reconstructs 'Padded Chairs' Out of Recycled Down Jackets
Liven up your home with these sculptural pieces.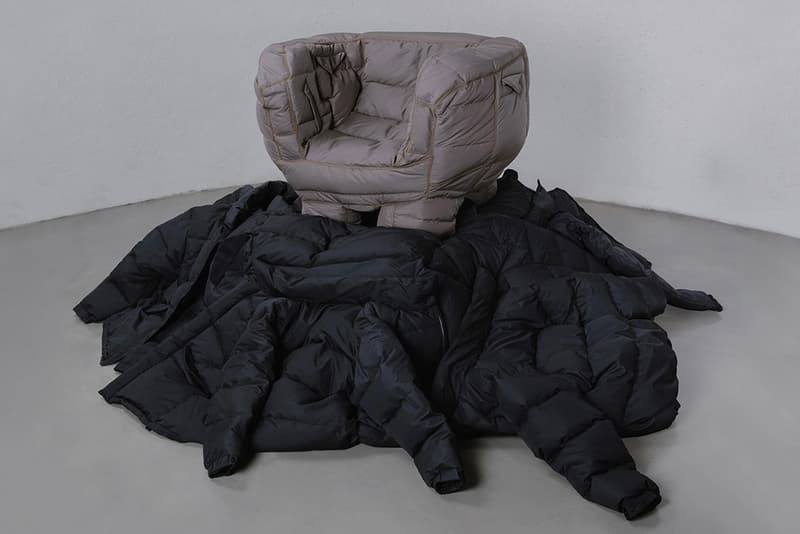 1 of 6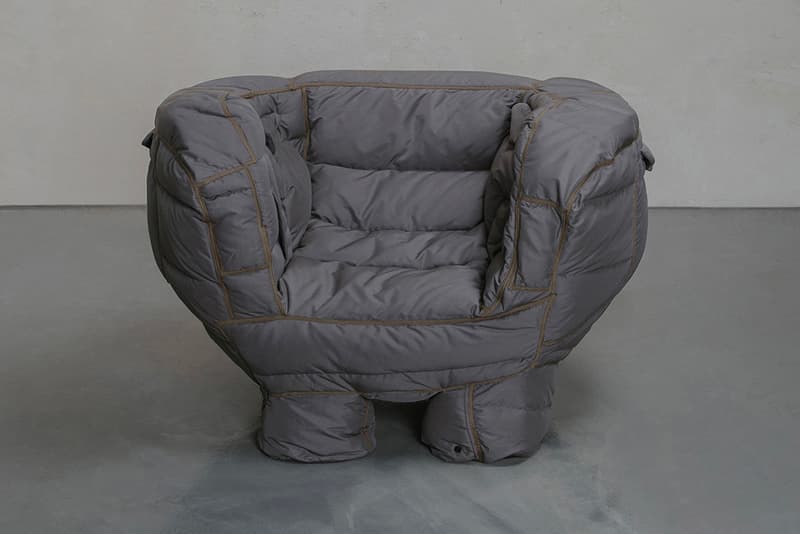 2 of 6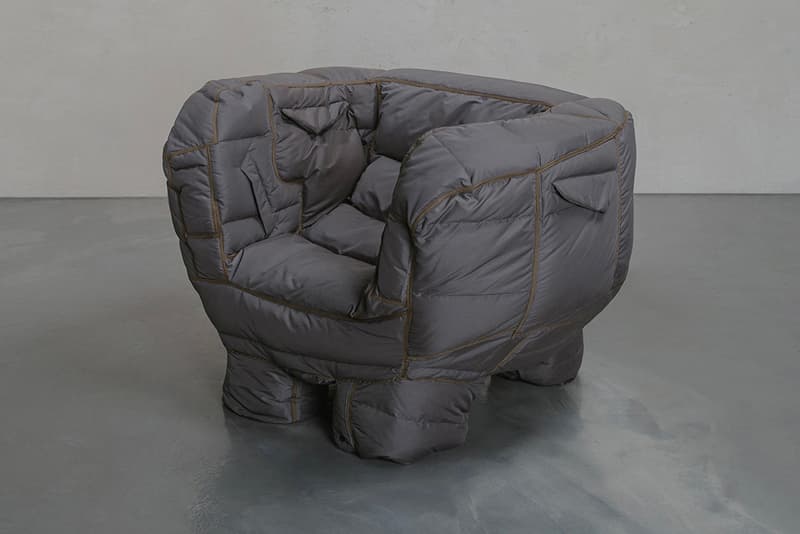 3 of 6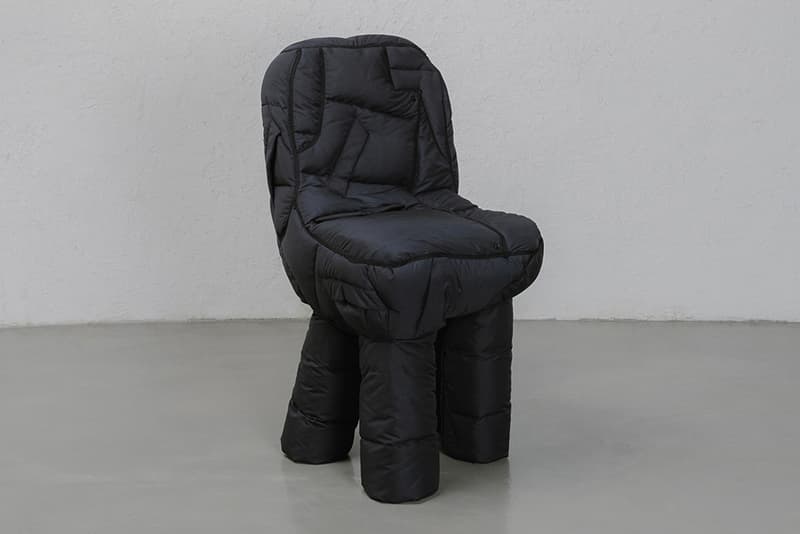 4 of 6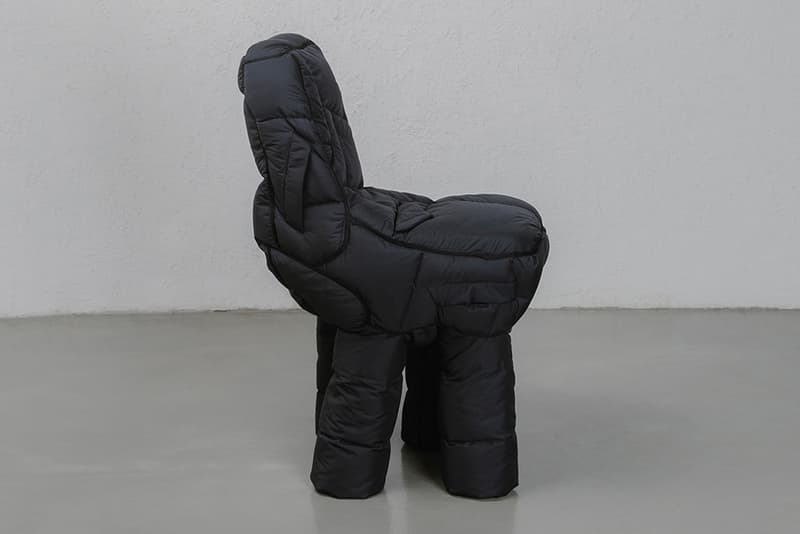 5 of 6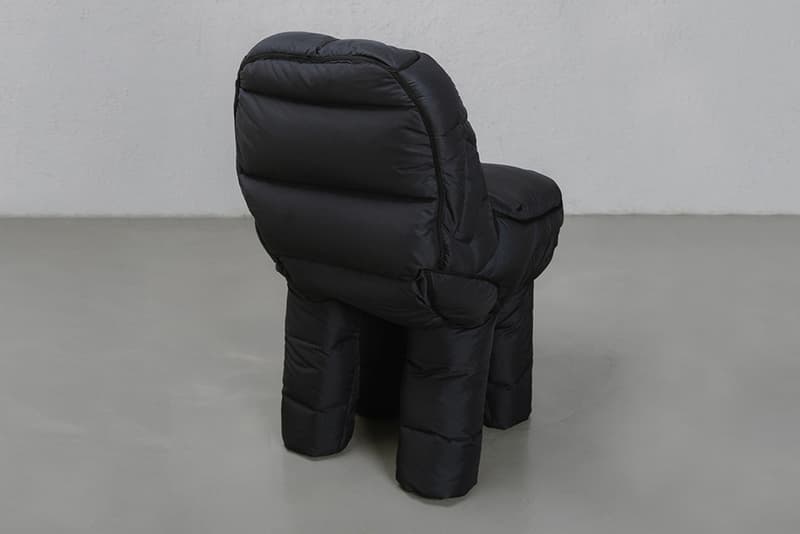 6 of 6
Seoul-based designer Yeon Jin-Yeong has created a set of chairs out of recycled down jackets from his label Shirter.
Simply named Padded Chair, each of the two chairs in the set has been asymmetrically reconstructed with padded nylon. The gray piece is a low armchair that bears stubby legs and wide seating. Its sculptural style is accentuated by contrasting beige seams that outline the edges of the chair while details like jacket pockets appear on random parts of the chair to emphasize the piece's reconstruction. The black chair sports a sleeker build. It's taller and it comes without any armrests. Completing the chair's design, one of its four legs has been slightly tilted as a playful touch to its sculptural look.
Scroll above for a look at Yeon Jin-Yeong's Padded Chairs.
View this post on Instagram
In case you missed it, check out Tekla Fabrics' "Goose Down" bedding collection.