Kodak Black Celebrates Prison Release With New Track "Last Day In"
"Trump just freed me, but my favorite president is on the money."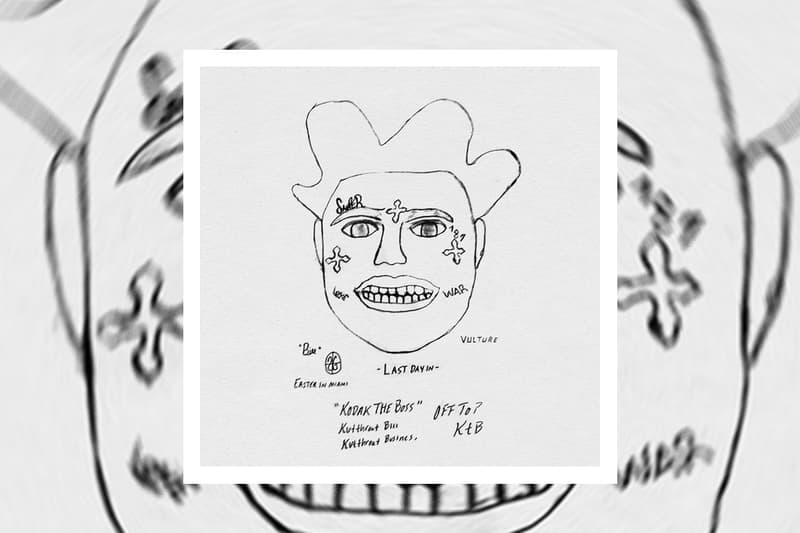 Kodak Black has dropped off his newest cut "Last Day In" in celebration of his release from prison.
Clocking in at just a little over three minutes, the single hears Black thanking former United States President Donald Trump for commutating his sentence: "Trump just freed me, but my favorite president is on the money." He also touches on supposed friends and/or lovers who left him hanging when he was sentenced, reminding them that he has the last laugh now that he's out.
Black's sentence was commutated as one of Trump's last-minute pardons before the inauguration of President Joe Biden and Vice President Kamala Harris. Taking to Twitter to thank for the former president, he wrote, "I Want To Thank The President For His Commitment To Justice Reform And Shortening My Sentence. I Also Want To Thank Everyone For Their Support And Love. It Means More Than You Will Ever Know. I Want To Continue Giving Back, Learning And Growing."
The rapper's legal troubles are far from over, however, as he is still facing a state-level sexual assault charge in South Carolina stemming from an incident dating February 2016.
Stream Kodak Black's "Last Day In" on Spotify and Apple Music.
In related news, Lil Wayne, who was also pardoned by Trump before leaving office, shared a new single entitled "Ain't Got Time."