New 'Cyberpunk 2077' Update Comes With Game-Breaking Bug
Meant to address "various stability improvements and bug fixes."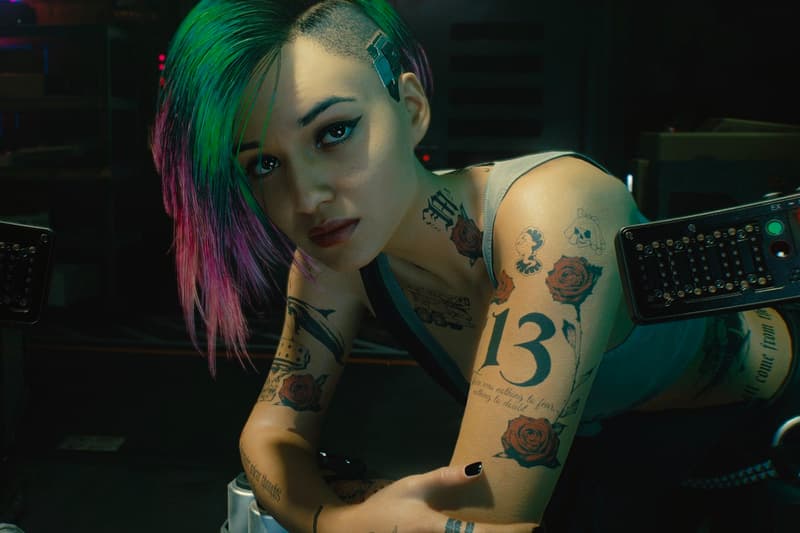 CD Projekt Red has just rolled out its first big update for Cyberpunk 2077, and it apparently backfired quite majorly. "Patch 1.1" was intended to address "various stability improvements and bug fixes" yet somehow introduced a game-breaking bug instead.
The patch was meant to fix at least one of the missions in the game called "Down on the Street" where Takemura is supposed to make a phone call in order to progress but doesn't. While the patch fixed this and lets him call now, he doesn't say a word over the phone. Many players have reported being stuck in this awkward phase — reloading old saves doesn't fix the problem either.
One player, however, reportedly figured out a way to get past this glitch. First, you must call Judy before Takemura calls. Next, hang up the line and do a side-job. Then, wait one full day in the game. After this, you should see Takemura making that call smoothly with dialogue, as originally intended, letting you finally make progress in the mission.
CD Projekt Red emphasized in a statement that this update "lays the groundwork for the upcoming patches," and that its next big patch will be coming in February.
In case you missed it, Valve's Gabe Newell has weighed in on CD Projekt's situation with Cyberpunk 2077.