People are Offering Over $10,000 USD for This "Cookie Monster" Rock
The resemblance is uncanny.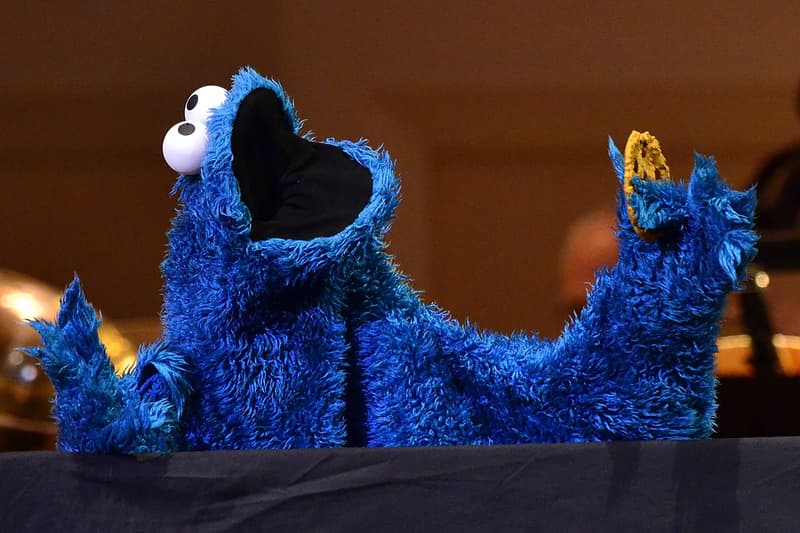 If you thought that the Xbox controller-shaped rock was funny, nature has once again shown that it has a sense of humor. An agate geode was discovered by geologist Mike Bowers that looks identical to Sesame Street's Cookie Monster character.
The uncanny resemblance to the loveable cookie-eating monster is just too much of a perfect match to not share. From its gaping mouth to googly eyes, and even blue color, the famous character was formed naturally in Soledade, Rio Grande Do Sul in Brazil. Bowers comments, "I think this is probably the most perfect Cookie Monster out there. "I have seen others but here you have it complete on both sides."
The video of Bowers' discovery is quickly approaching one million views, and he's already received a number of offers for the rock in the $10,000 USD range.
Take a look below to see the Cookie Monster agate. It might put a smile on your face.
Cookie?! ?

This very expensive rock or 'rock face' sliced open through the middle… looks just like the nation's favourite cookie monster!

We'll be speaking to the person who found it live on Drive.

? Listen via @BBCSounds ? https://t.co/sS7Xif1Vgv pic.twitter.com/GQcWGllgeu

— BBC Radio 5 Live (@bbc5live) January 22, 2021
In other news, someone is selling 912 pounds-worth of old Sony PlayStations.