Tekla Is Making Bedtime Beautiful With Goose Down Collection
Serving luxurious pillows and duvets.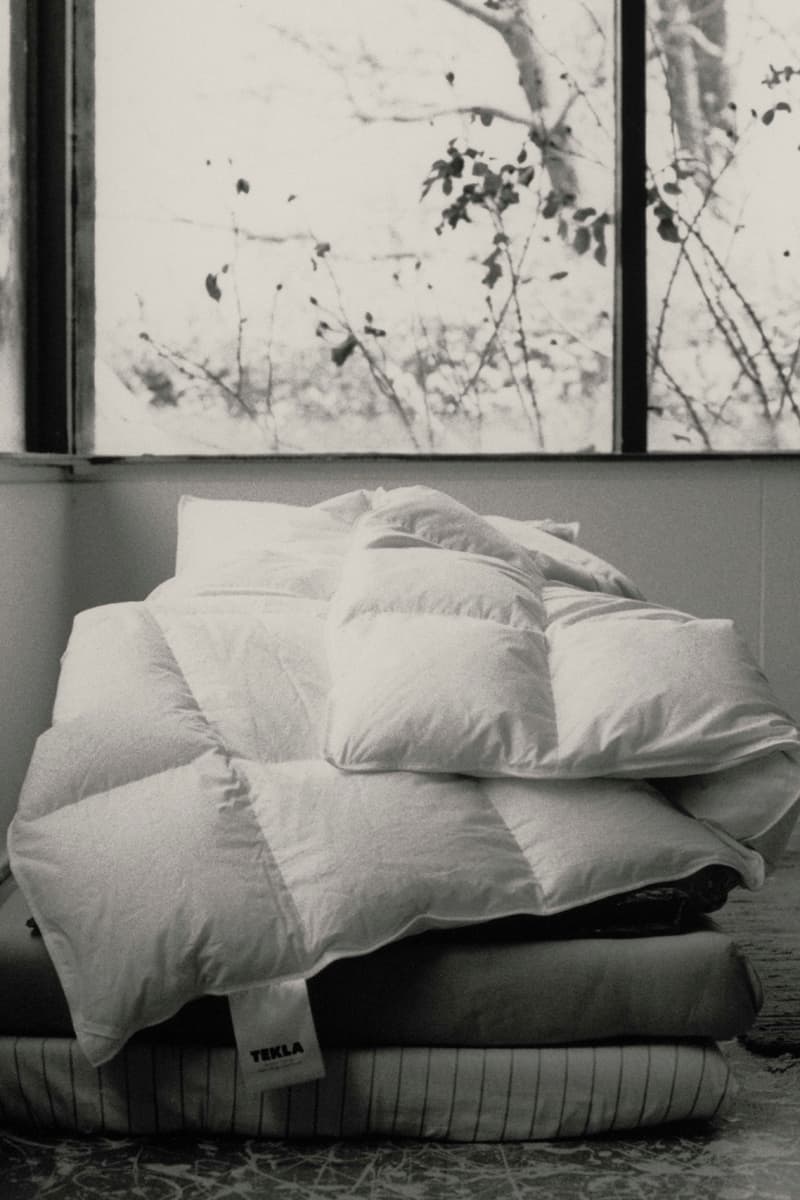 1 of 11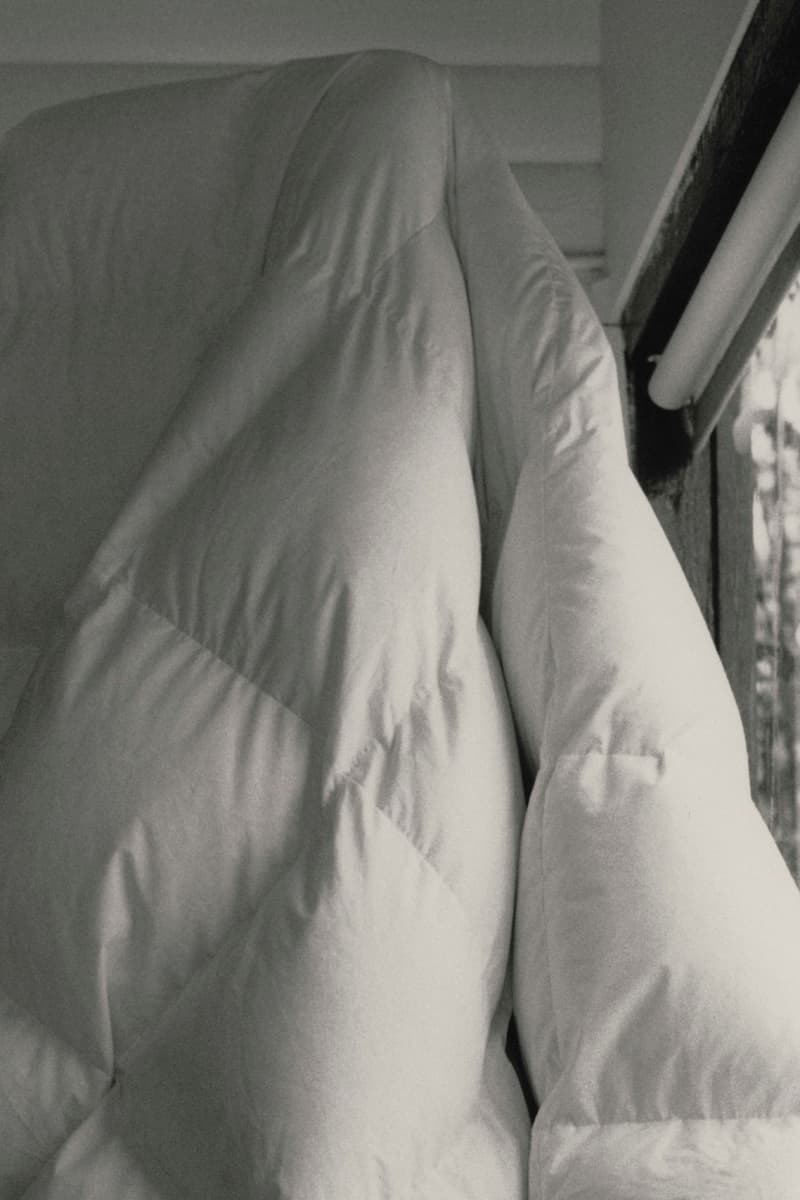 2 of 11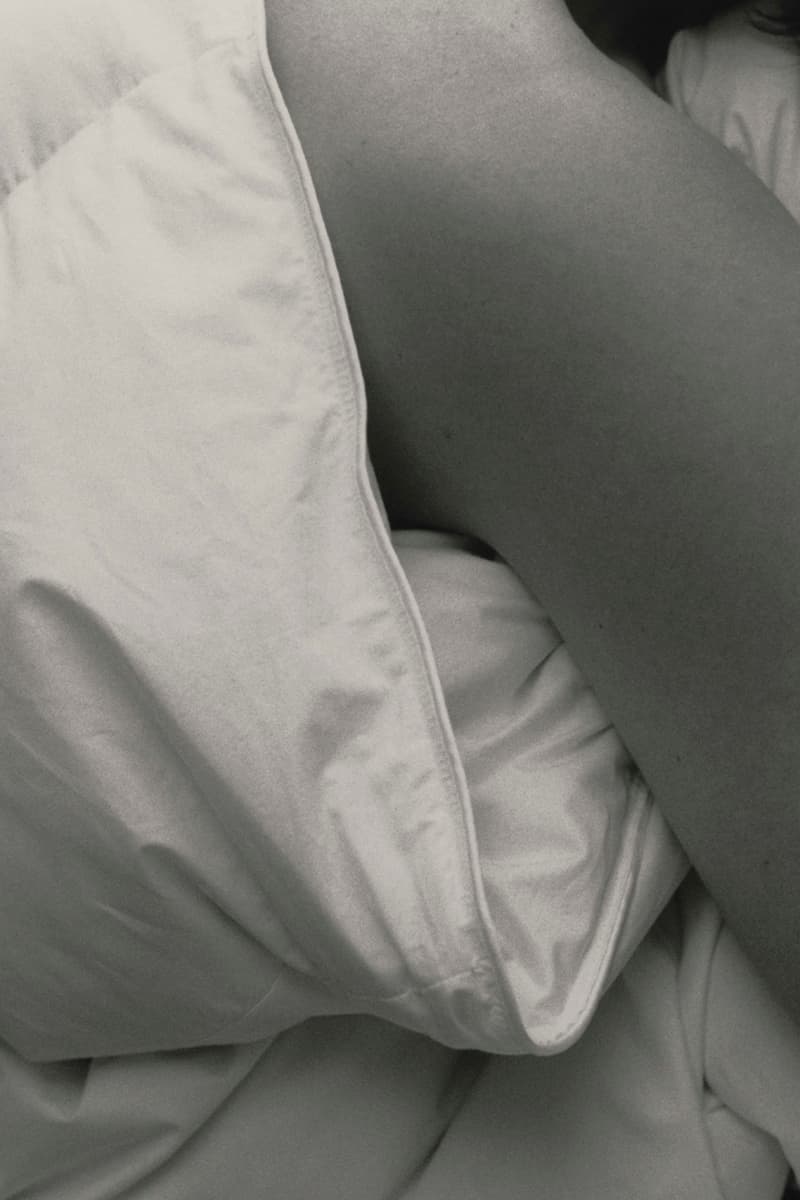 3 of 11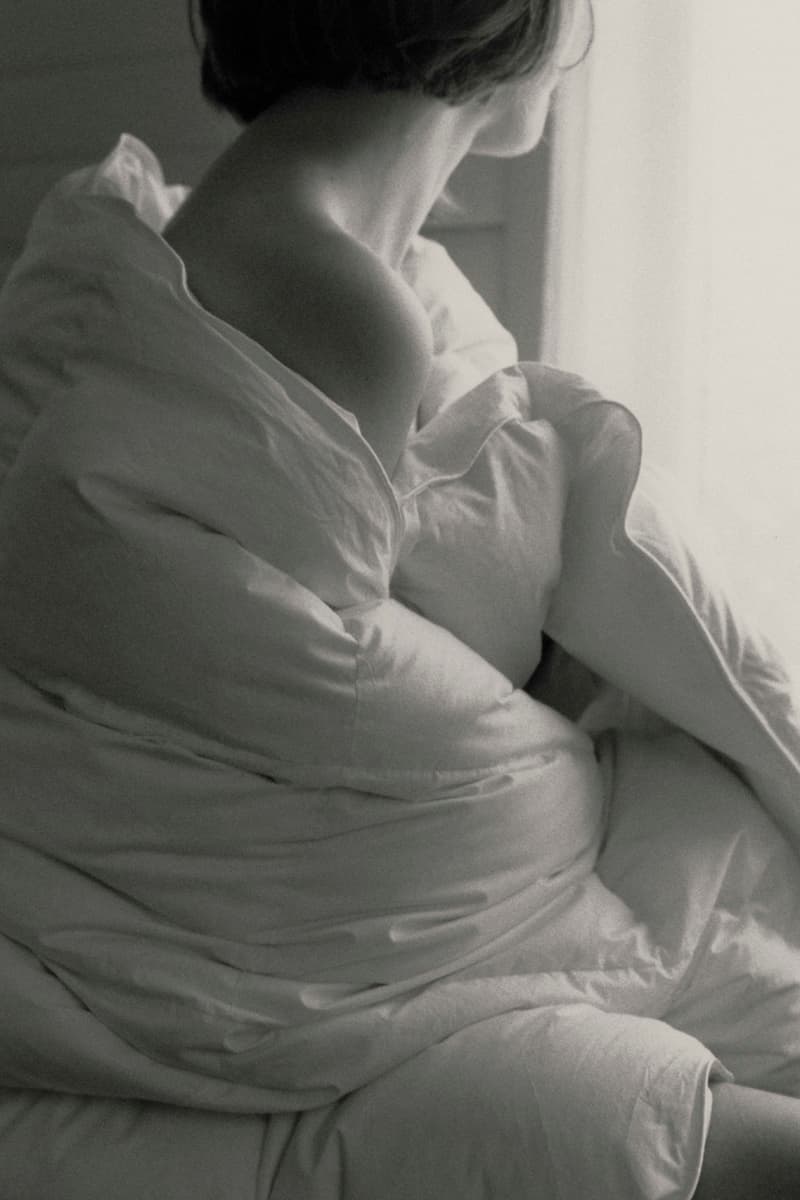 4 of 11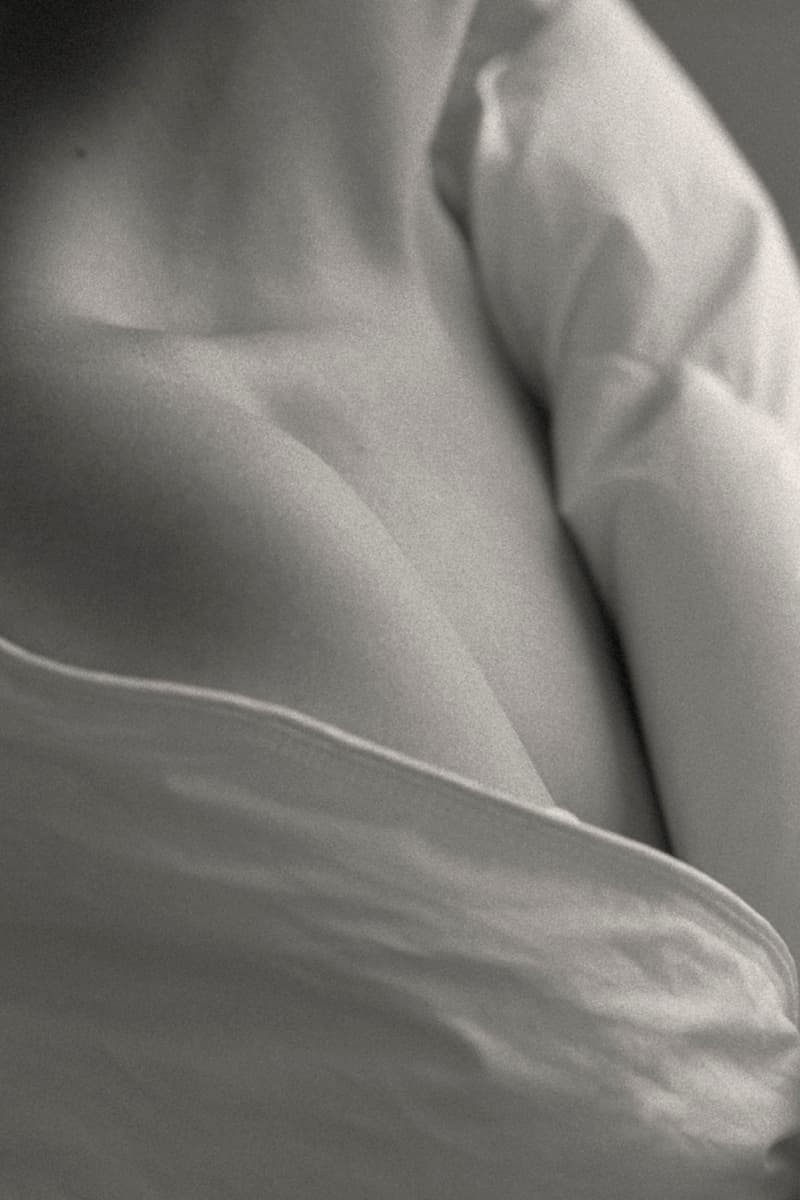 5 of 11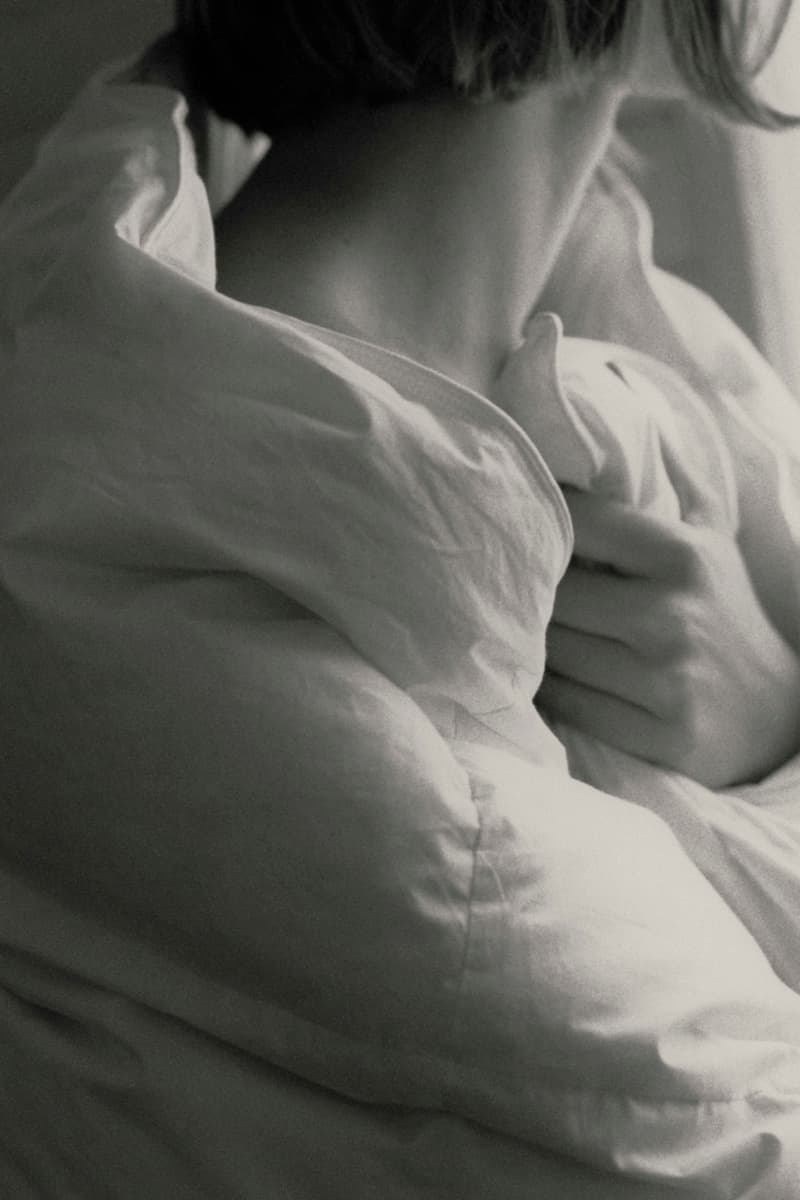 6 of 11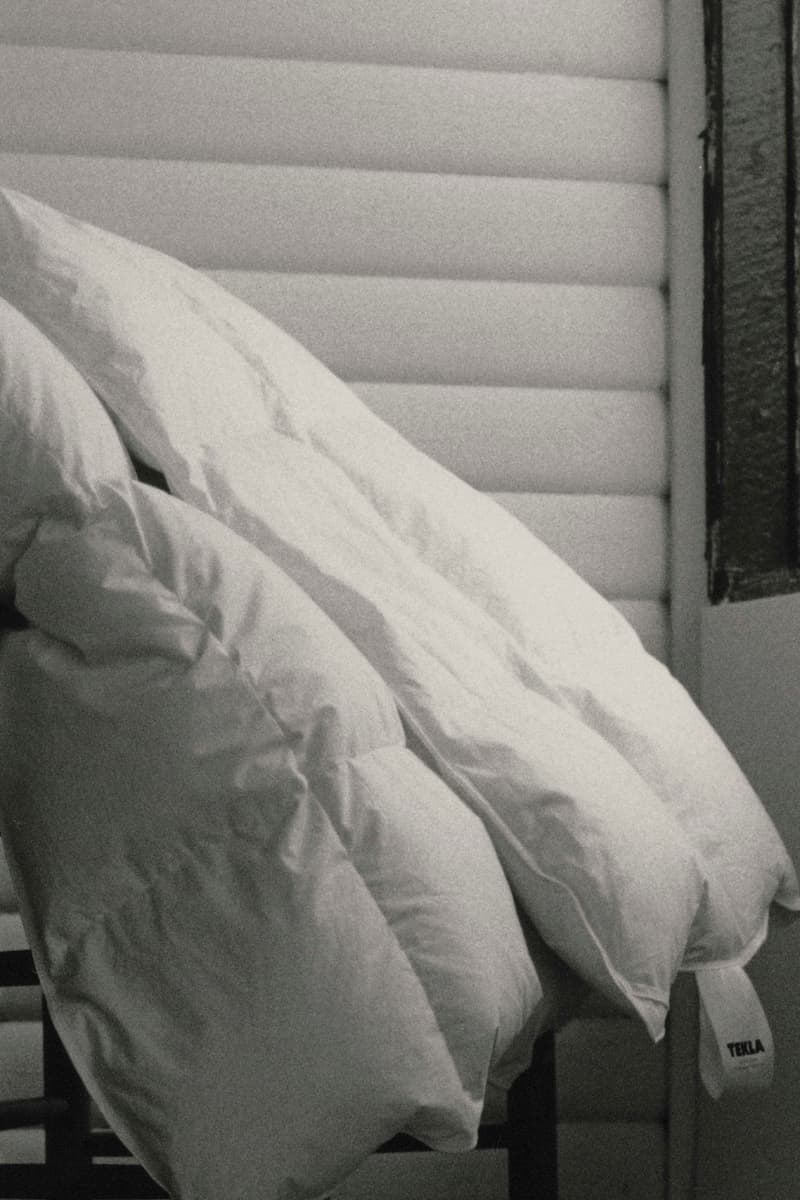 7 of 11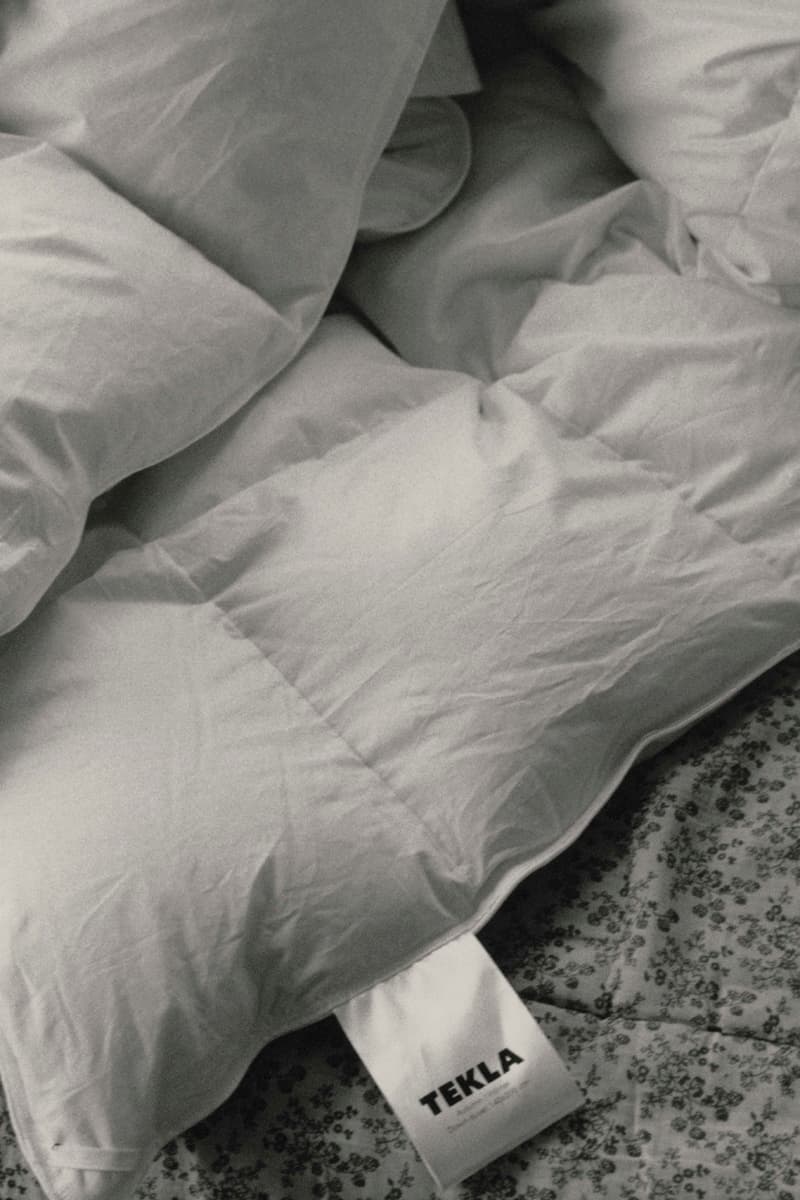 8 of 11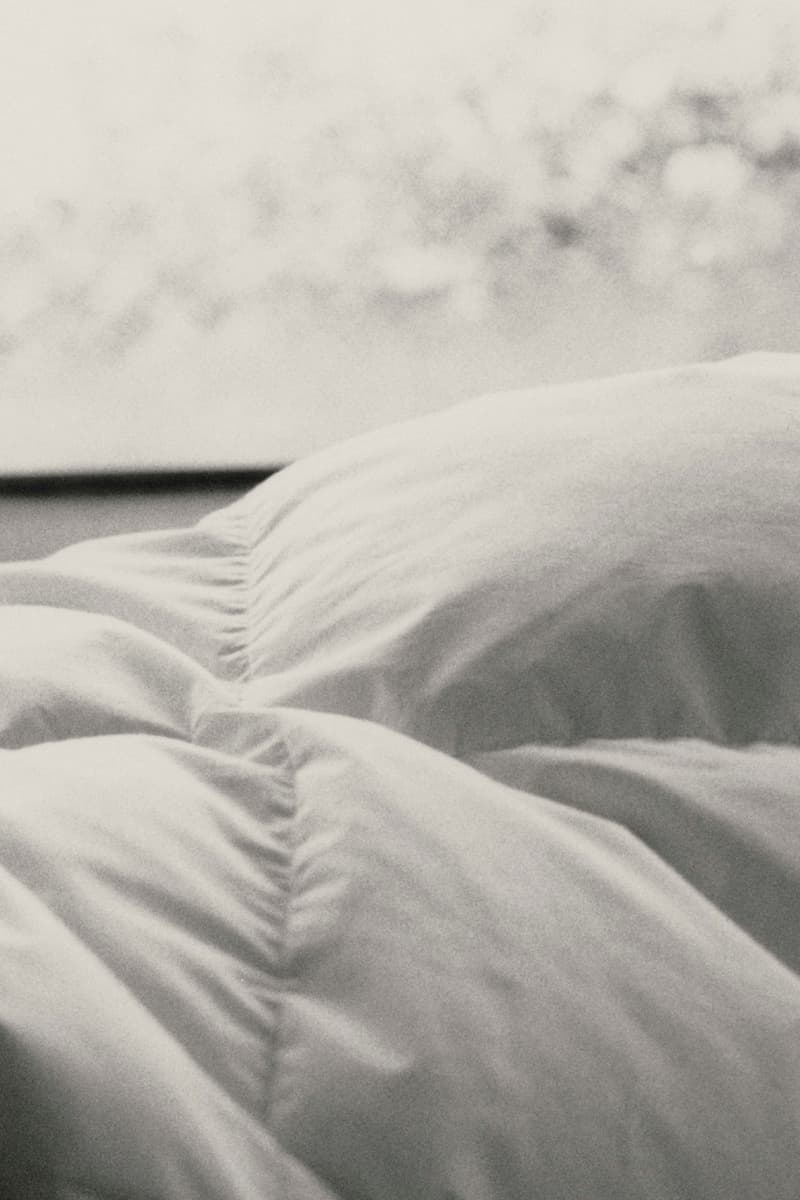 9 of 11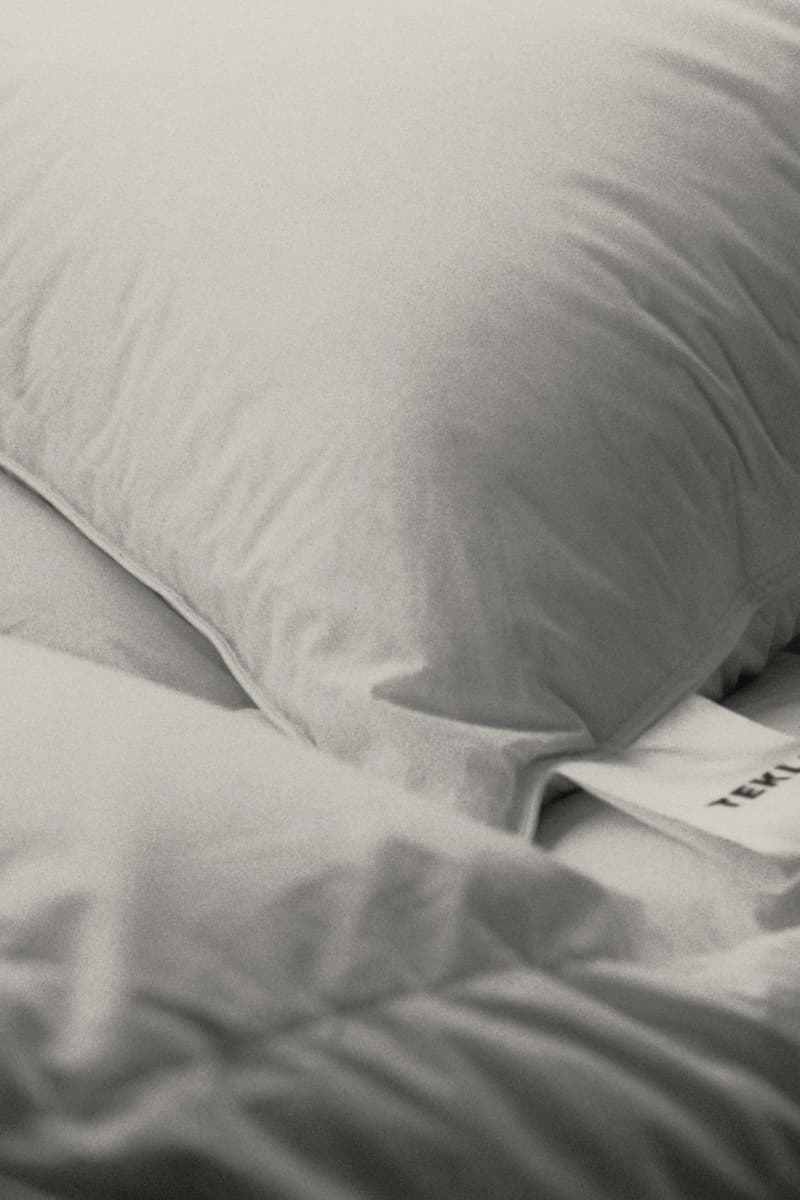 10 of 11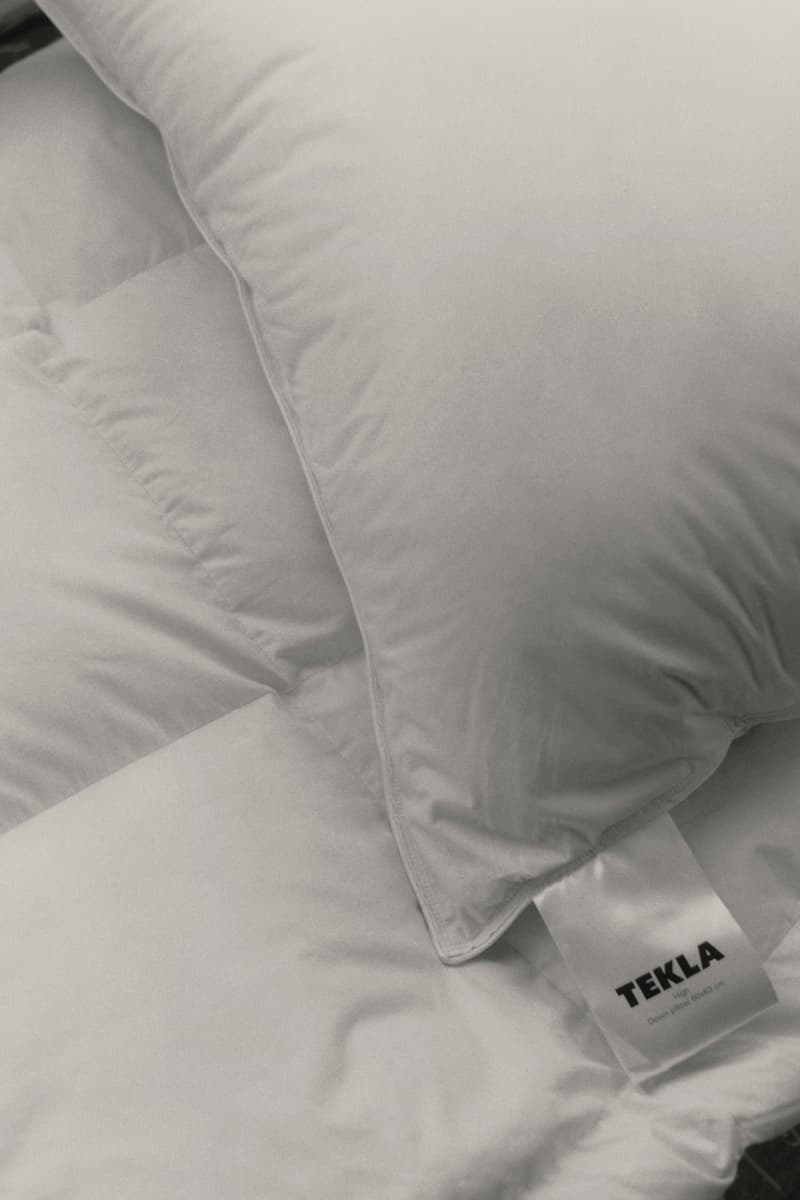 11 of 11
Copenhagen-based home textile company Tekla Fabrics, known for its superb range of bedding sets, towels, pajamas, and more, is set to make bedtime an even more relaxing and luxurious experience with its new down collection.
Made from 100 percent goose down, Tekla's pillows and quilts combine the softest fabrics with the highest quality available for comfortable, soft, and cozy bedding. The use of raw materials and bi-products such as goose down further highlight Tekla's mission to respect craftsmanship and quality, making even the most basic necessities of a good night's sleep a truly enjoyable and luxurious experience.
Speaking on the concept of sleep, Tekla says, "Sleep enhances our ability to learn, memorize, and make logical decisions. It recalibrates our emotions, restocks our immune system, and regulates our appetite. Your bed is also a care-free zone, your personal safe space, which reflects who you are as a person. Everywhere you move, you are conscious of being in space that is comfortable."
With this in mind, its down collection aims to provide you with the best sleep possible. It does so with a duvet in a variety of sizes ranging from single and upwards, as well as with its "High Pillow" that's sumptuously soft and cushiony.
Tekla Fabrics' down collection will cost from £120 GBP to £700 GBP (approx. $162 — $947 USD) depending on the item and size required. Take a closer look at the Lana Ohrimenko-shot campaign above, and purchase the new collection on Tekla's website now.
For more homeware goods, check out the latest from Crosby Studios.