slowthai Delays Upcoming Album 'TYRON' by a Week
Due to circumstances out of his control.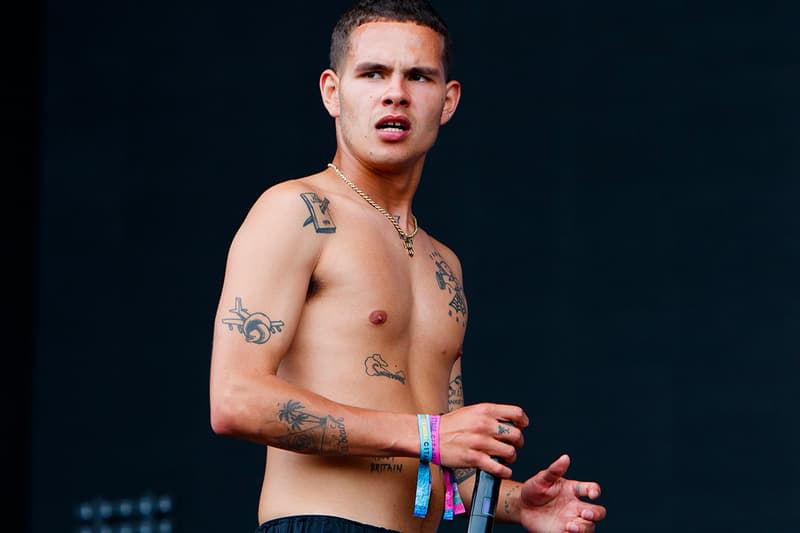 slowthai has delayed the release of his upcoming second studio album TYRON.
The British rapper, whose real name is Tyron Frampton, originally planned to have the album released by February 5, but he took to Twitter and Instagram recently to let fans know that it will be postponed for a week: "due to circumstances out of my control, I'm having to push TYRON back by 1 week… FEBRUARY 12th 2021." Slowthai added, "I'm working to deliver the best project I can just bear with me, thank you for your patience. It's just around the corner. Promise. What other songs you wanna see a video for?" This news comes just a few weeks after the rapper told fans he was working to stick to the original release date, stating "I cannot allow this virus to keep holding us back;" it looks, however, that the rapper had to push the release after all, albeit a relatively short postponement.
View this post on Instagram
In case you missed it, check out slowthai and A$AP Rocky's single "MAZZA."