Jake Gyllenhaal Celebrates 20th Anniversary of Cult Classic 'Donnie Darko'
Taking to social media to share the original script and film artifacts.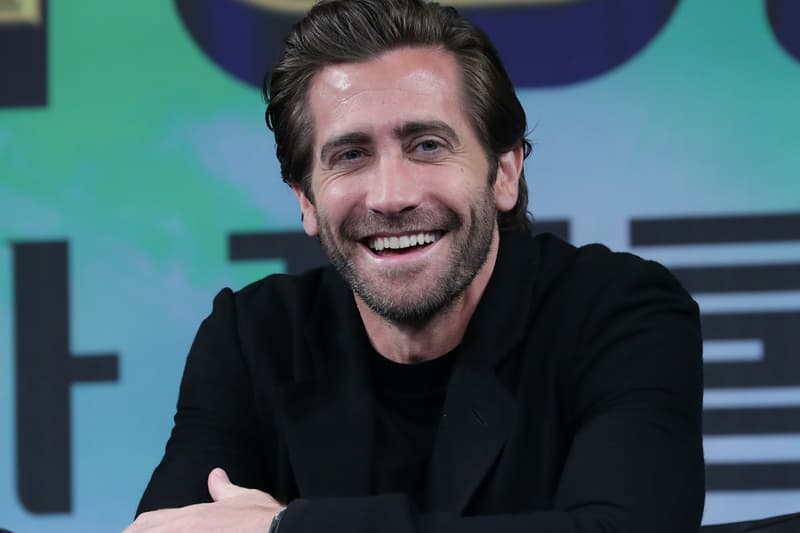 Following its world premiere at the 2001 Sundance Film Festival, 2021 marks 20 years of the cult favorite, Donnie Darko. Jake Gyllenhaal pays tribute to the "film that changed [his] life and [his] career" with a series of Instagram posts, showcasing never-before-seen images of the original script and other film moments.
Gyllenhaal wrote on Instagram, "Pulled out my script and some artifacts from Donnie Darko…It was released 20 years ago today." In celebration of the 20th anniversary of Donnie Darko, he shows deep gratitude to the film and the opportunities it has led to. Gyllenhaal calls the experience "unreal", especially being able "to watch this story find afterlives with a new audience."
The film starred Jake, alongside his sister, Maggie Gyllenhaal, and other big names such as Drew Berrymore, Jena Malone and Patrick Swayze. S. Darko, the sequel to the film debuted in 2009 without the involvement of director, Richard Kelly.
In a 2017 interview, Kelly expressed his disappointment with the sequel and the frustration of his non-involvement. He also debunked fan theories of whether or not Donnie was actually dead the whole time. Kelly assured fans that he "didn't have an answer to the question," adding, "I think the film argues that life and death can perhaps coexist, that time is not necessarily a purely linear thing."
View this post on Instagram
In case you missed it, Netflix's shuffle play option launches worldwide later this year.