Netflix's "Shuffle Play" Option Will Launch Worldwide in Early 2021
Try it if you're feeling lucky.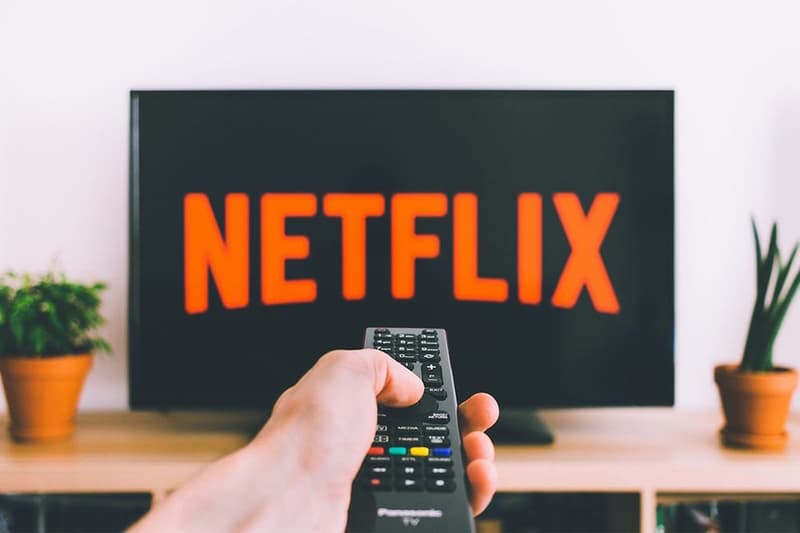 Netflix will debut a shuffle play option worldwide in the first half of this year, according to Variety. The feature is unnamed as of yet but has been tested since last summer on the initial login screen and sidebar as "Play Something" or "Shuffle Play." The tool culls from titles you've previously watched, favorite genres, and content saved under "My List."
The news came via Netflix's fourth quarter earnings report, which confirmed the platform now serves 200 million subscribers. In a Tuesday Q4 investor interview, Netflix COO and CPO Greg Peters explained that the decision to make this feature permanent arose to accommodate users who login to the service without knowing what they want to watch. "And that's a great mechanism that's worked quite well for members in that situation," he said.
Co-CEO Reed Hastings jokingly asked Peters if he would call the feature "I'm feeling lucky" in reference to Google's search tool to which Peters replied, "We're going to come up with something better than that, so stand by for this. You'll see it when it rolls out."
Variety points out that "shuffle play" seems to function as a means of exposing viewers to new and potentially unfamiliar content, thereby getting them hooked into continuing to pay for the service. And Netflix has a lot more in the works, recently announcing that it will release at least one new film per week over the course of 2021.