Netflix's Q4 Earnings Report Confirms 200 Million Subscribers
"We believe we no longer have a need to raise external financing…"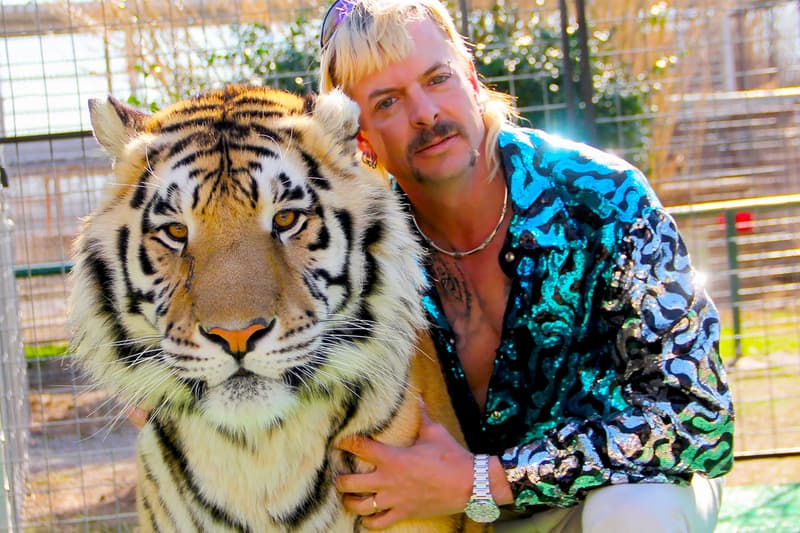 Netflix has revealed its Q4 earnings report that shows a new milestone: 200 million subscribers. It appears business is looking good for the streaming giant as its recent public statement emphasizes that it may now be big enough to operate independently, without any external financing on the day-to-day business.
The report shows Netflix captured a staggering 203 million paying subscribers, globally, while highlighting that nine of Google's ten most searched TV series in 2020 were Netflix originals. One of the company's most popular originals, The Crown, was seen by more than 100 million subscribers since its debut and other noteworthy titles, like Tiger King and The Queen's Gambit, reached 62 million streams in its first month. "We believe we no longer have a need to raise external financing for our day-to-day operations," notes an official statement from Netflix — the company is now "very close to being sustainably FCF positive." Moreover, Netflix claims it now has over 500 titles that it plans to deliver this year.
In line with its continued growth, Netflix has announced that it will be dropping at least one film every week this year.