Jil Sander Dedicates Its Latest SS21 Campaign To Intimacy
Collaborating with multiple photographers to reimagine Lucie and Luke Meier's work.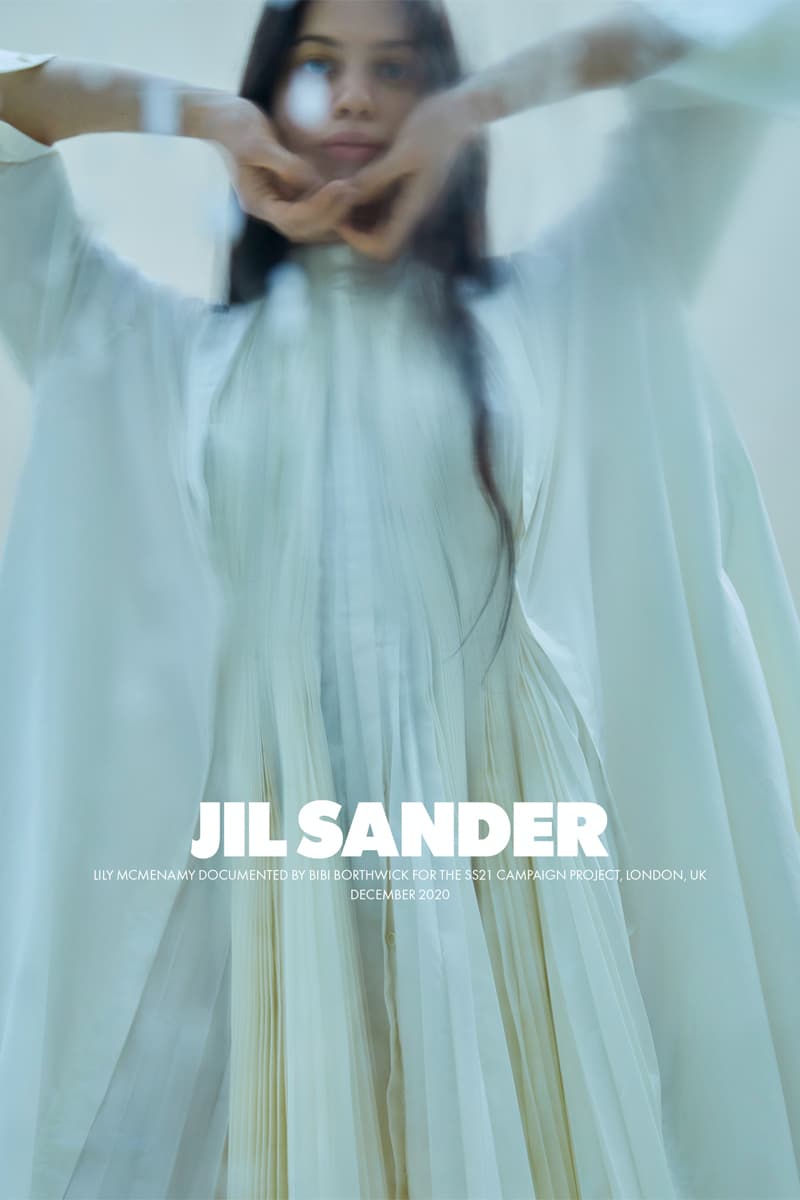 1 of 18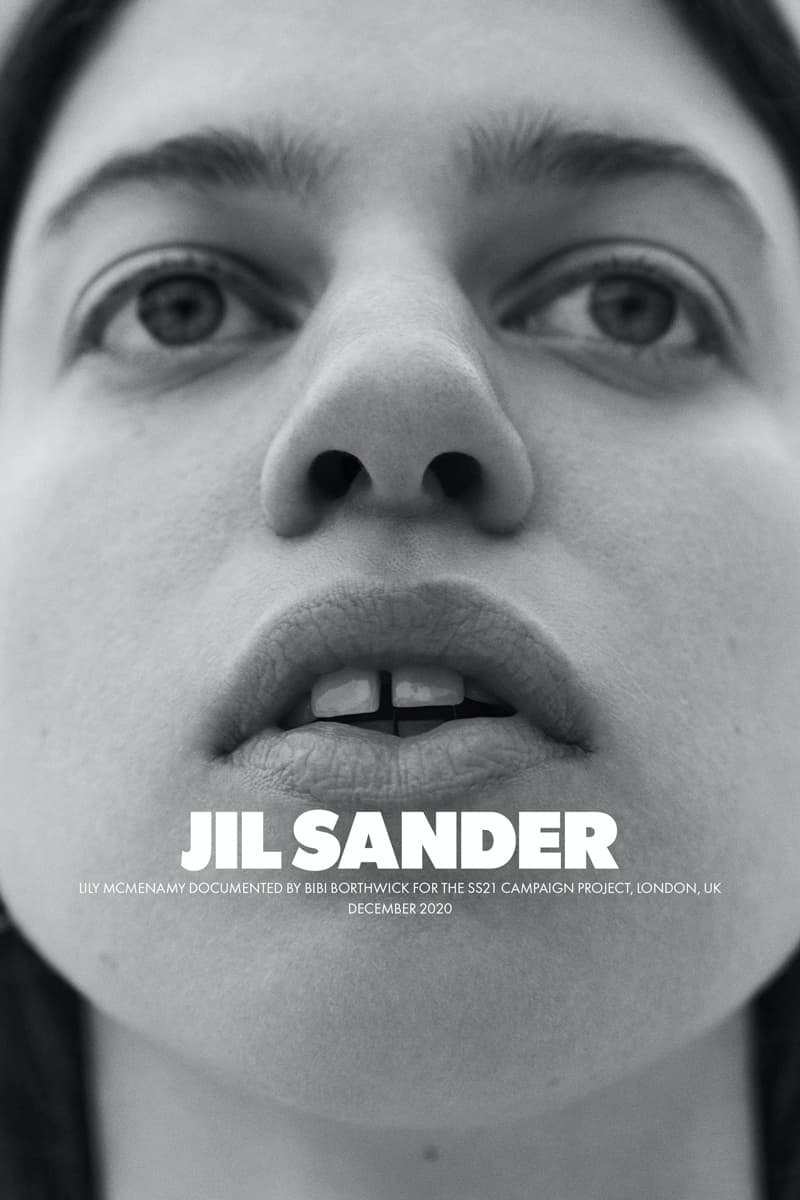 2 of 18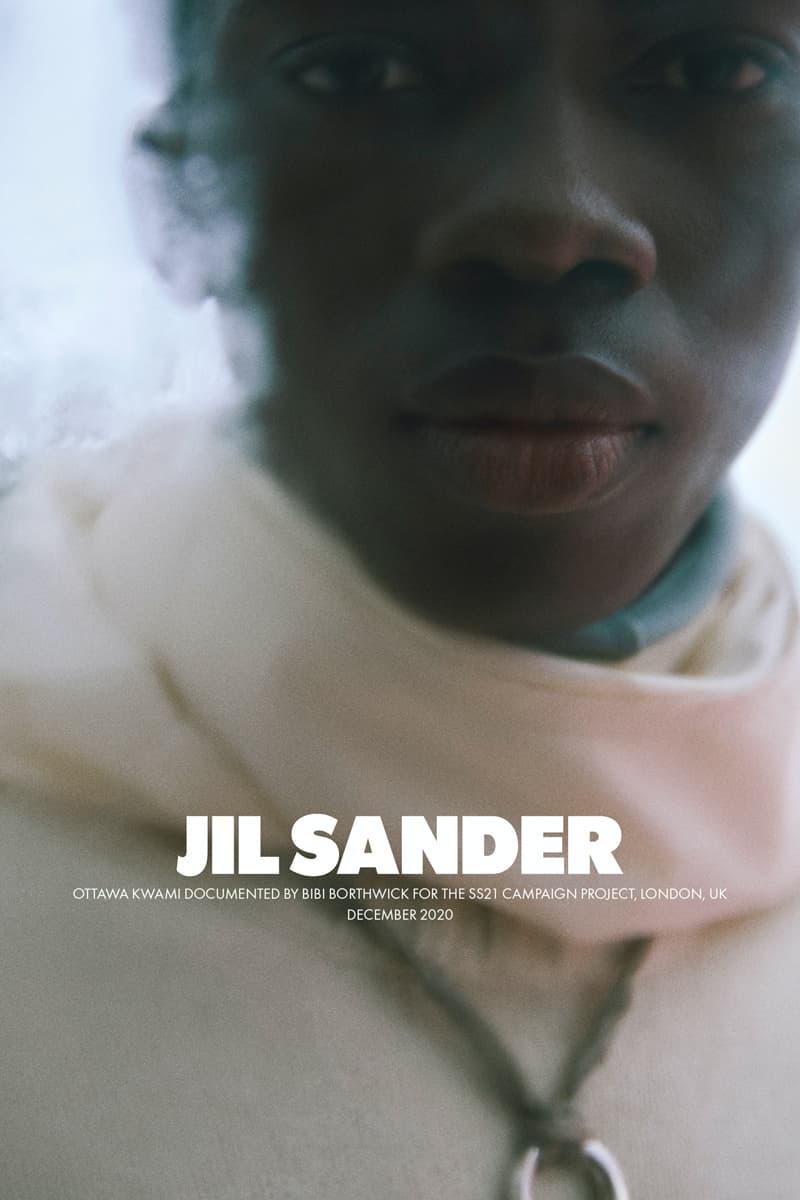 3 of 18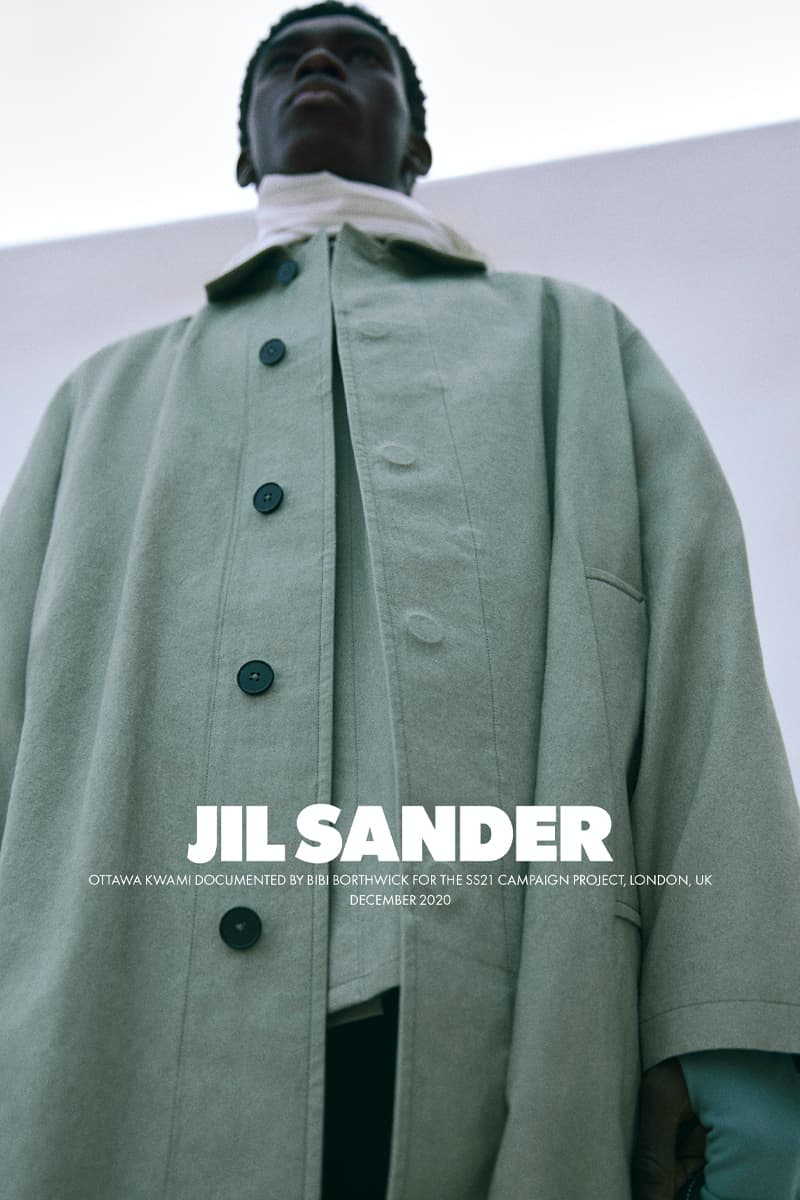 4 of 18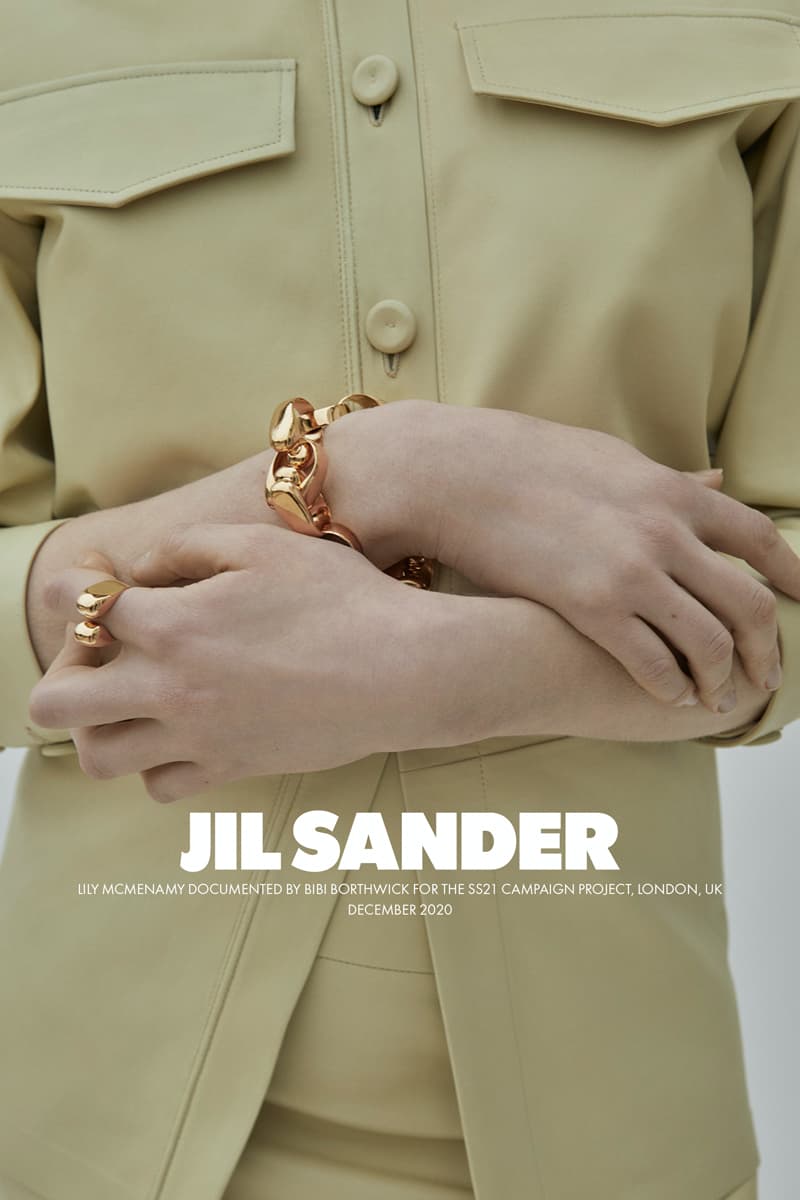 5 of 18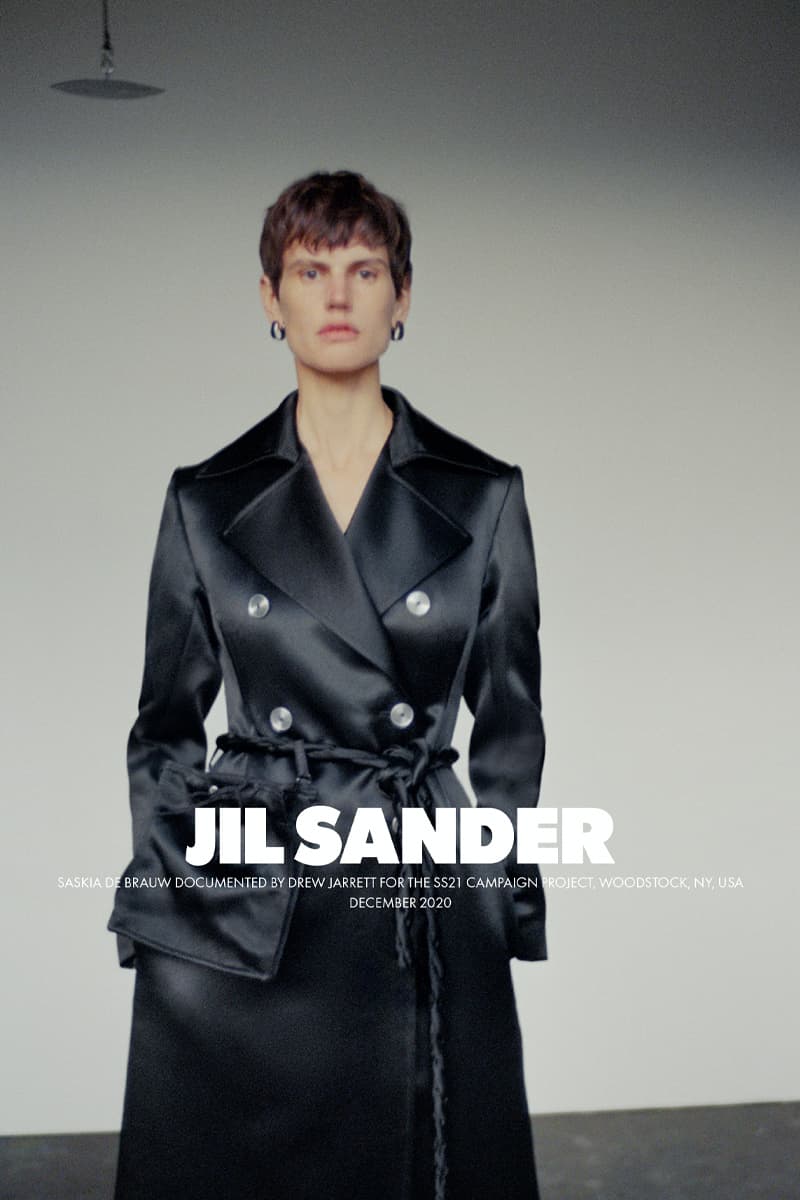 6 of 18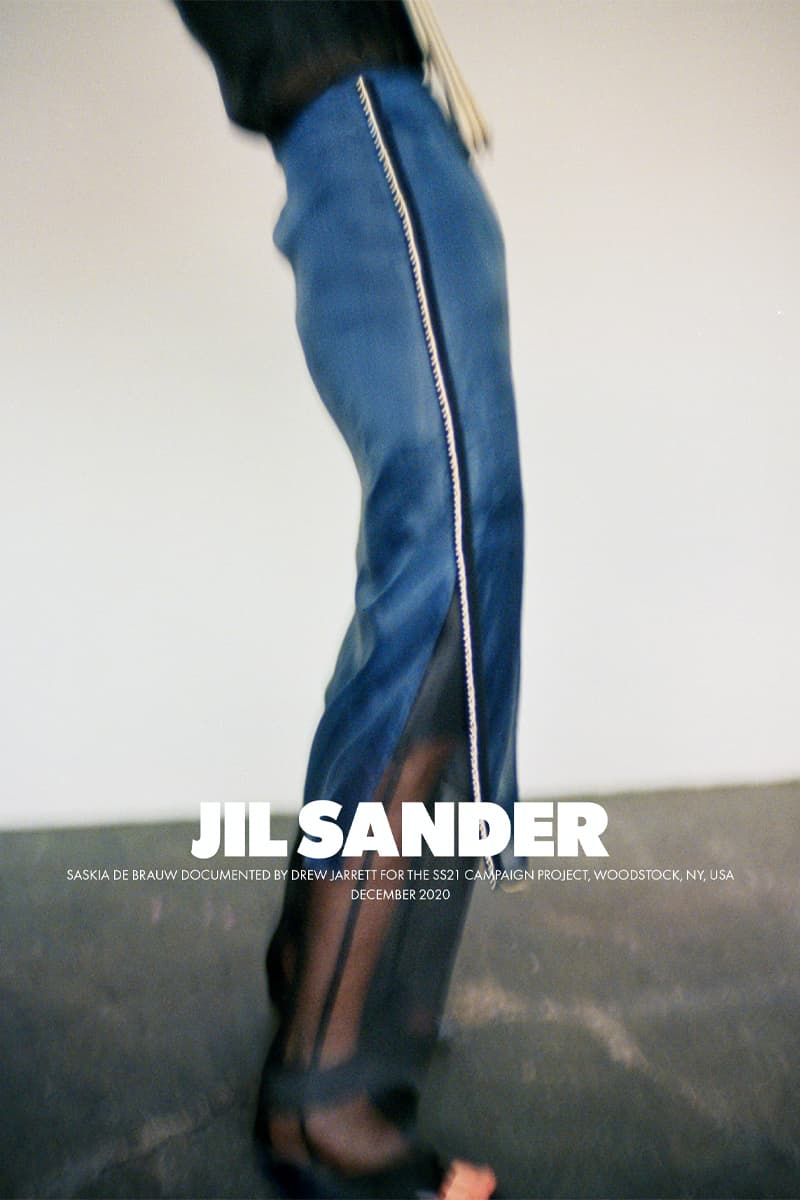 7 of 18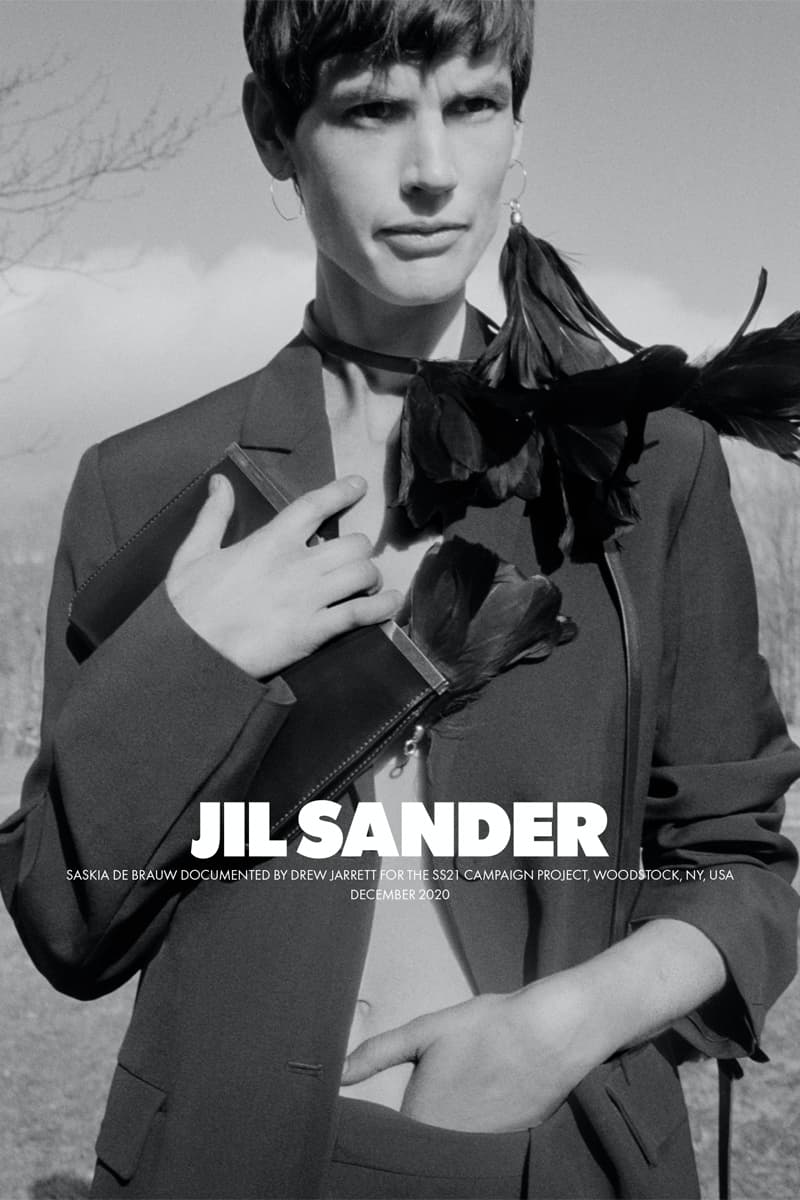 8 of 18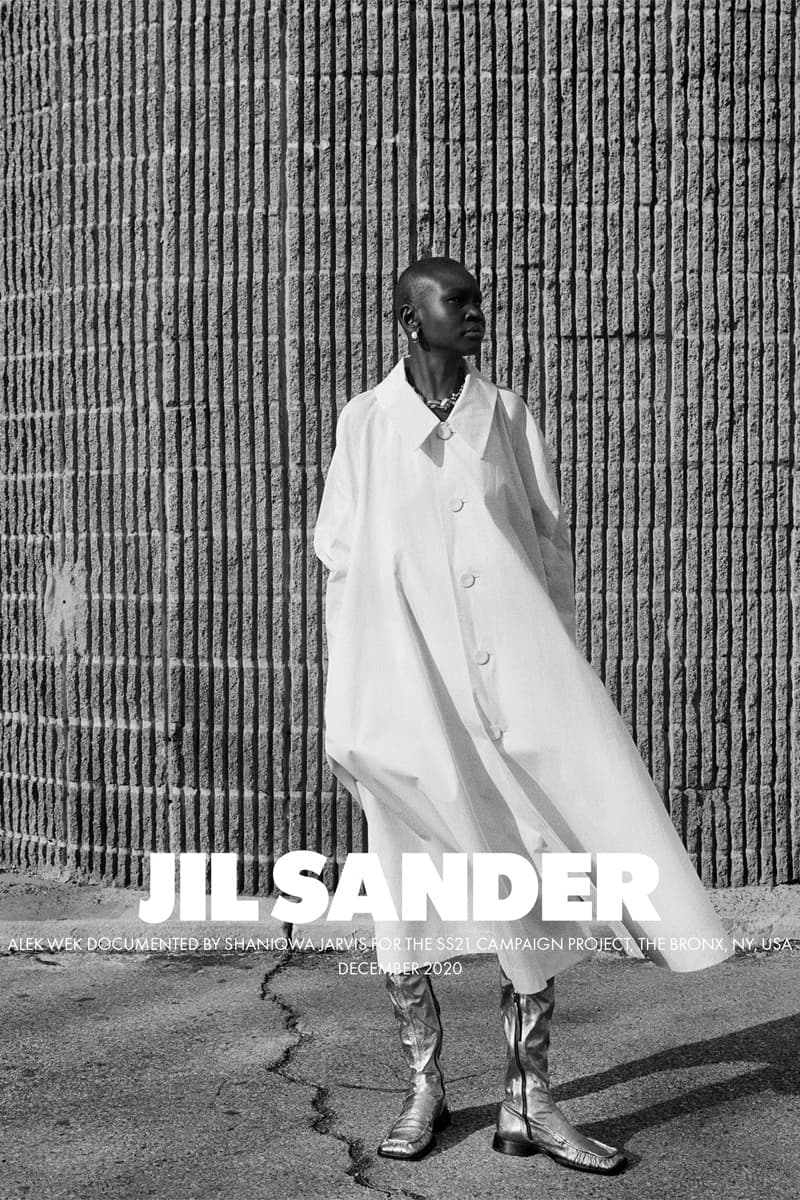 9 of 18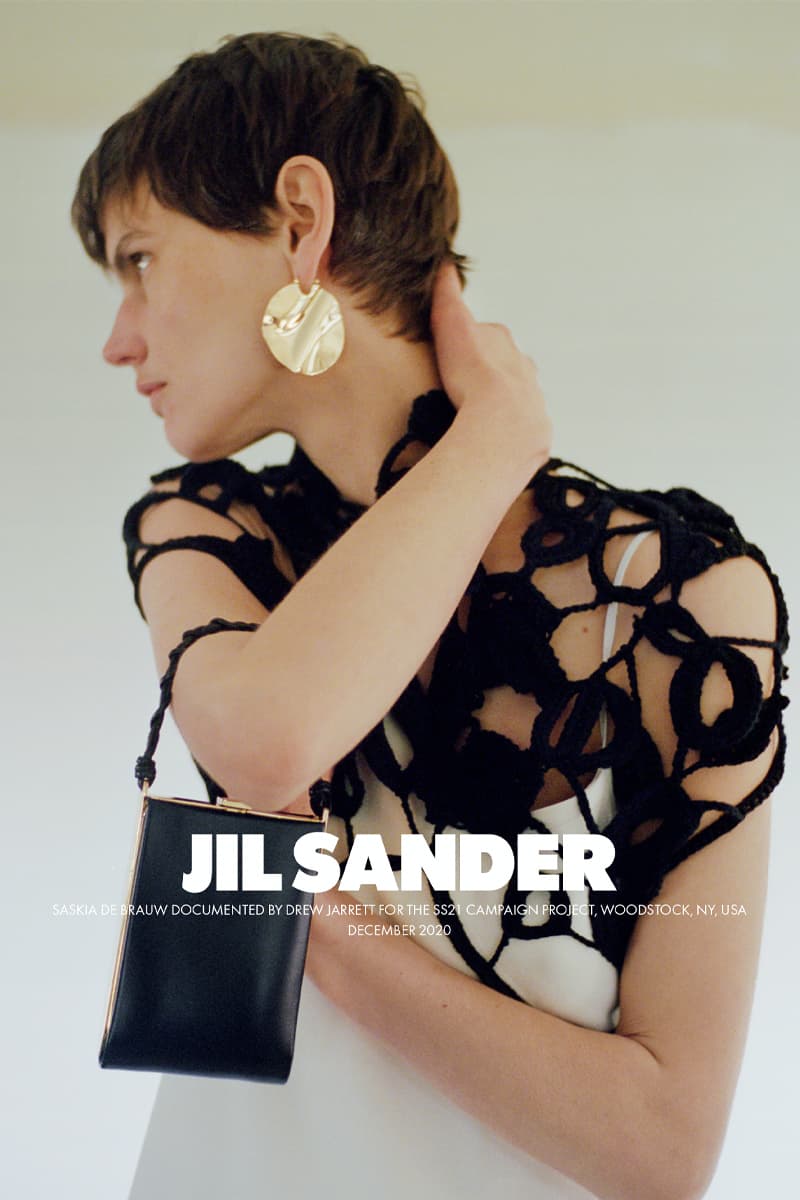 10 of 18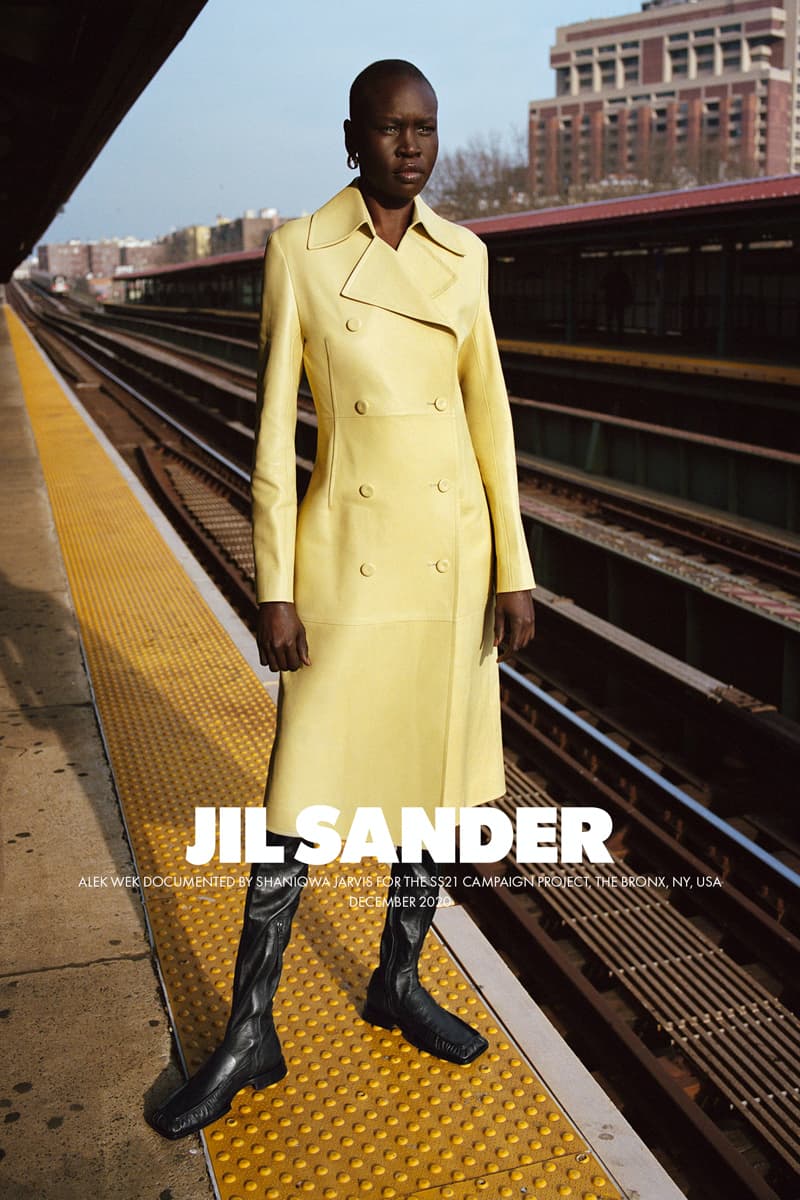 11 of 18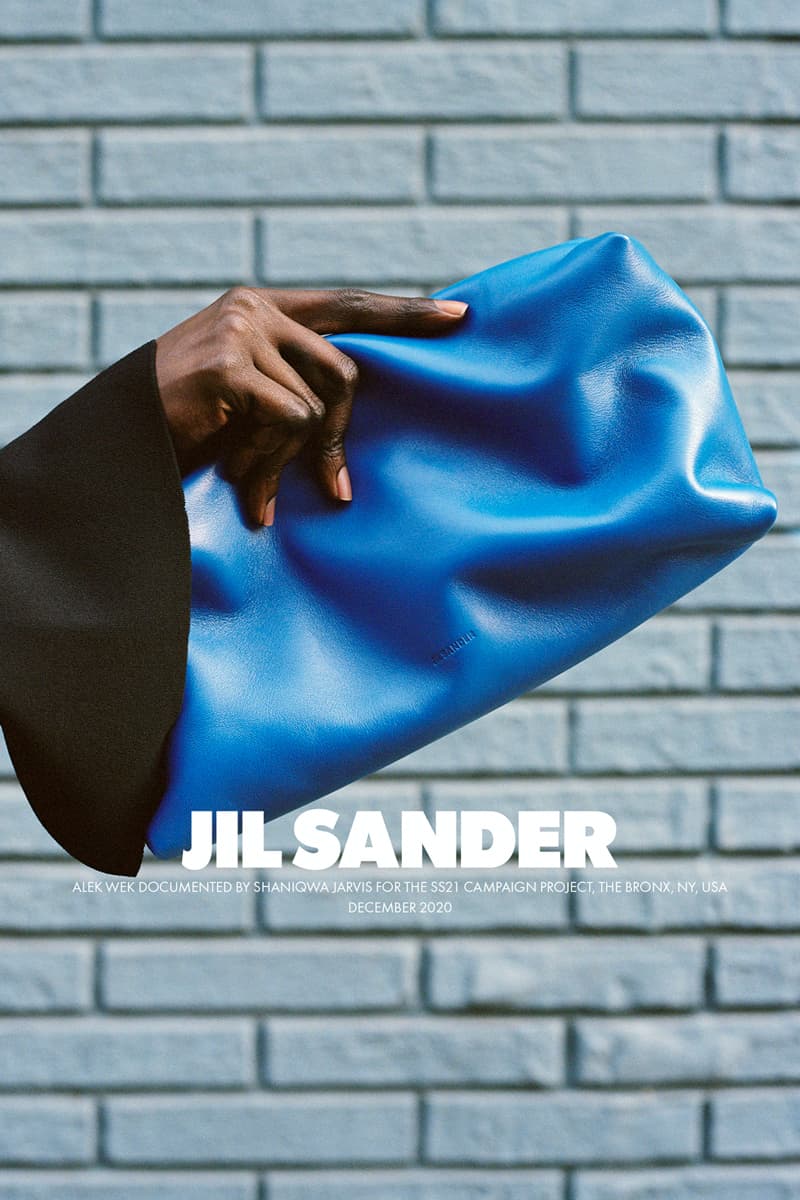 12 of 18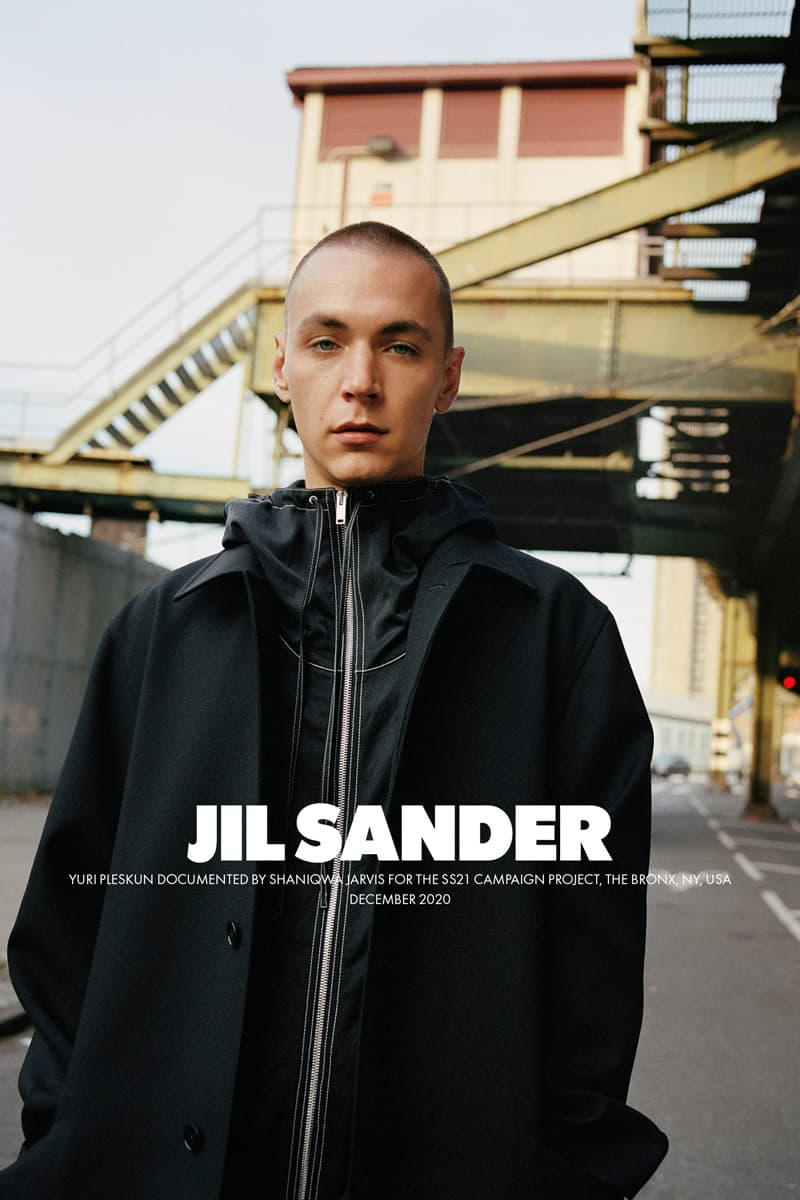 13 of 18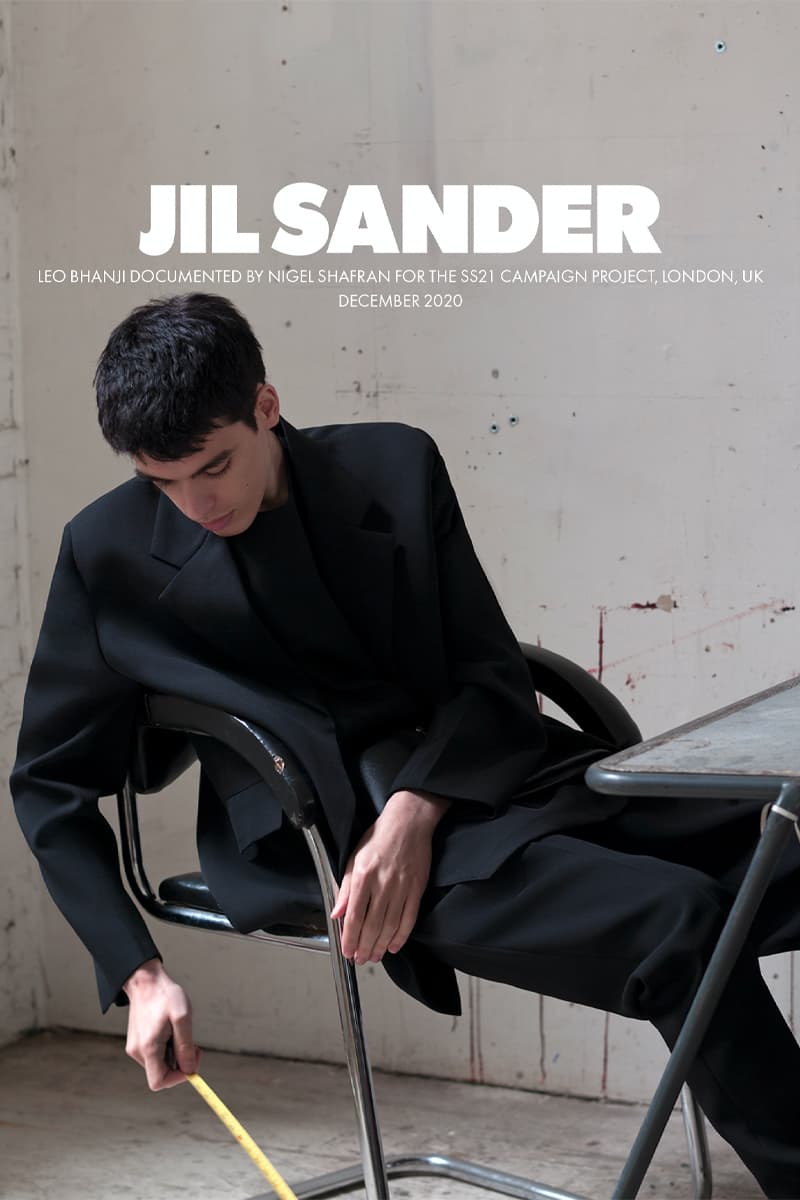 14 of 18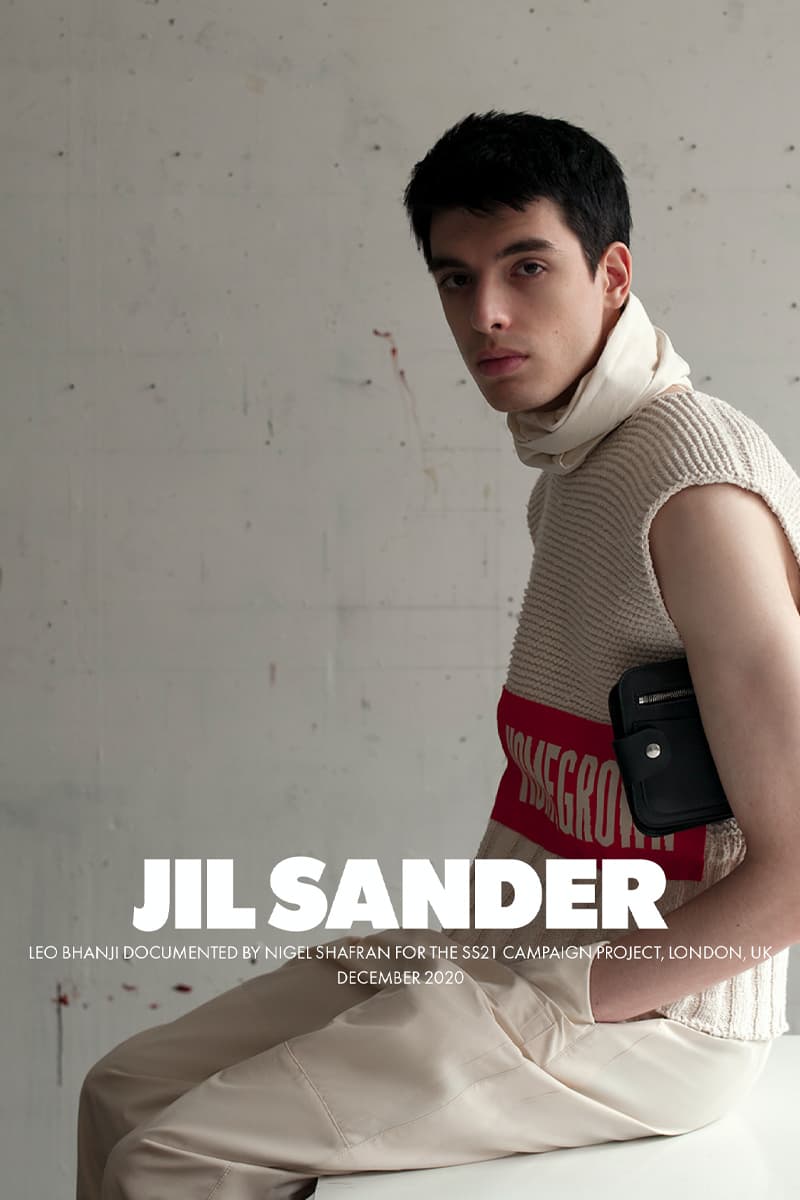 15 of 18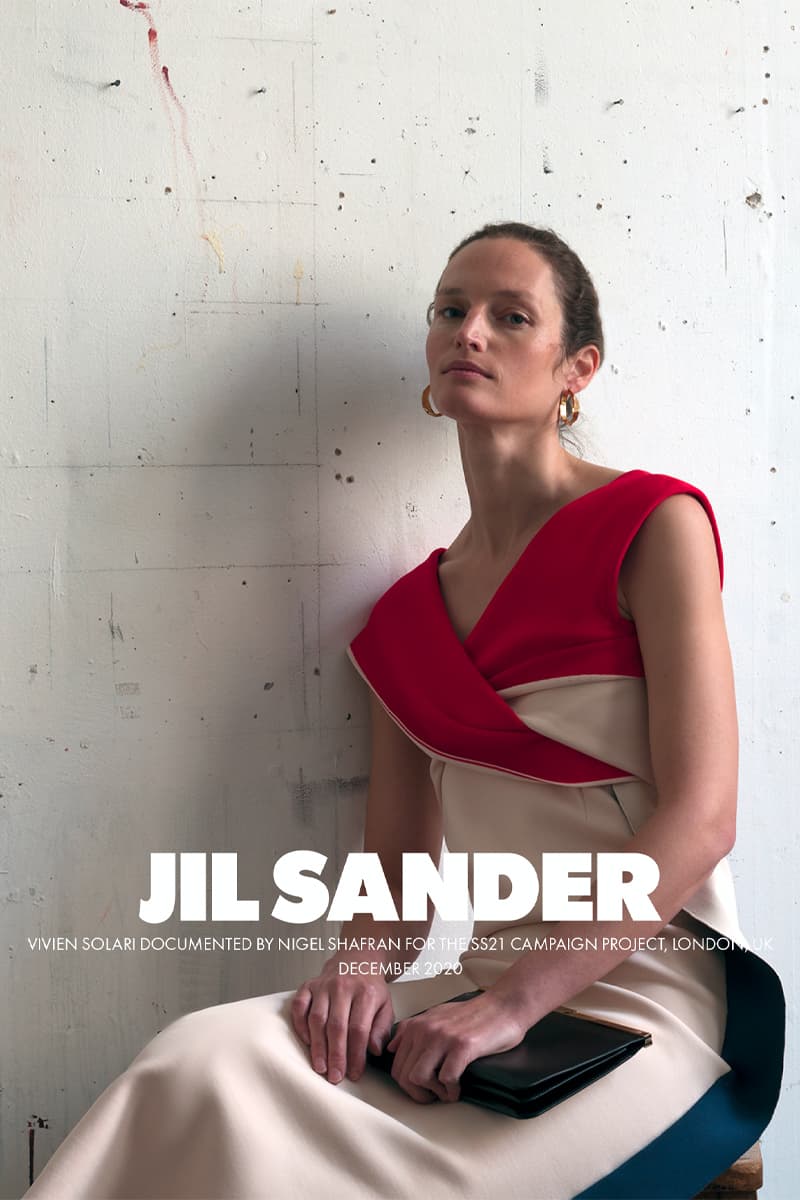 16 of 18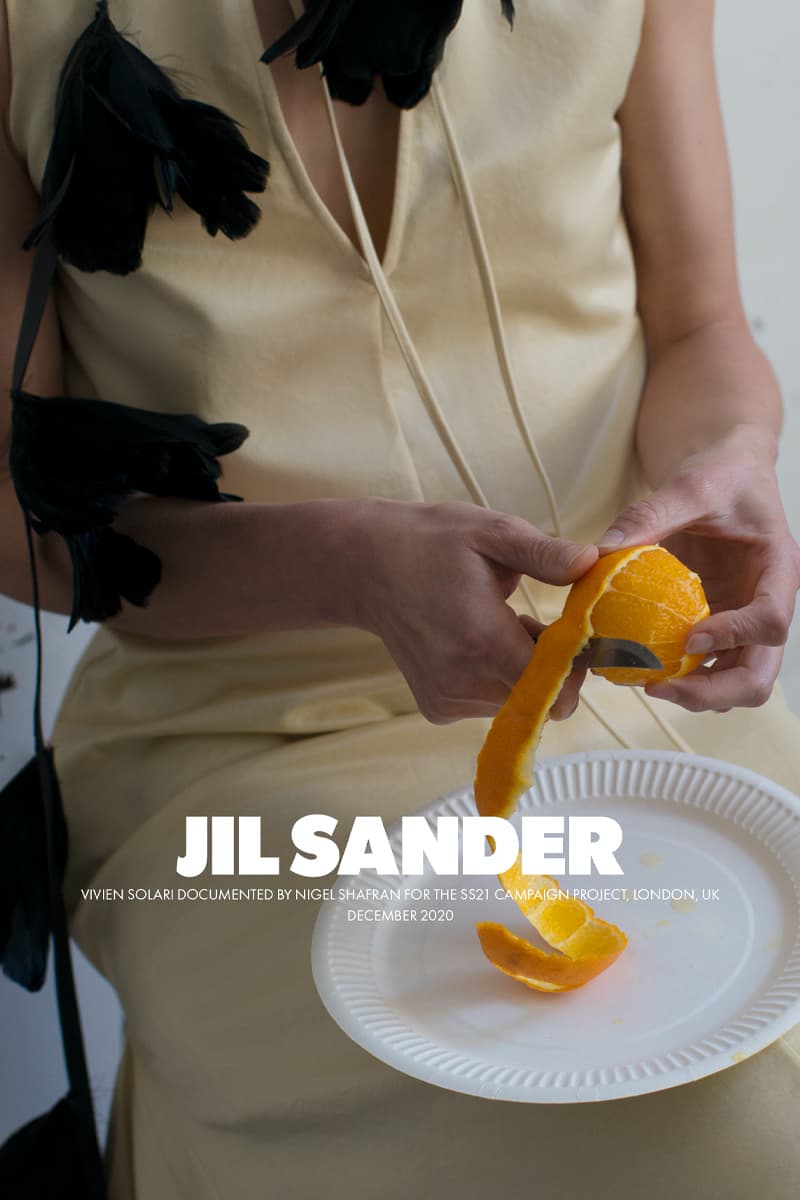 17 of 18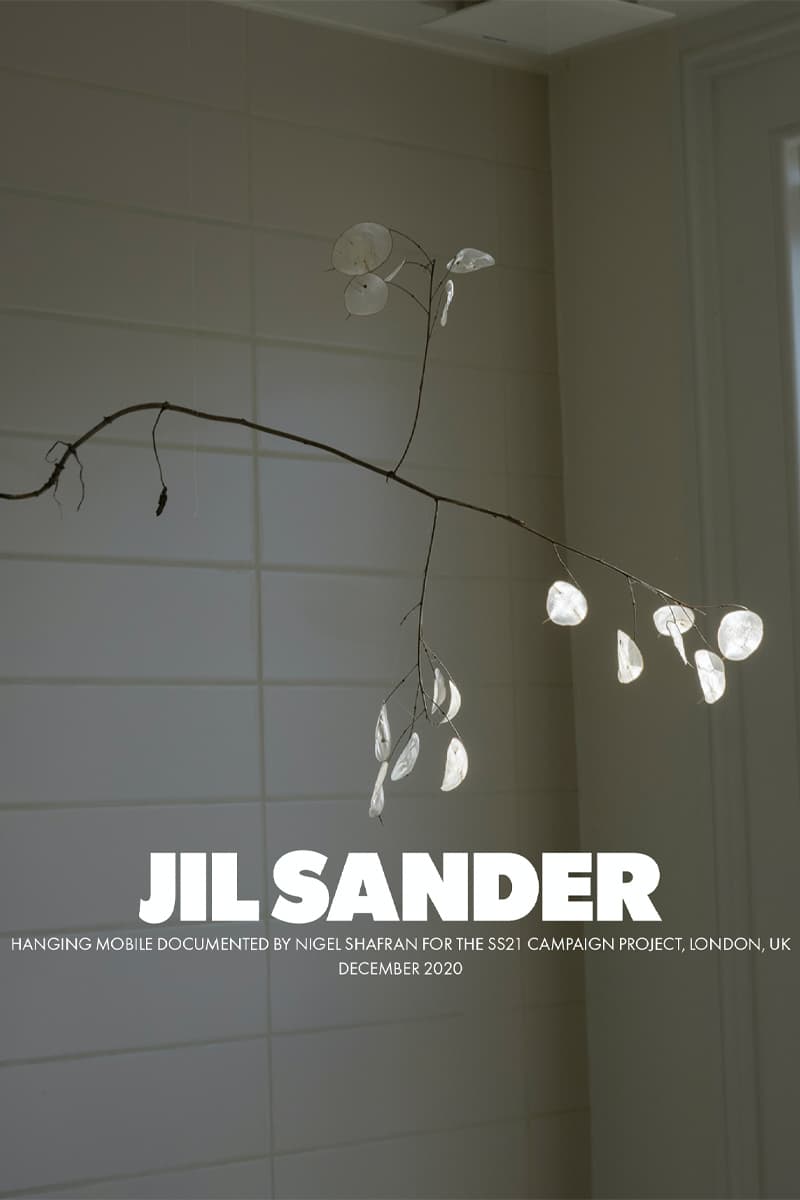 18 of 18
Jil Sander reveals the second installment of its ongoing Spring/Summer 2021 project concentrated on interpreting the sentiments and values of touch.
The theme of intimacy pierces through the entirety of the campaign beginning with the collection's creative direction. Lucie and Luke Meier invited a select few photographers whom they have recently worked with and thought to have shared similar connections and values to the brand. Most importantly, these photographers were chosen based on trust and their ability to internally reflect on their own journey of intimacy.
The first installment of the project began last Fall, featuring photographers Anders Edström, Olivier Kervern, Chris Rhodes, Lina Scheynius, and Mario Sorrenti. This new chapter composes of other various photographers to bring the collection to life, including Bibi Borthwick, Drew Jarrett, Shaniqwa Jarvis, and Nigel Shafran.
Each photographer brought forward a different atmosphere and environment to the collection, yet maintained the same tone of closeness and warmth within their photos. With each photograph, the Jil Sander SS21 apparel was seen featured in different parts of the city, gardens, and even in the ateliers.
Lucie and Luke Meier discuss the constellation of images saying, "What we like about this campaign-project is working collectively; with the authors, the protagonists of the pictures, and our team. Improvising around a given theme, as "touch", "intimacy", "friendship", playing with individuals you feel akin to, you trust and understand. We are extremely happy that Shaniqwa, Nigel, Drew, and Bibi, together with Alek Wek, Vivien Solari, Saskia de Brauw, Lily McMenamy, Ottawa Kwami, Yuri Pleskun, and Leo Bhanji accepted our invitation and once again handed over to us the authorship of a work which is essentially choral."
Check out the campaign above and head over to Jil Sander's dedicated website for more information on the SS21 collection.
View this post on Instagram
In case you missed it, Maison Margiela's parent company is reportedly interested in acquiring Jil Sander.