'Willy Wonka and the Chocolate Factory' Prequel Gets Official Release Date and Title
Arriving more than half a century later.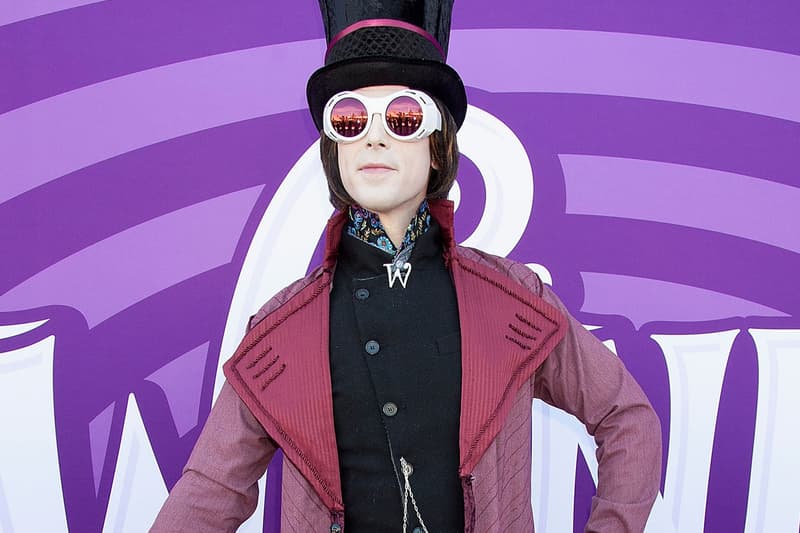 The upcoming prequel to Willy Wonka and the Chocolate Factory (1971) has just received a release date and an official title. It's called Wonka and it won't be premiering for at least another two years.
David Heyman will be producing the film via Warner Bros., the same person responsible for the Harry Potter series, alongside scriptwriter Simon Rich, who helped adapt his short story Sell Out into the film An American Pickle which saw Seth Rogen playing a Jewish immigrant. The upcoming movie arrives 17 years after the release of Tim Burton's successful film Charlie and the Chocolate Factory that starred Johnny Depp and grossed $475 million USD worldwide.
It isn't yet clear if Wonka will directly precede the events of the 1971 film or dive deep into Willy Wonka's backstory or if the plot will be completely original. Whatever direction the movie takes, critics definitely won't hesitate to pit it against Tim Burton's successful movie or the 1971 classic.
Wonka is set to release on March 17, 2023.
In other news, Warner Bros. Pictures has unveiled an animated version of its updated logo.