'Batman: The Animated Series' Sequel Now Rumored for HBO Max
'90s kids might have something to look forward to.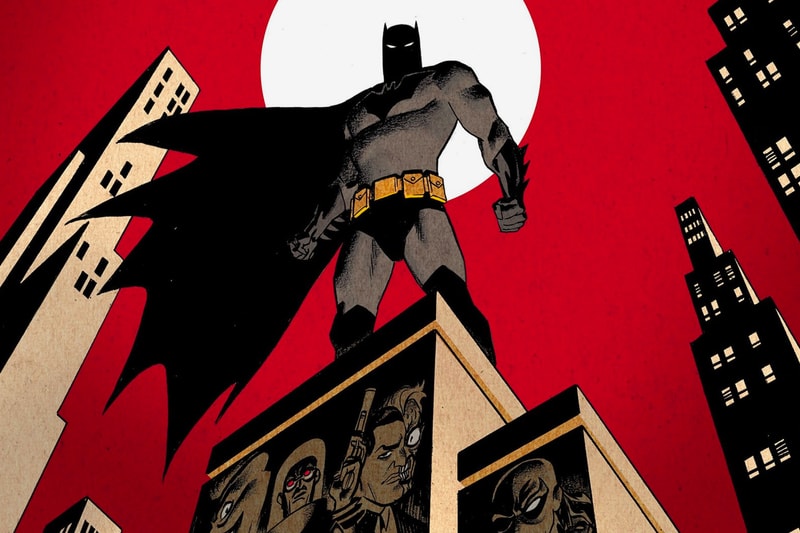 According to reports, a Batman: The Animated Series sequel could be coming to HBO Max.
The rumor was ignited by filmmaker and comic book figure Kevin Smith on his Fatman Beyond Podcast with Marc Bernardin. "The rumor is that HBO Max is looking at making a Batman: The Animated Series sequel, that they want to continue that forward," Bernardin said as Smith tried to hide his smile.
Smith went on to say, "I don't know what you're talking about… I'm not involved, but I too have heard this and I've heard this from very reliable people. When I heard it I freaked out, and I heard this…I would say a month before you just said it. I think that's real, I don't think that's a rumor, I wouldn't say 'Set your watch to it,' but it's an idea whose time is not only coming, I think it came, and it's smoking a cigarette. I think that's gonna happen. How f*cking amazing would that be because you can just literally pick up and keep going. It's not like, oh we gotta explain why everyone's older, it's f*cking animation man so you can go right back to those amazing f*cking stories.
Despite his excitement, Kevin Smith did warn HBO's streaming service about what they are potentially working with. "You can't f*ck up the legacy, that's for damn sure. You can't f*ck it up, there's no reason not to do it, as long as you've got the key creative components, as long as Bruce Timm is involved, wants to be there. F*cking go for it for heaven's sakes."
Rumors are also noting that the sequel is named "Batman: The Adventures Continues" and could premiere as soon as 2022 on HBO Max.
For more entertainment news, Netflix recently shared the trailer for JoJo's Bizarre Adventure spin-off Thus Spoke Kishibe Rohan.