Microsoft Joins Cruise and GM on $2 Billion USD Partnership for Autonomous Driving
Integrating the tech giant's cloud platform, Azure.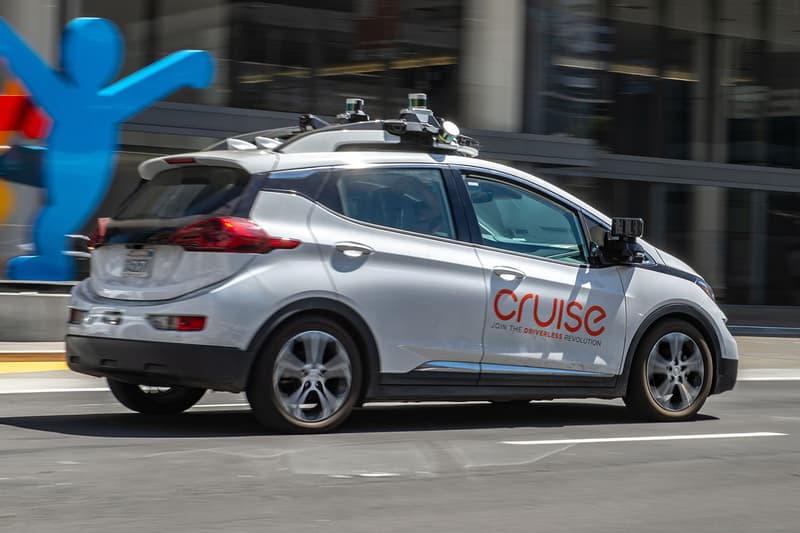 Microsoft has entered into a new partnership with Cruise and GM in an effort to bring autonomous driving to the masses. Cruise and GM will be using Microsoft's cloud platform Azure to commercialize self-driving vehicles "at scale."
The new partnership has been described as a "long-term strategic relationship," and Microsoft is putting in $2 billion USD-worth of equity investments, joining GM, Honda and other investors. After Microsoft's contribution, Cruise's total value is now at $30 billion USD, albeit GM will retain a majority stake. With all the investments pouring in, Cruise has been making big steps towards realizing its autonomous-driving services, like one of its most promising prospects at the moment, Origin electric shuttle, which will now operate on Microsoft's Azure system.
The Origin, however, will need approval from the National Highway Traffic Safety Administration since it doesn't have car components we're used to seeing, such as a proper steering wheel. There's still plenty of testing to be done to prove to regulators that Cruise's self-driving technology is safe.
In case you missed it, Foxconn and Chinese Automaker Geely have joined forces to scale up car production.