Snow Peak Unveils "HOME=CAMP" Collection For Spring/Summer '21
Lisa Yamai showcases her nature-ready pieces via a stunning lookbook set in Minamiboso, Japan.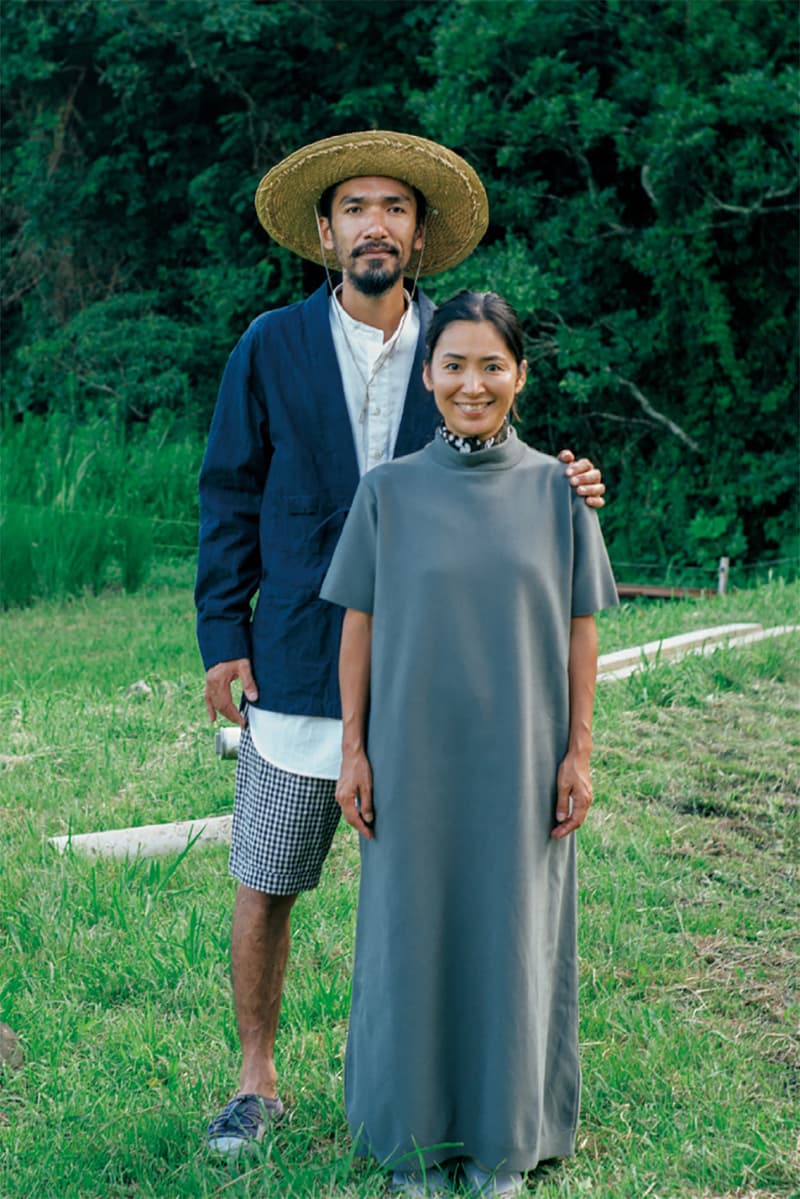 1 of 18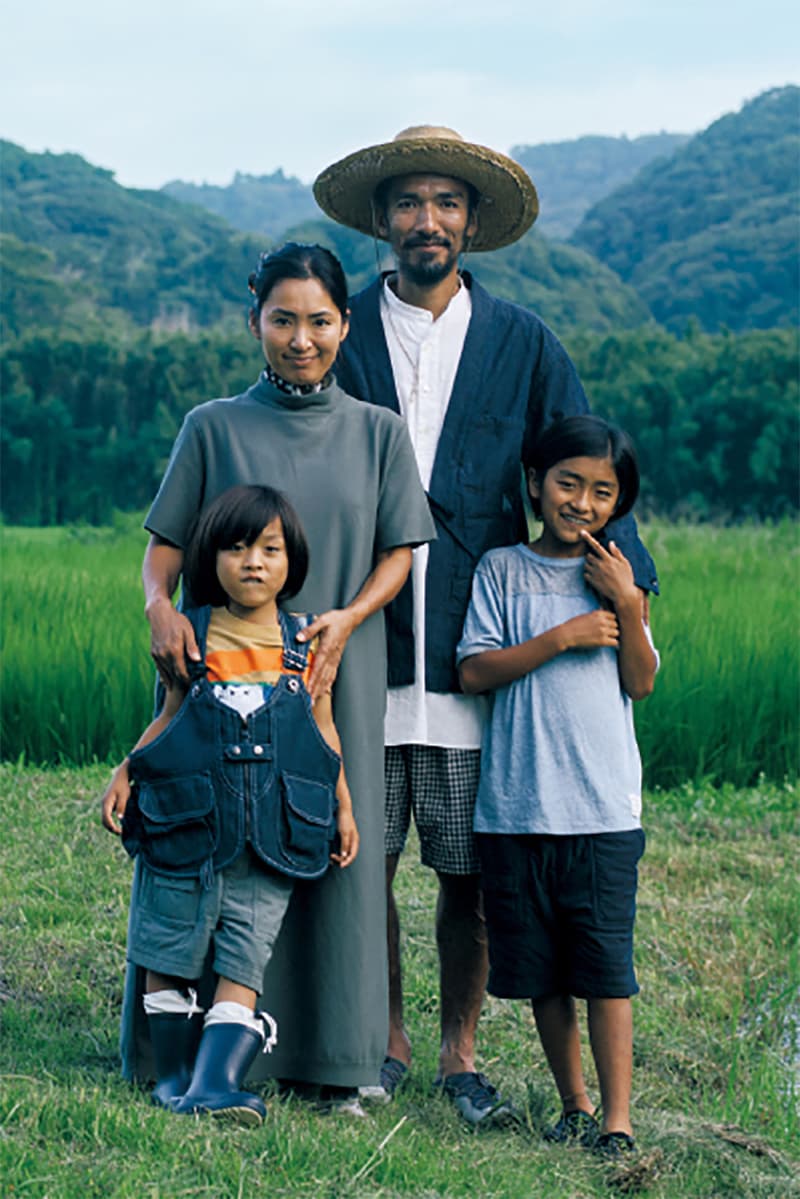 2 of 18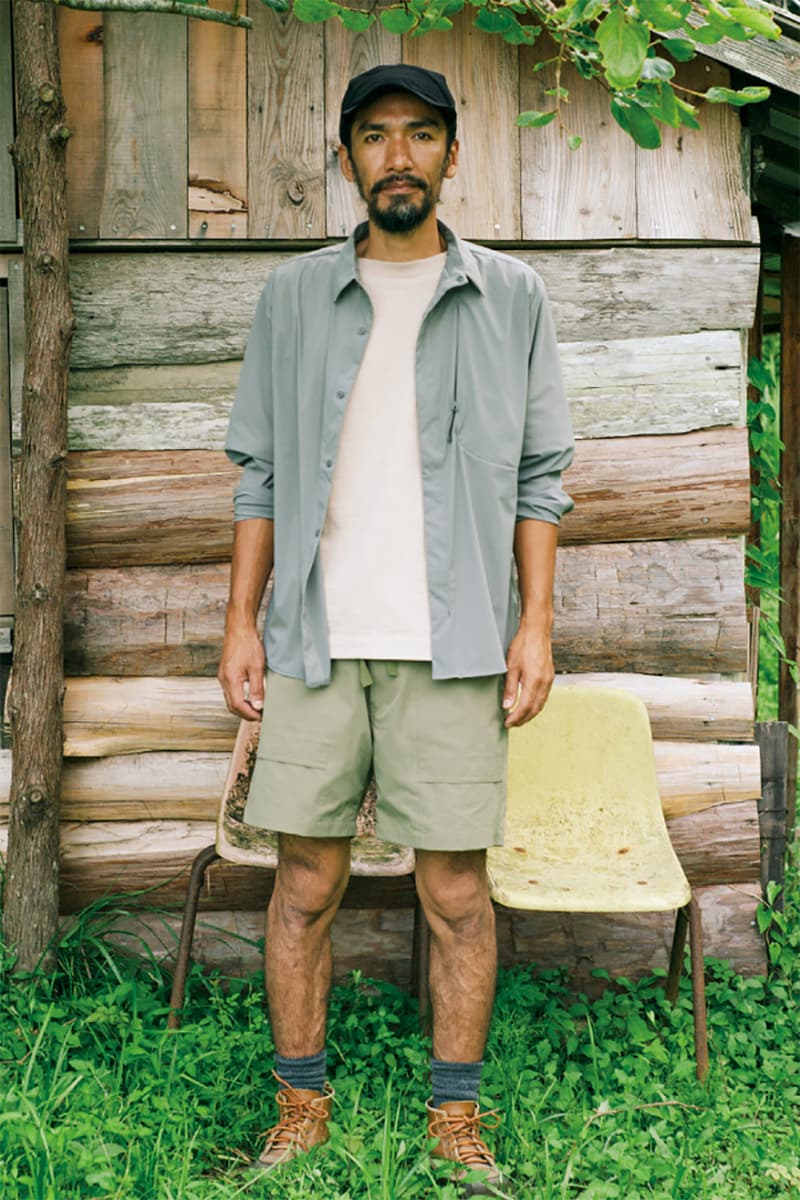 3 of 18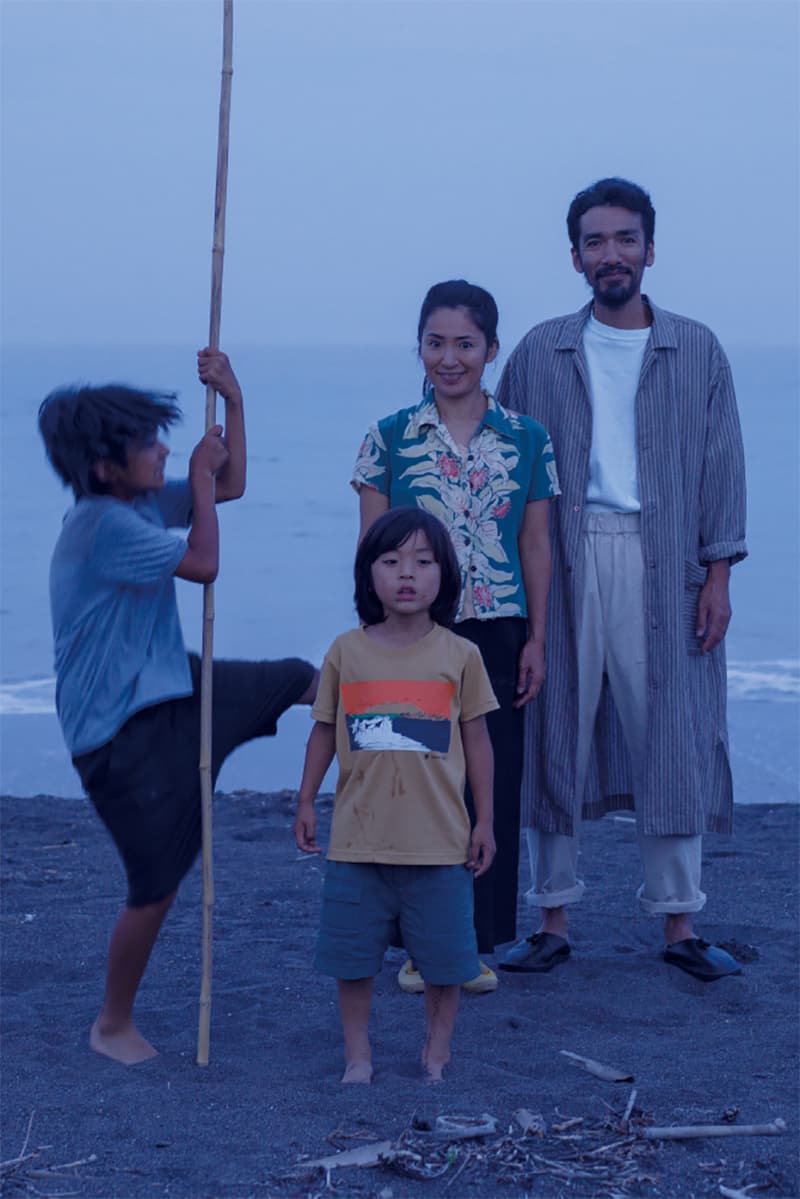 4 of 18
5 of 18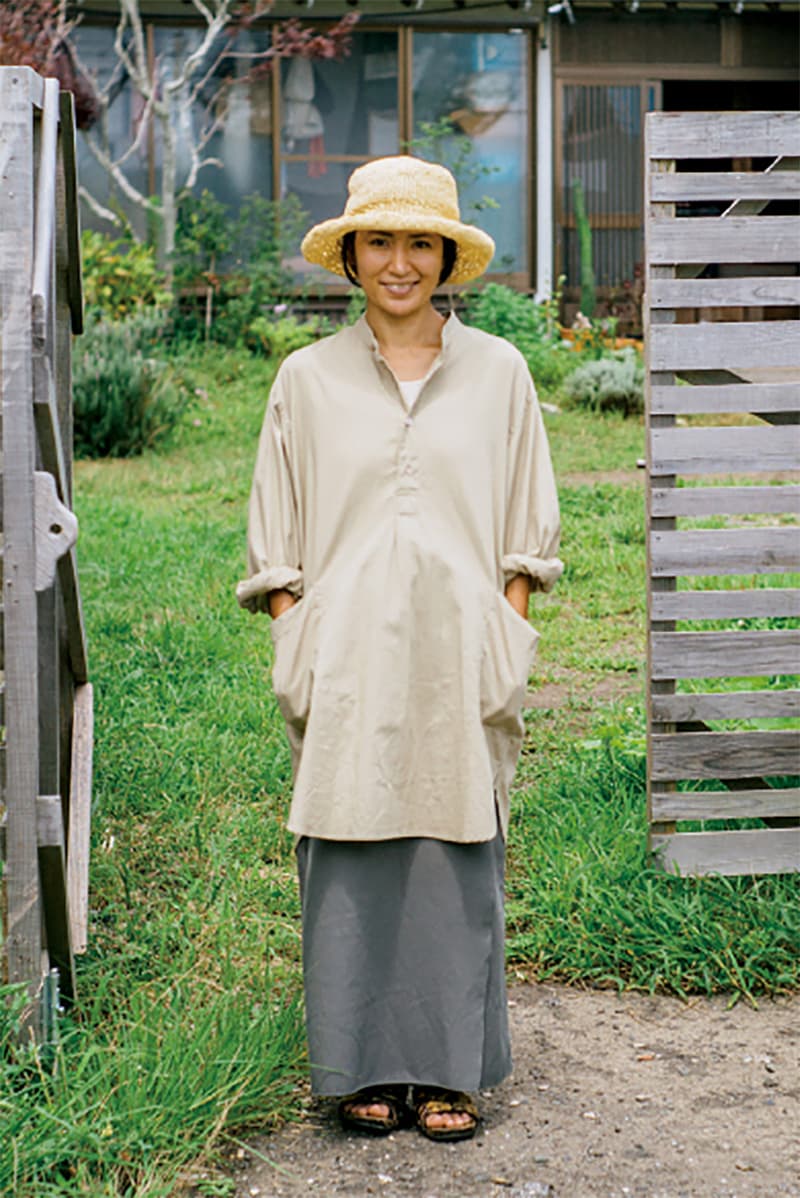 6 of 18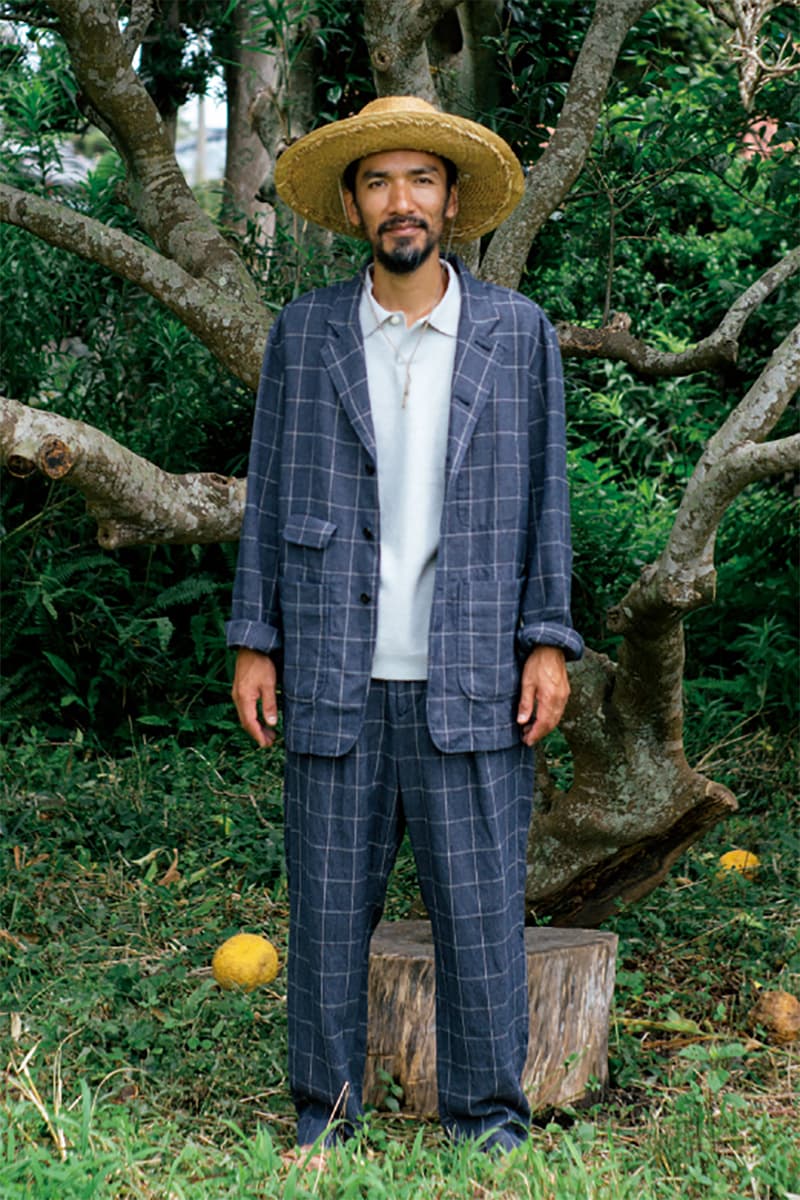 7 of 18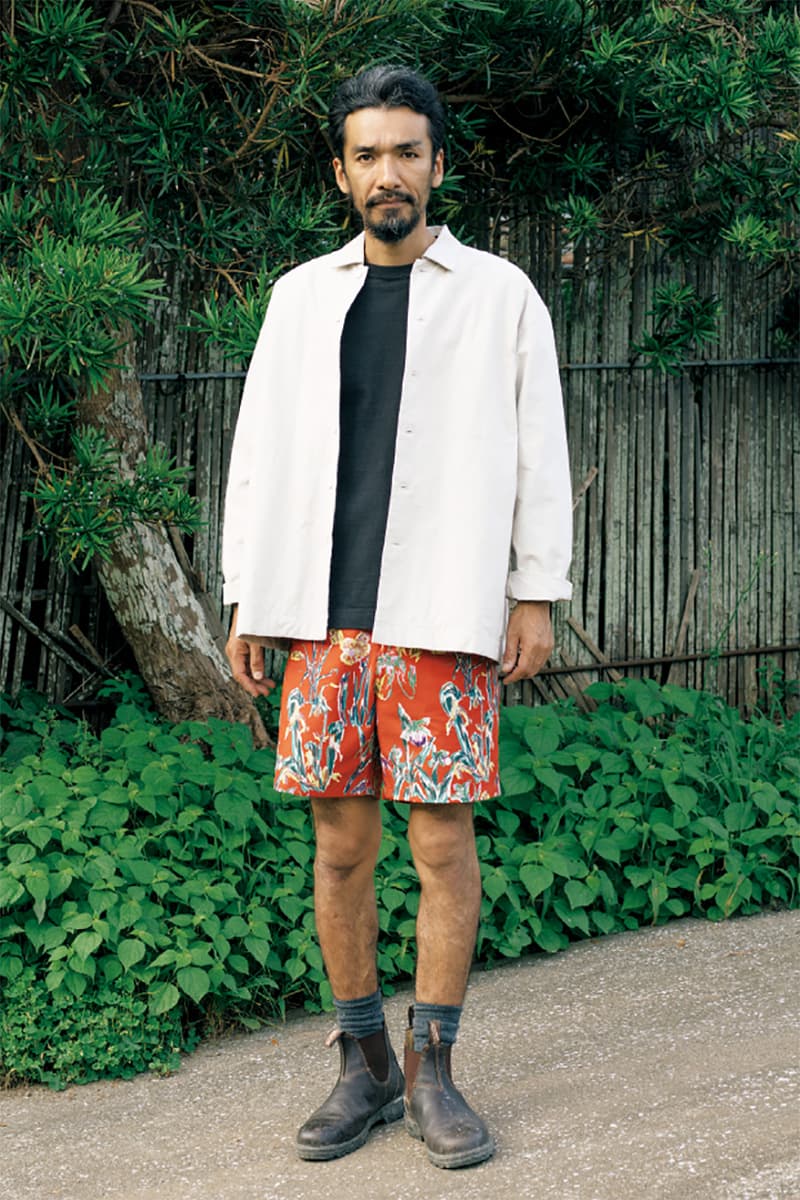 8 of 18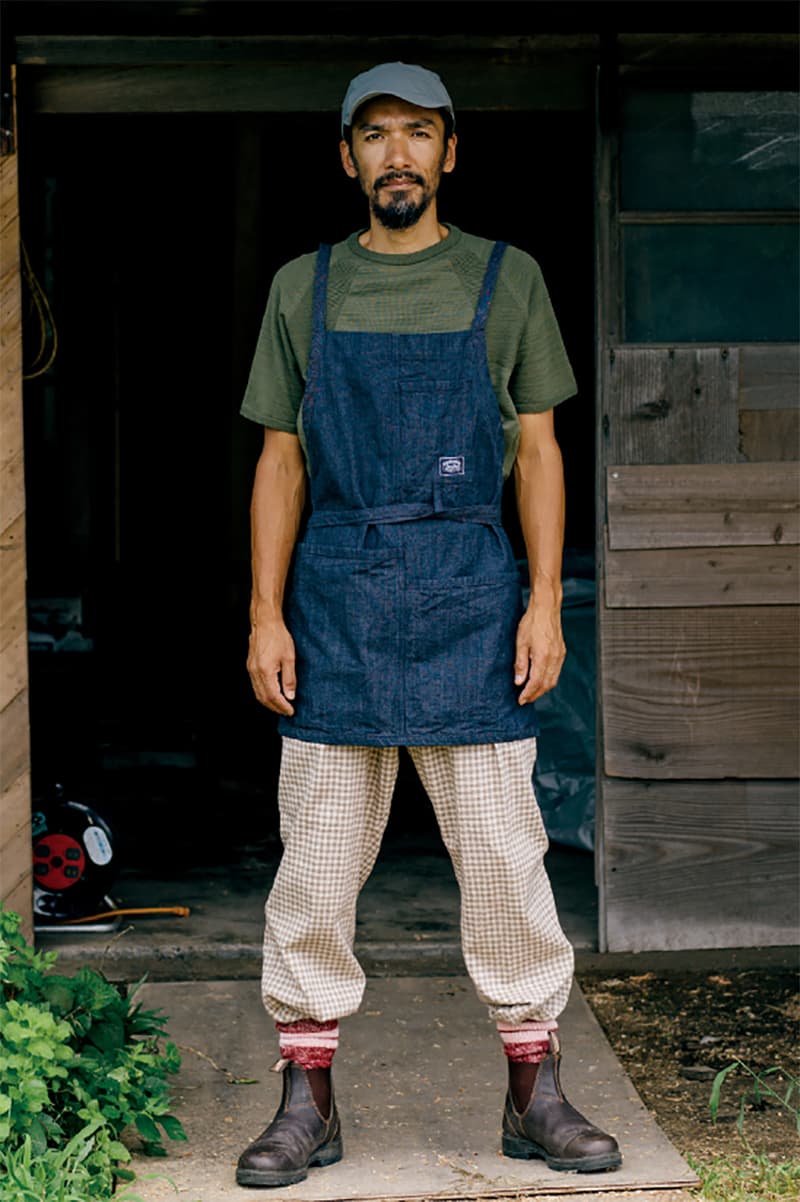 9 of 18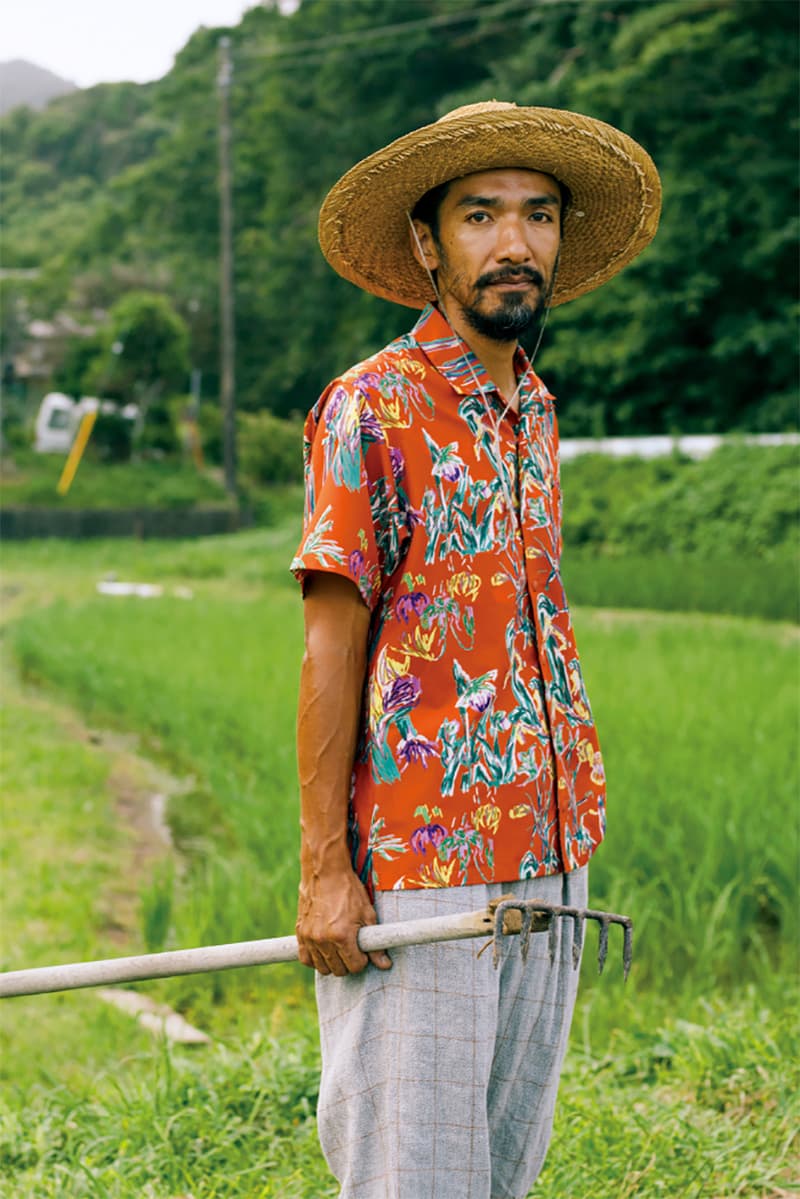 10 of 18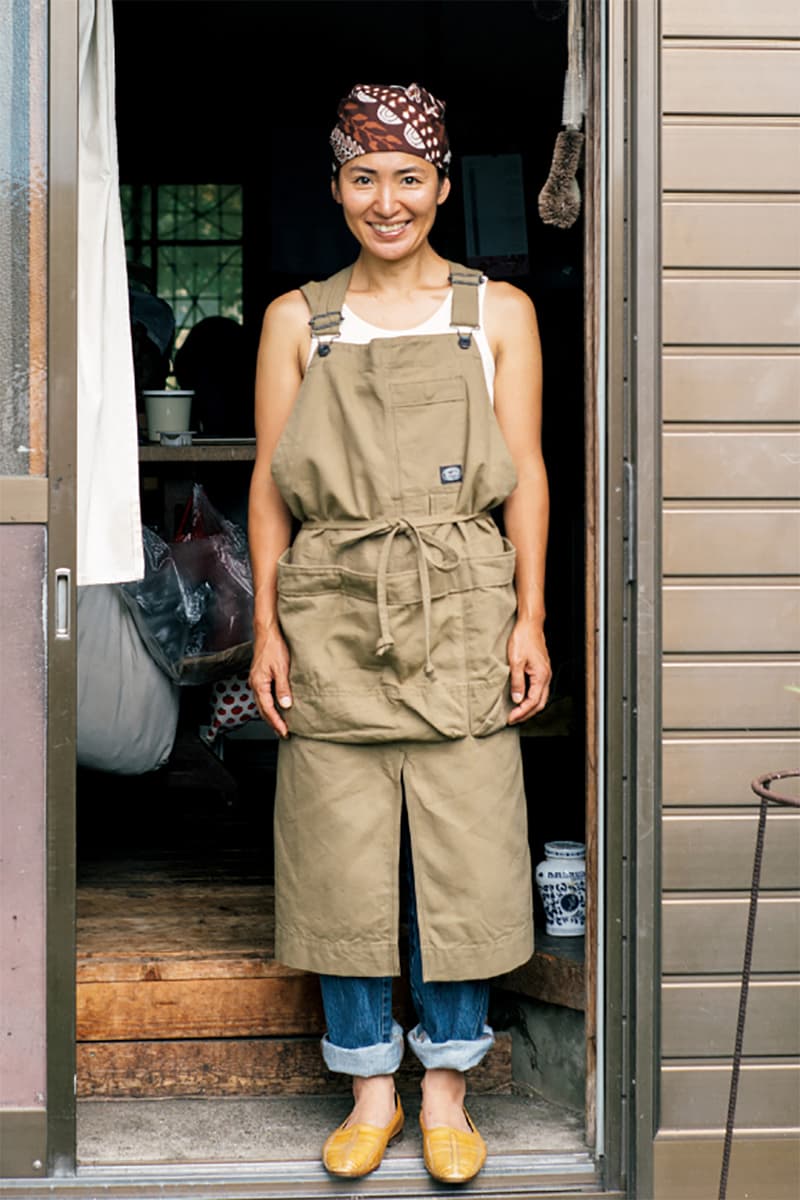 11 of 18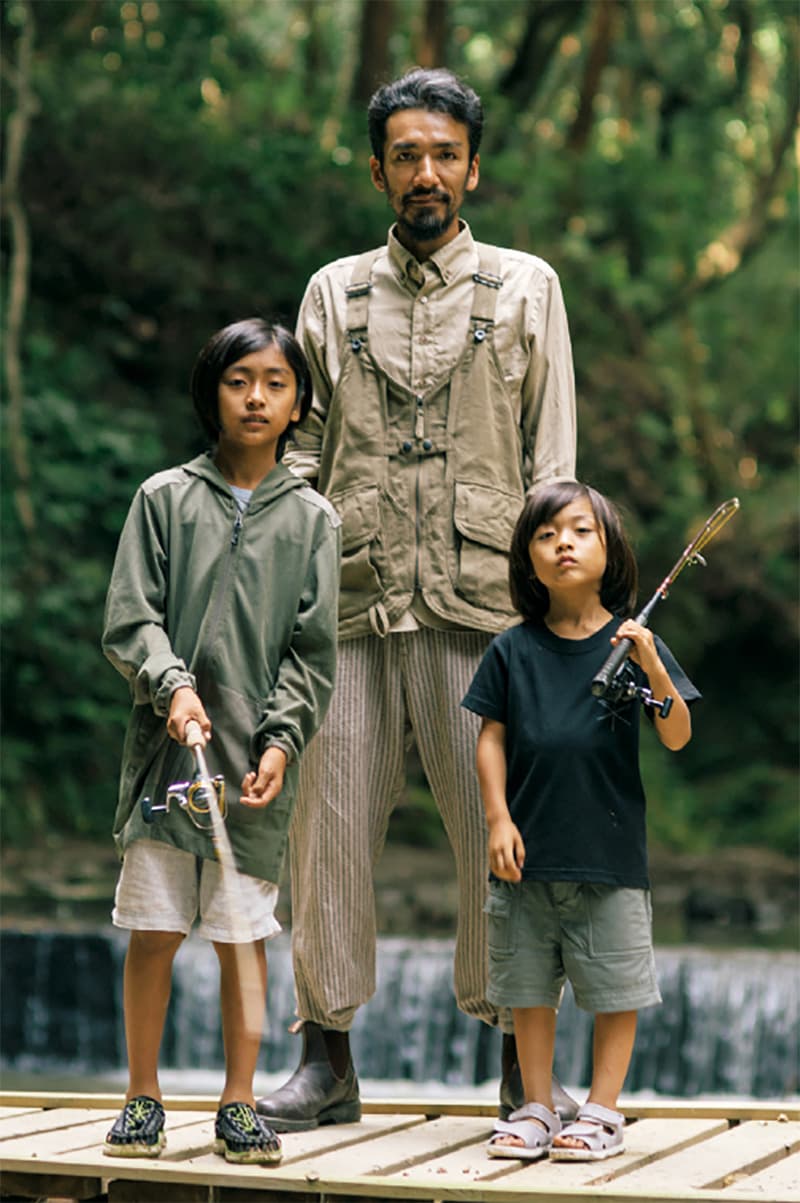 12 of 18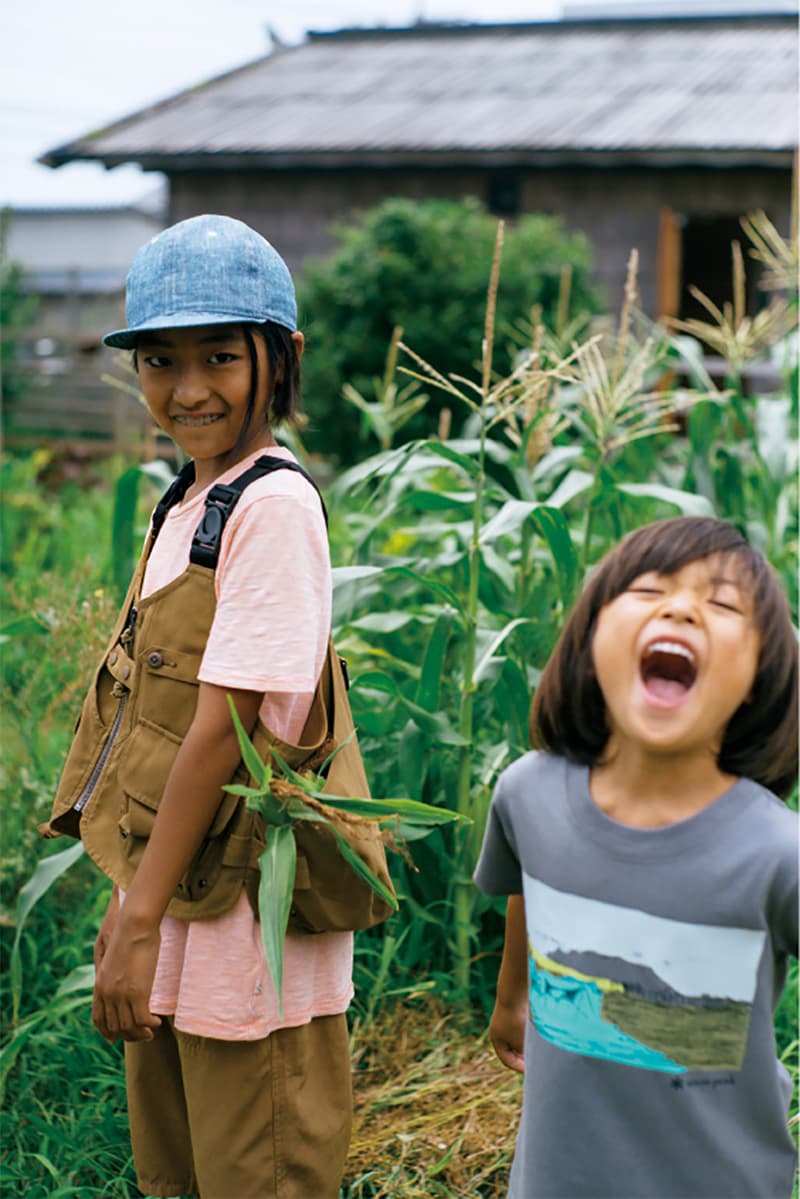 13 of 18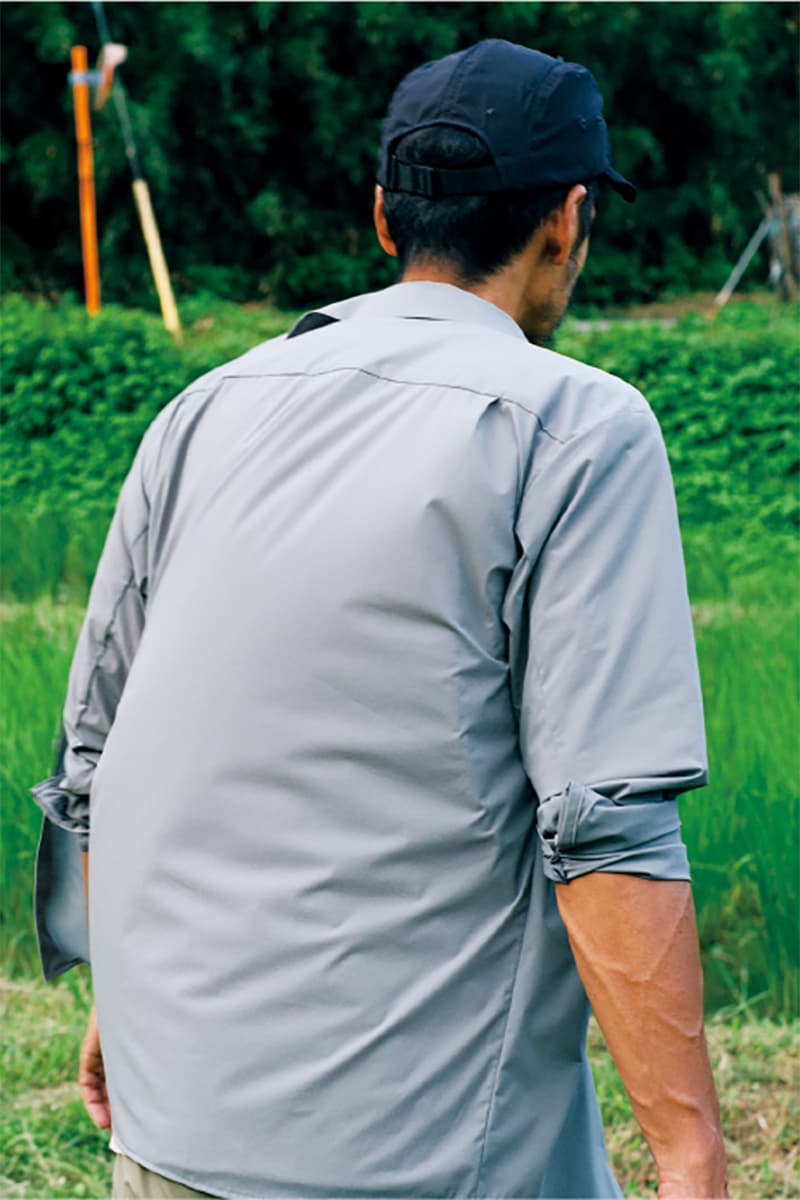 14 of 18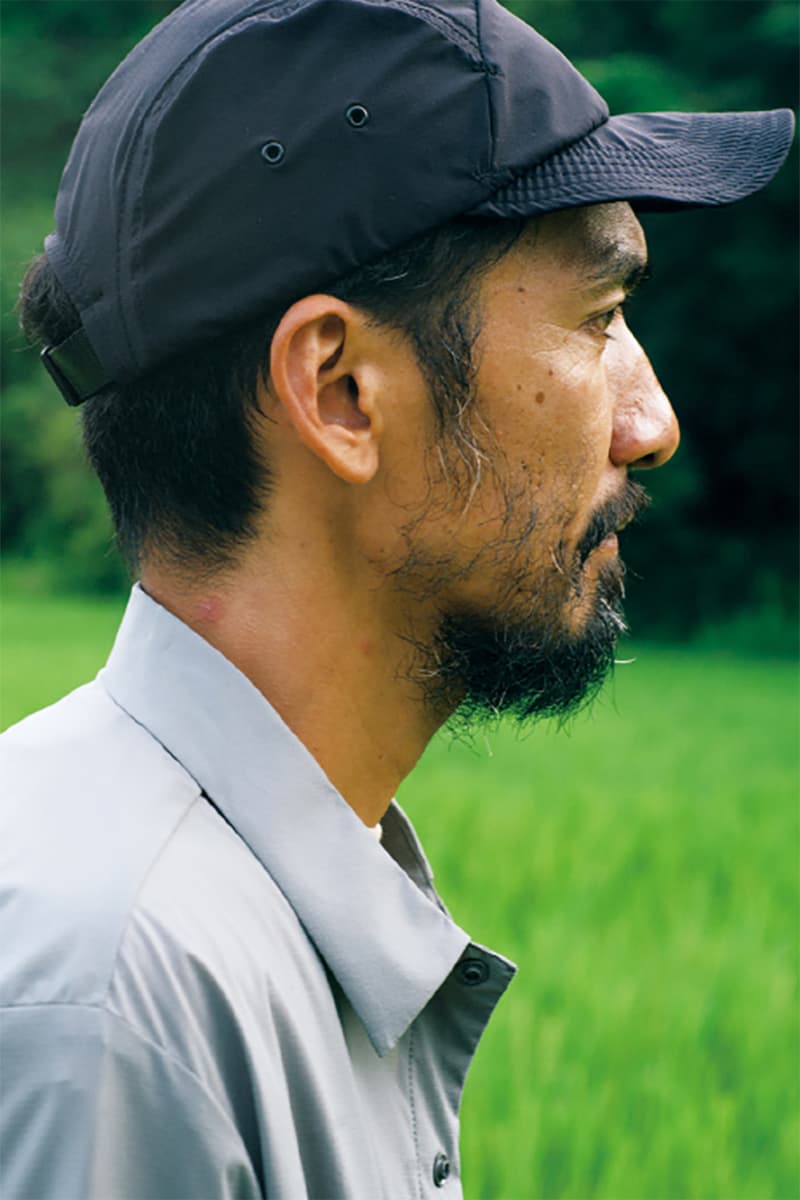 15 of 18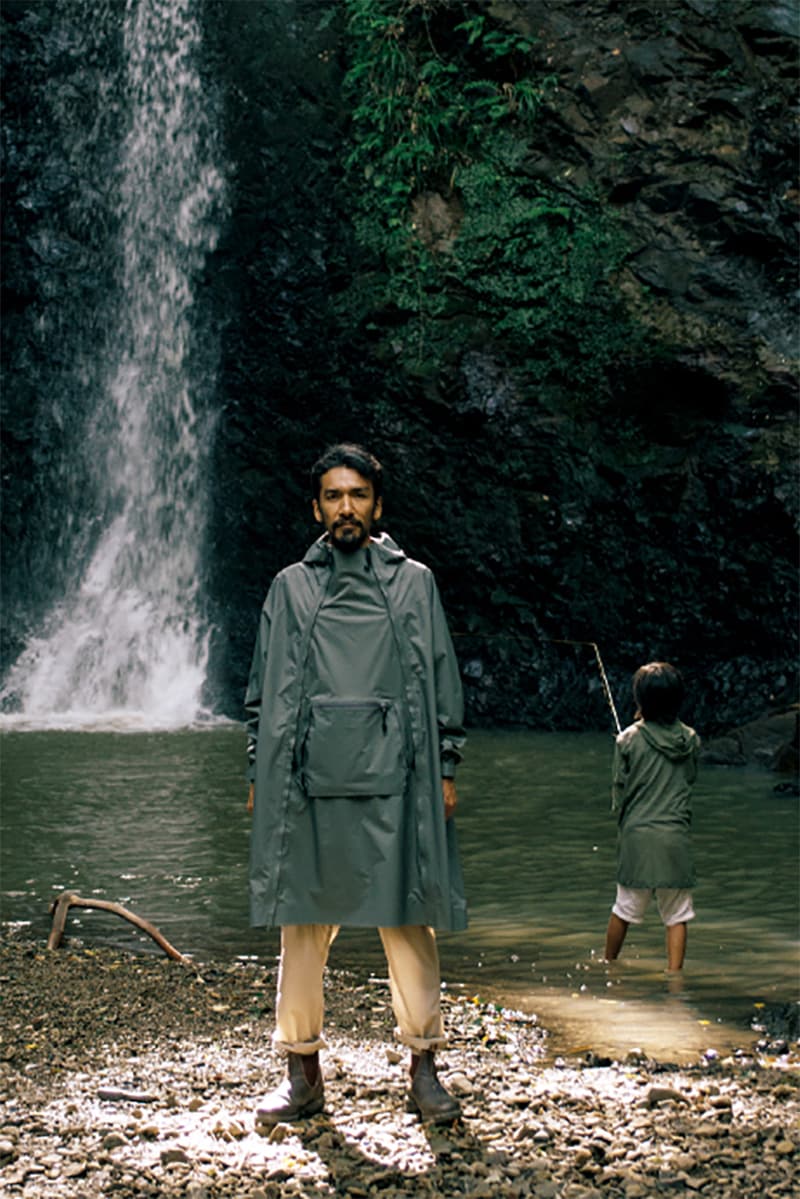 16 of 18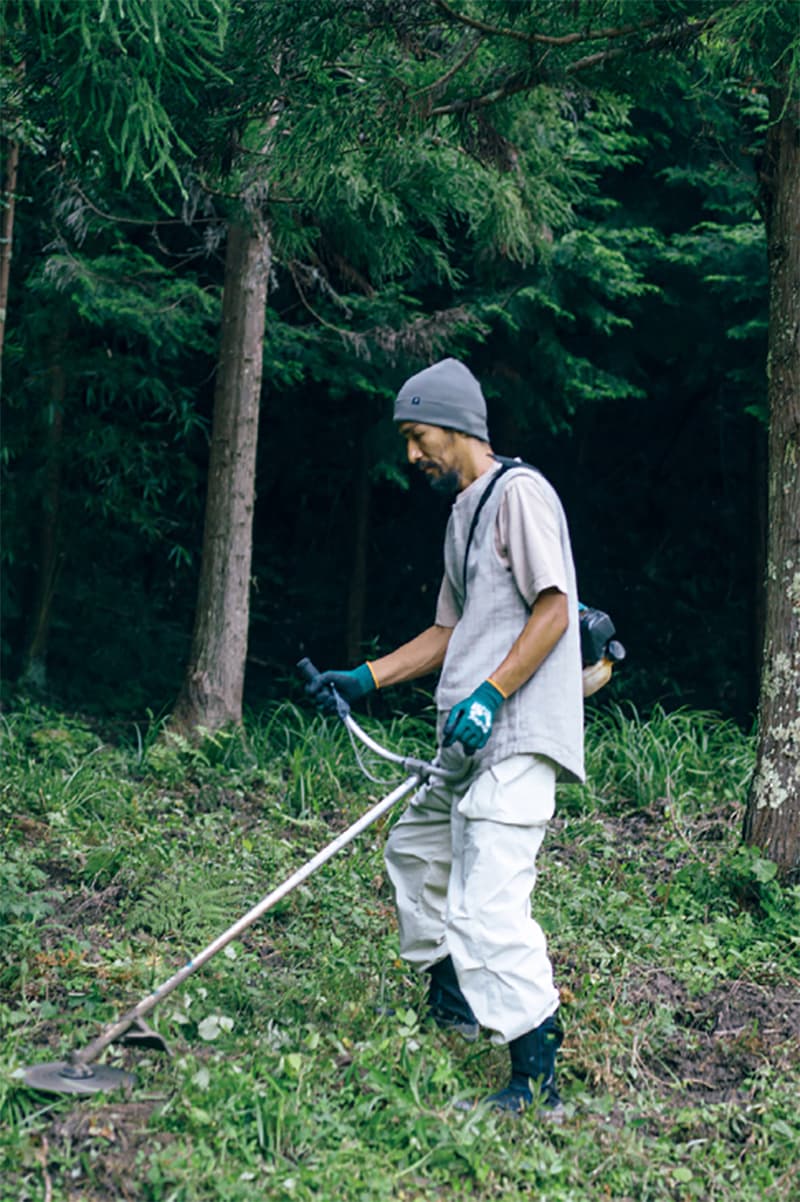 17 of 18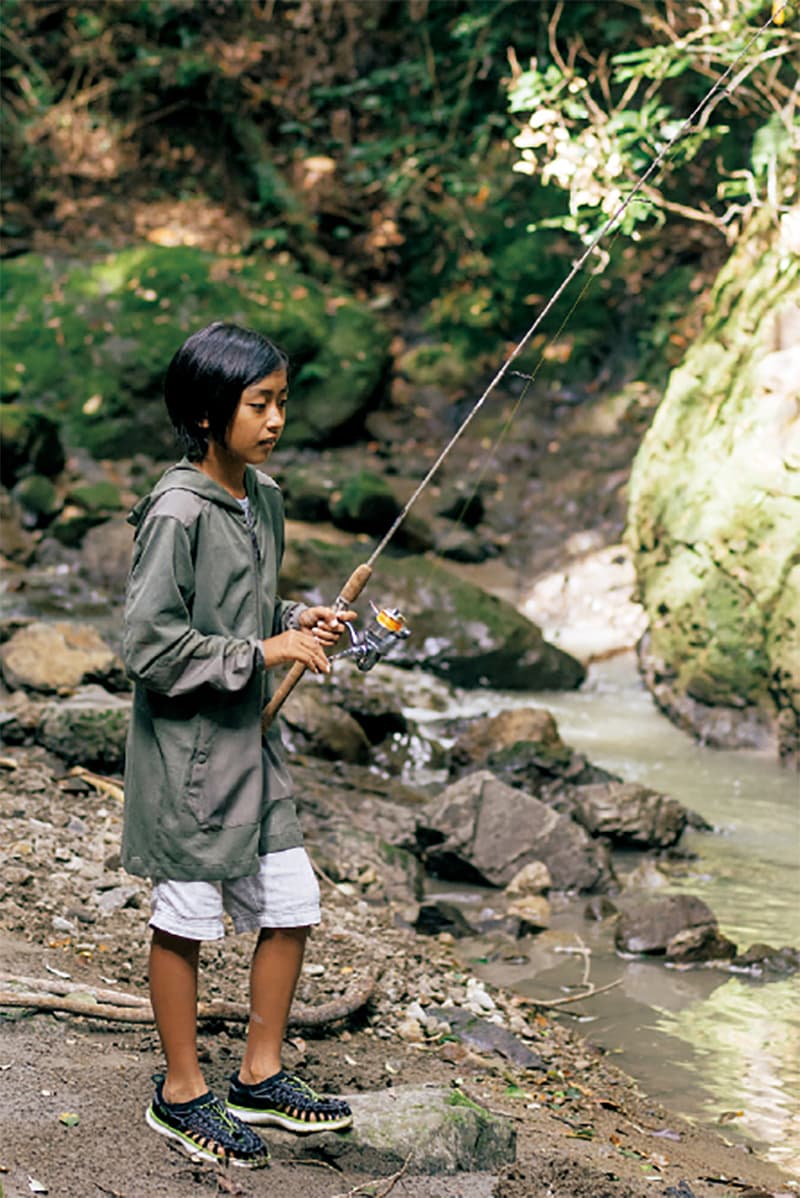 18 of 18
Snow Peak has just uncovered its newest outdoor-ready and technical-themed capsule for Spring/Summer 2021 entitled "HOME=CAMP". The unveiling of this apparel collection pops up on the fashion radar just after the brand's colorful titanium aurora water bottles were revealed right before 2020 came to a close.
For this newest range, Lisa Yamai turns to the beauty of nature for inspiration, and manufactures understated-yet-functional garments that are designed to be equally as stylish for outdoor exploration and the streets alike. As seen in the stunning new lookbook, all of the products have been dressed up on Yuya, Aguri and their two children — a family of whom which resides in Minamiboso, Chiba, Japan known for selling organic produce through AMBESSA & CO.
Highlighted here is Japan-based brand's TAKIBI line which shows off vests made for adults and kids alike that are engineered with fire-fighting aramid fabric. Additionally, canvas-infused noragi aprons and tweed jackets for men as well Co/Pe dresses for women are included in the capsule, all of which are influenced by traditional workwear.
Elsewhere, consumers will have a smorgasbord of minimal staple clothing items to choose from such as tees, shorts, lightweight button ups that come in both short and long sleeve options, as well as BAFU cloth shirt jackets. 2.5L rain ponchos and C/N pullovers — signature staples of the brand — will also make an appearance in sizes for adults and kids.
You can peep more information about the "HOME=CAMP" Collection here, and expect a roll out to hit the market over the coming months.
Interested in more fashion news? A brand new Off-White™ x Dover Street Market collaboration has just launched.