Maison Margiela Parent Is "Interested" in Acquiring Jil Sander
OTB may soon snap up the minimalist luxury label.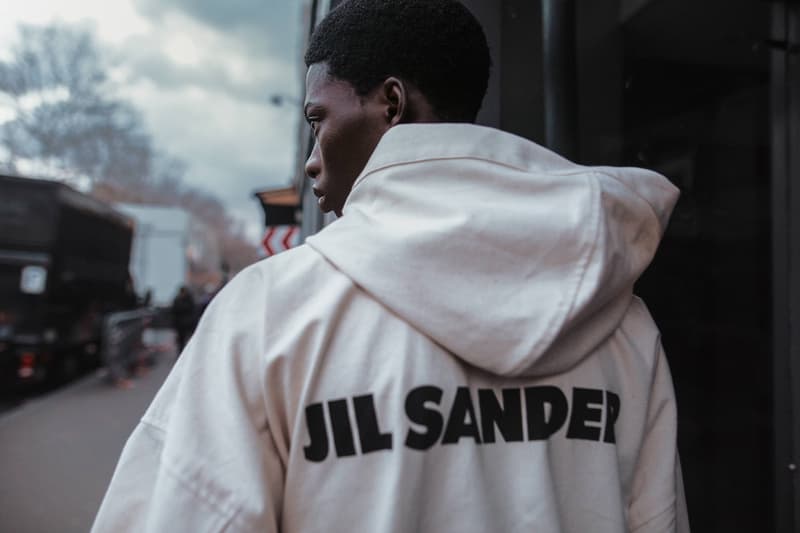 Again reported by WWD, which broke the initial report in December, Jil Sander may soon be acquired by apparel conglomerate Only The Brave (OTB) Group. The purchase would again put Jil Sander under the control of an Italian group (it was previously owned by Prada Group) while bolstering OTB's expansive collection of luxury apparel brands, which include Maison Margiela, Marni and Diesel.
Jil Sander has been owned by Onward Holdings since 2008; the Tokyo-based company's apparel portfolio includes Joseph and the Japanese license for Mulberry. Onward's domestic base has translated into a substantial Japanese presence for Jil Sander, yielding more flagship stores in the island nation than any other country. However, the luxury label maintains headquarters in Milan, where Jil Sander co-creative directors Luke and Lucie Meier frequently operate.
On January 18, OTB confirmed to WWD that it was "interested" in purchasing Jil Sander "and is conducting due diligence." In a statement, the company said: "It is true that we are evaluating different opportunities and companies currently on the market. We want to increase our critical mass and we want to do it in a modern and sustainable way, firstly supporting and strengthening the pipeline, and in general the Made in Italy [initiative], as we did all throughout this pandemic, consistently with the strategic vision of the group and [president Renzo Rosso]."
HYPEBEAST has reached out to an Onward representative for a follow-up comment. No money has been reported to trade hands, thus the acquisition's status is still fluid.
In the meantime, the Jil Sander + sub-label is currently prepping its seasonal Arc'teryx collaboration.