Elon Musk Gives Tentative "Yes" to a SpaceX Video Game Developer
The game is already in progress and includes a Tesla Cybertruck and SpaceX space suit.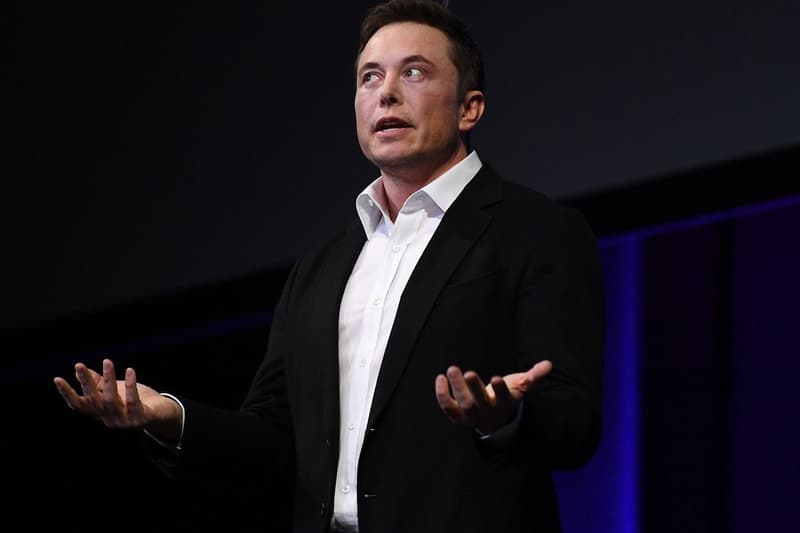 Elon Musk told an independent game developer he "probably won't sue" if the company uses SpaceX logos and assets in a tweet. The developer, Lyubomir Vladimirov, is working on what he describes as a "highly technical Mars simiulator" titled "Mars Is Flat," and he tweeted Musk more than 150 times before receiving Musk's tentative go-ahead.
In images and videos posted by Vladimirov, it appears the game already includes several callouts to SpaceX and Tesla including a Tesla Cybertruck, a battery pack featuring a Tesla logo and a SpaceX-inspired space suit. The game map is also taking cues from the plans Musk has outlined for Mars colonization; Vladimirov explains he chose a location from the nine possible landing sites SpaceX is considering for its mission on his blog, where he outlines updates and progress on the game. He has also stated 80 percent of the game's profits will go to SpaceX to fund its Mars project: "that way the game will not only serve the important purpose of entertaining people and sparking their interest in Mars, but it will actually help @elonmusk and SpaceX achieve it," he writes.
SpaceX is by no means strapped for cash; in October, Morgan Stanley doubled its valuation of the rocket company to $100 billion USD. But Musk's plans for Mars colonization are quite ambitious. He plans to bring humans to Mars in six years and mount an unmanned mission in four years, according to a November interview.
You can steal our name/logos & we probably won't sue you

— Elon Musk (@elonmusk) January 13, 2021