Nike Aims to Fly With the Latest Mercurial Iteration
Paying homage to 23 years of the iconic boot.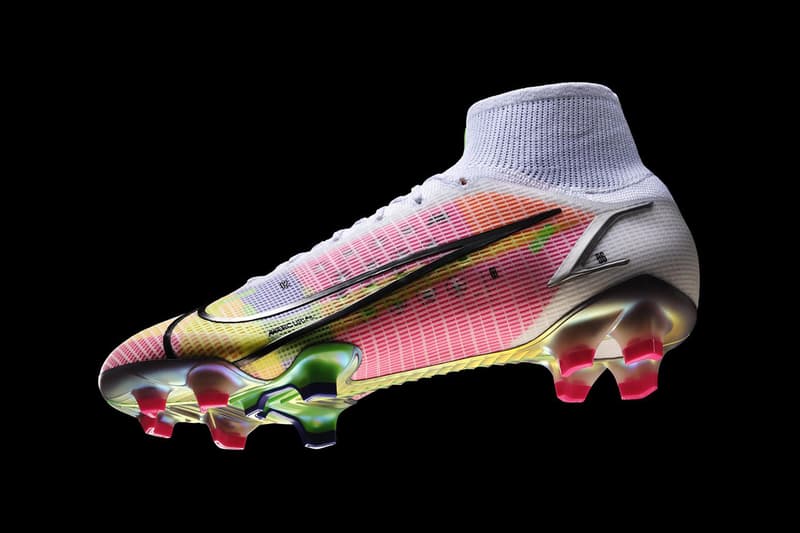 1 of 5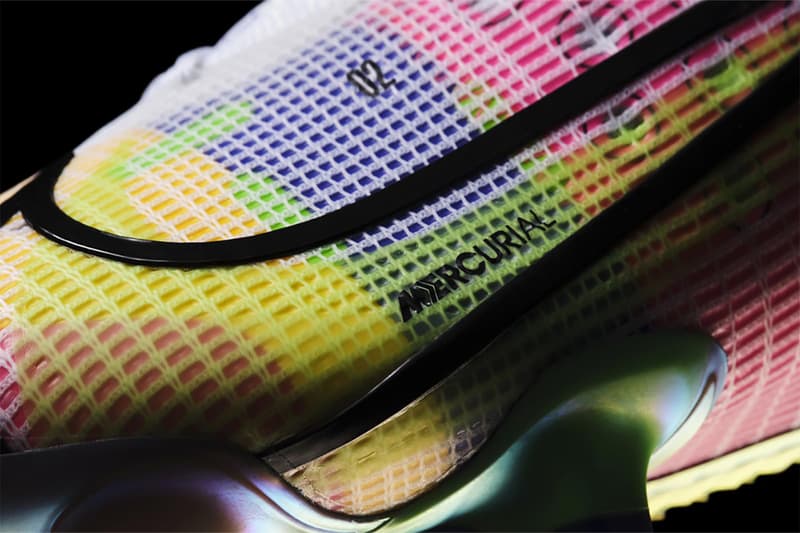 2 of 5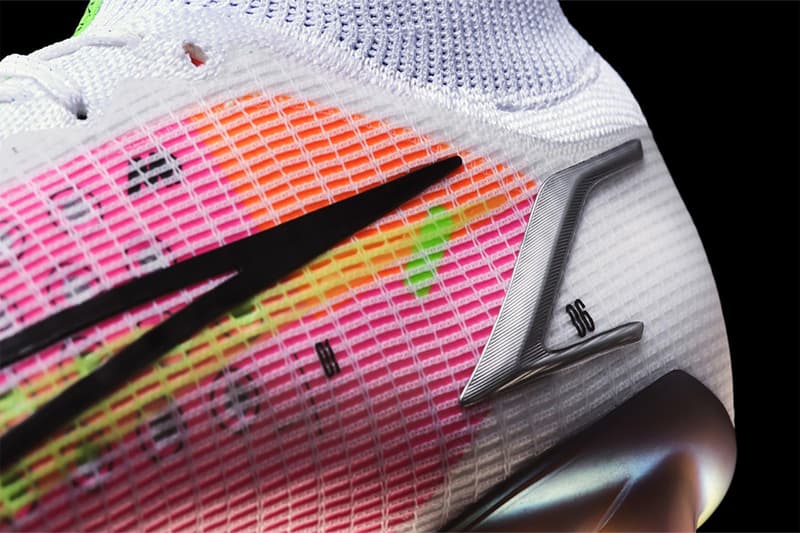 3 of 5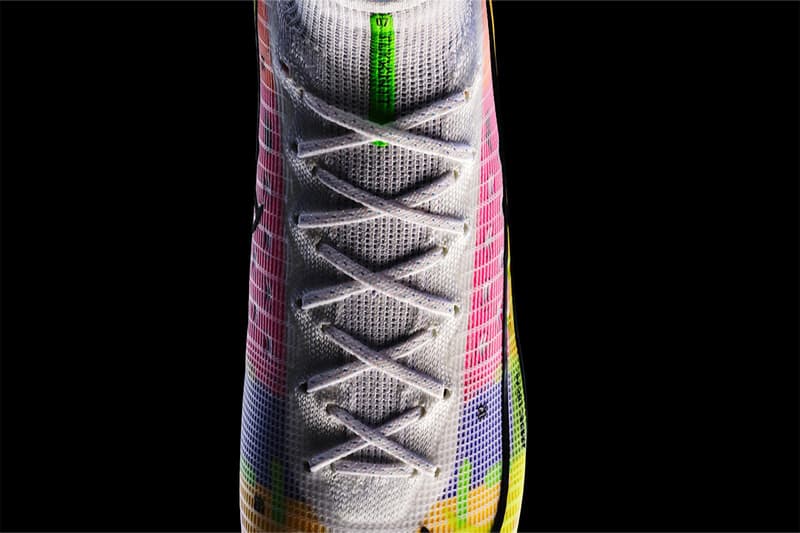 4 of 5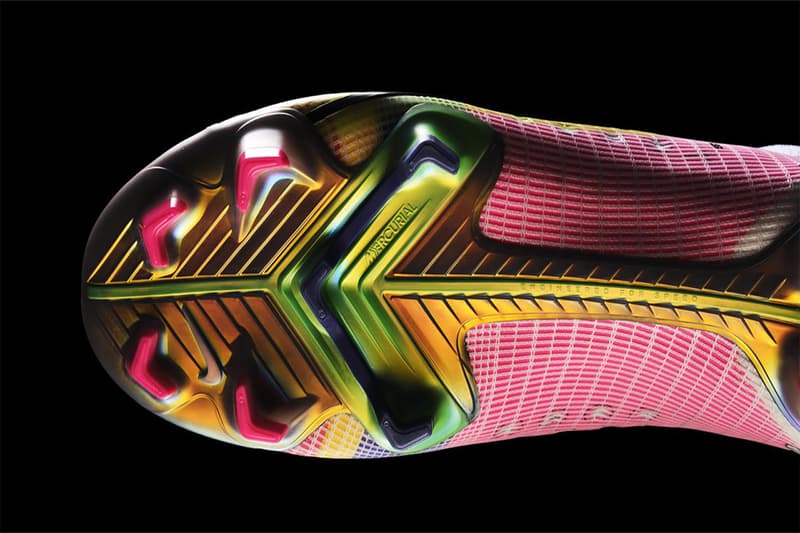 5 of 5
Nike has announced the release of the newest Mercurial Vapor/Superfly Dragonfly pack, set to be worn by players including likes of Ballon d'Or winners Cristiano Ronaldo and Ada Hegerberg.
The innovative design is led by athlete insights and focuses on 4 key areas of footballers needs: fit, touch, traction and style. Embodying Nike's "Better is Temporary" chapter, the boots are inspired by the natural geometry of a Dragonfly's wing, stripped to 7 prime components ensuring maximum efficiency and minimal weight for the wearer to channel that into valuable speed on the pitch.
Stepping up from the 2019 Mercurial 360, Nike has introduced a new Vaporposite upper boasting a combination of a grippy grid mesh with premium lining created to feel like a natural extension of the foot built for ball control. The Nike Aerotrak underfoot plate assists responsiveness capable of breaking past an opponent in any direction.
Paying homage to 23 years of the iconic Mercurials, the digitized aesthetic is inspired by a computer motherboard and shines through the outlined swoosh which extends from toe to heel. Its white base and bright colorway wraps underneath the sole enough to be spotted from the top of the stands, along with a tonal underfoot acting as its metallic counterpart.
The new Nike Mercurial Vapor/Superfly Dragonfly at first will launch to Nike Members on January 25, with a full release via the Nike web store on February 1.
Take a look at the Tesla-inspired football boot conceptualised by CGI artist Hussain AlMossawi