Wale Kicks off the New Year With "Good Vibes (Za)"
Wale analyzes his frustrations with today's politics in his latest single.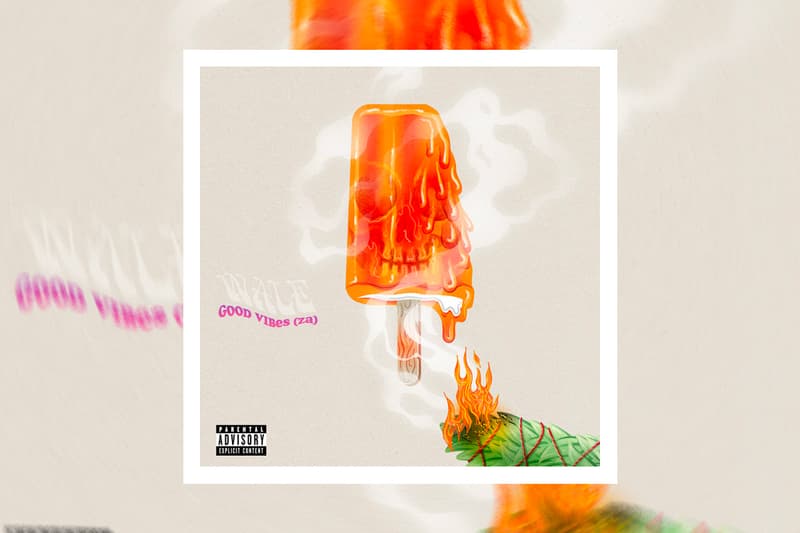 Wale cruises into the new year with his newest single, "Good Vibes (Za)."
With this track, Wale tries to understand the lopsided politics of today, commenting on the state of social and political affairs in the United States. With this particular single, Wale appears to have shifted his focus towards finding inner peace, different from his usual sharp bars. Wale blends his verses and flows over a smooth bass line while tackling some of the most prominent racial issues that have transpired across America in the recent year.
Through his lyrics, he expresses his sadness and lack of hope with the present situations, alluding to police brutality, "And I'm so tired, all I need is good vibes/Shit ain't right on this side/All my n***as dying and the president be lying." Wale continues to comment about the alarming political turmoil and explains how he is, "losing my cool I'm losing my patience". The track goes on to shout out some hip-hop's fallen greats, including Nipsey Hussle and Pop Smoke.
Wale picks up where he left off last year with Good Vibes (Za). To listen to more of his take on the current injustices in America, he recently released the politically-charged EP, Imperfect Storm.
Listen to Wale's latest track below.
View this post on Instagram
In case you missed it, an early Radiohead Demo Tape from the '80s is set to hit auction.