Foreigners Rank Soju as the "Worst Korean Food"
Despite the spirit being an important part of Korean culture.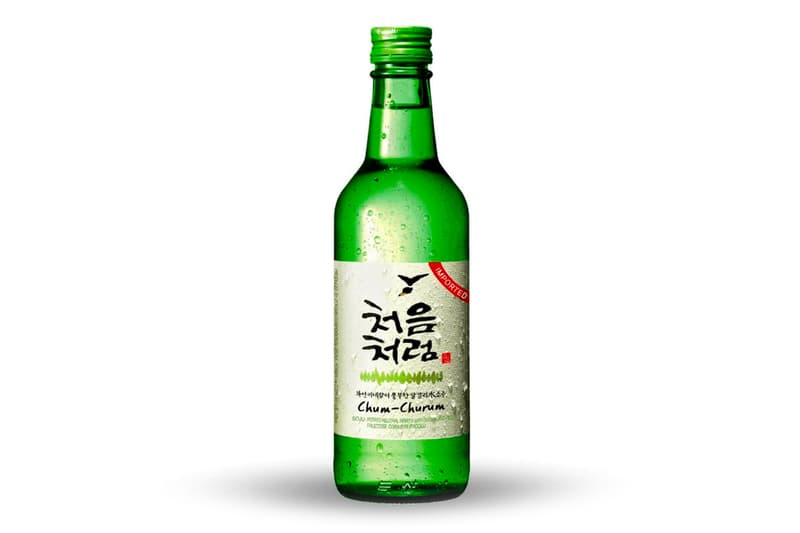 Despite the pervasive nature of soju thanks to global exports of leading names like Chamisul and Chumchurum, the iconic Korean spirit has been voted the "worst Korean food."
Dating back to the 13th century Goryeo Korean kingdom, soju, literally translated to "burned liquor," is a clear, colorless distilled alcoholic spirit commonly consumed with meat. With alcohol content varying from about 16.8 to 53 percent alcohol by volume (ABV), soju is traditionally made from rice, wheat, or barley, with modern producers often replacing rice with other starches, such as potato and sweet potato.
It is also interesting to note that HiteJinro's Jinro Soju was named the world's top-selling spirit brand by volume in 2020 for the 19th consecutive year and is expected to break the 90 million case mark in the coming years.
The global import of soju has been part of the interest in K-food that has accompanied the K-pop, K-drama and overall popularity of K-culture all over the world. But according to the results from the "2020 Overseas Major Korea Food Consumer Survey" released by the Ministry of Agriculture, Food, and Rural Affairs of Korea, foreigners rank the liquor as "the most hated Korean food" with 14.1 percent of votes. Korean fried chicken, bibimbap and kimchi landed on the other end of the spectrum. The survey polled 8,000 foreigners from 16 cities including New York, Beijing, Shanghai, Tokyo, Rome, London and more.
Experts are noting that the cultural importance of soju is lost to foreigners that simply see it as just another alcoholic beverage, highlighting that education on the "story" and "relevance" of Korean spirits is needed to match the likes of wine and whiskey. Chairman of high-end distilled soju brand Gwangjuyo Group stated, "It's natural that soju is not popular with foreigners… There is a history of people enjoying high-quality distilled liquor with food overseas. However, Soju has a strong image of drinking alcohol that gives bad hangovers." The Lotte Chilsung Beverage company also noted, "Soju is known to be an accompaniment to salty and spicy Korean foods such as pork belly and Kimchi stew. It is known for its low price for high alcohol content, but it has no personality for most overseas consumers."
Acclaimed food writer Ryu Si Hyung added, "while our Korean food was well-received in major overseas cities, soju did not get a positive response. It is probably because soju does not have a taste or flavor that is impressionable like wine despite it being an alcoholic drink."
DISCLAIMER: We discourage irresponsible and/or underage drinking. Drink responsibly and legally.
For more food and beverage news, Conor McGregor's Proper No. Twelve recently released limited edition bottle hoodies.