Foxconn Joins Forces With Chinese Automaker Geely to Scale up Car Production
Both companies will each hold a 50-percent stake.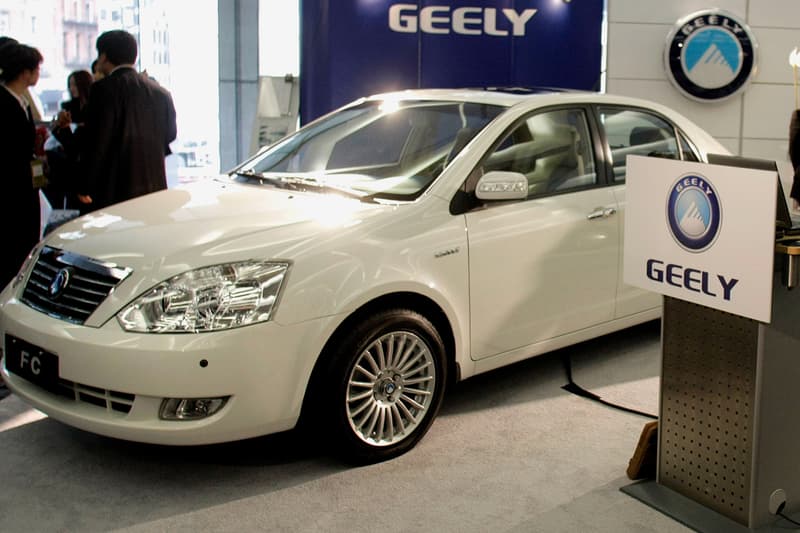 Foxconn, a Taiwanese electronics manufacturer known for assembling Apple's iPhones, has agreed to join forces with a Chinese automaker called Geely to offer manufacturing services to the global auto industry.
This partnership demonstrates Foxconn's continued foray into the automotive industry as well as Geely's interest in tech companies. Beyond car production, the two companies aim to offer services of consulting and intelligent driving systems. Foxconn appears to have been picking up some momentum as of late, helping various car companies make electric vehicles last year. Just this month, Foxconn and Chinese electric carmaker Byton inked an agreement where Foxconn would help produce Byton's first car. Both Foxconn and Geely will each hold a 50-percent stake in their partnership.
In case you missed it, here's a look at Toyota's apocalypse-ready TruckHouse BCT Tacoma TRD Pro.