Be Apocalypse-Ready With the TruckHouse BCT Toyota Tacoma TRD Pro
Is this the most rugged RV around?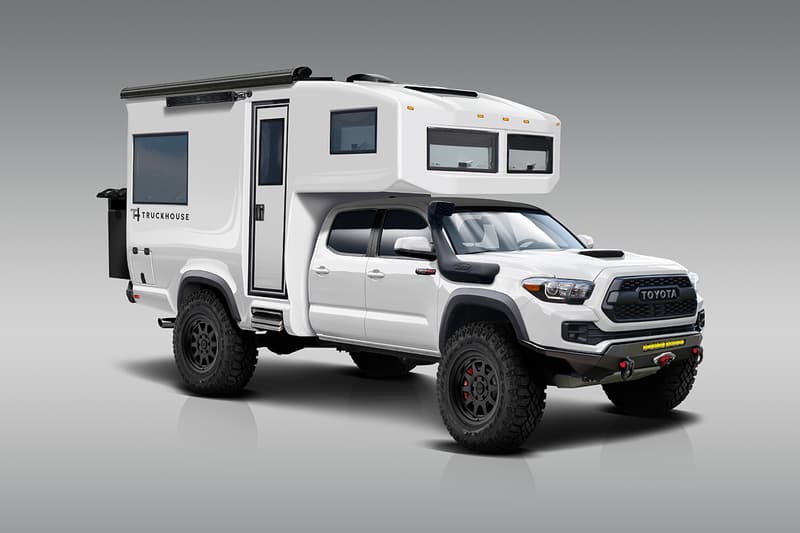 1 of 8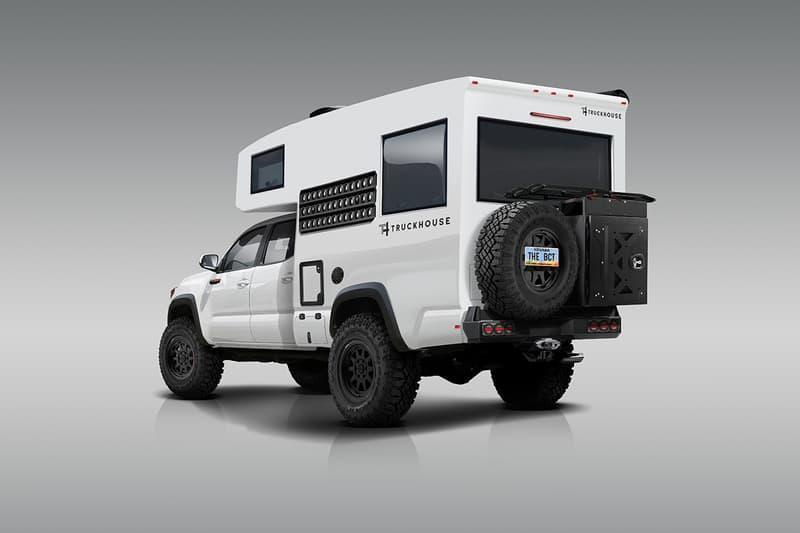 2 of 8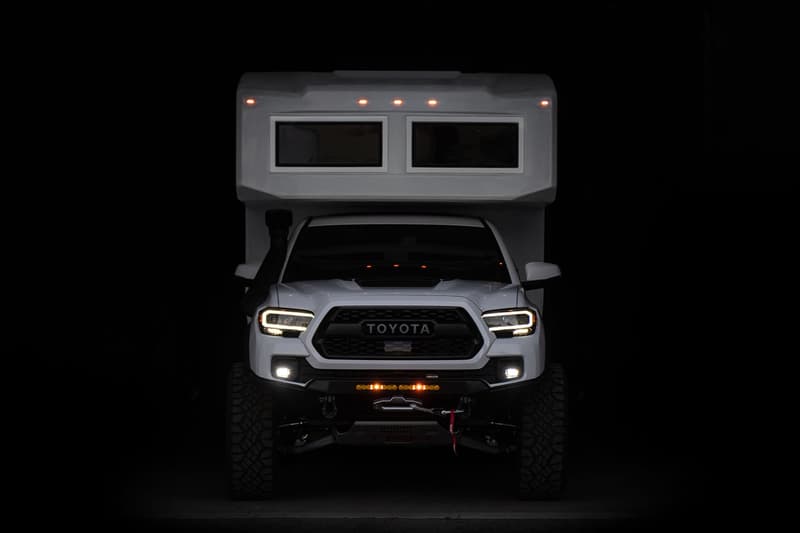 3 of 8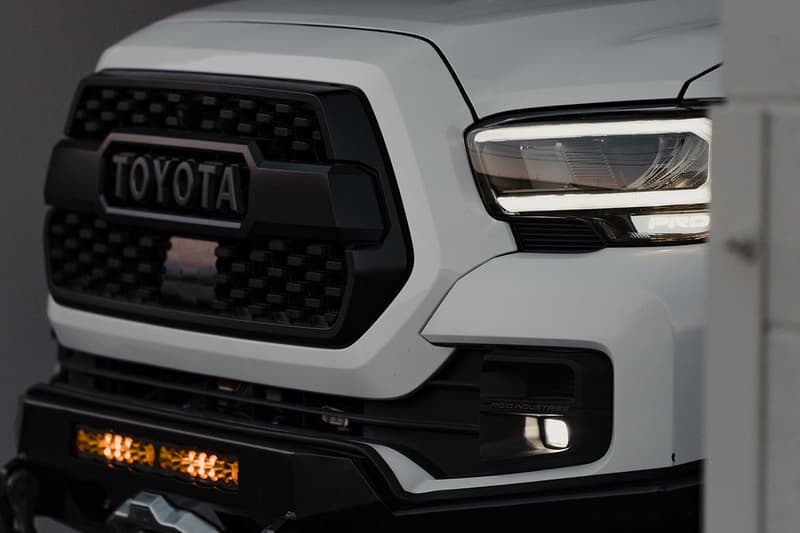 4 of 8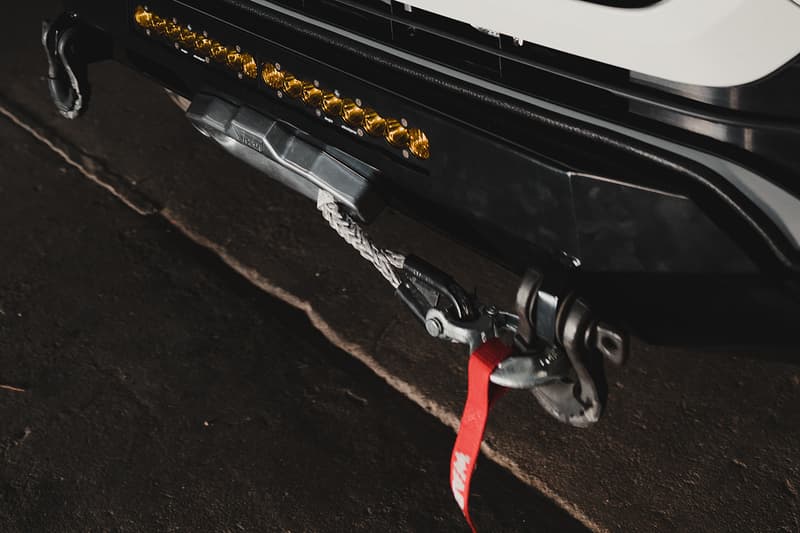 5 of 8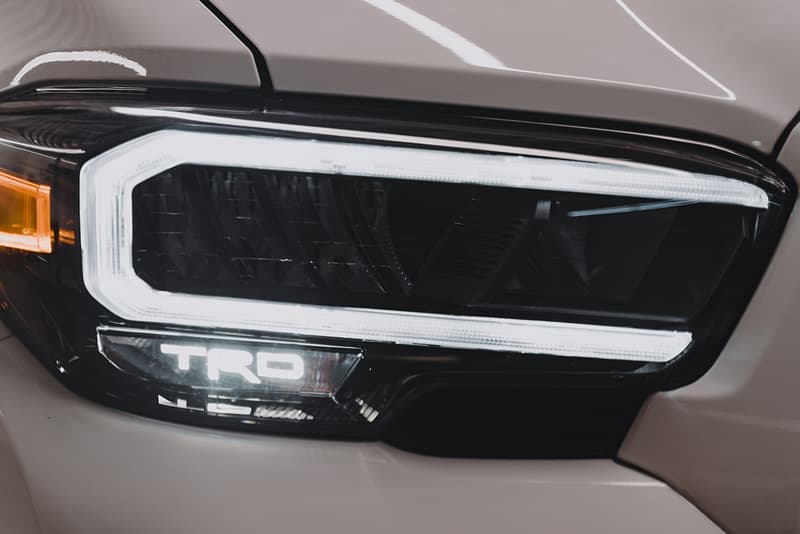 6 of 8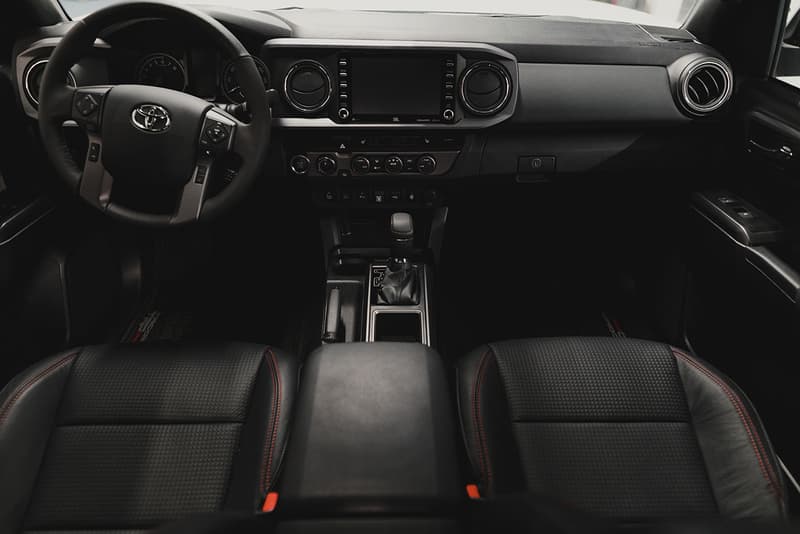 7 of 8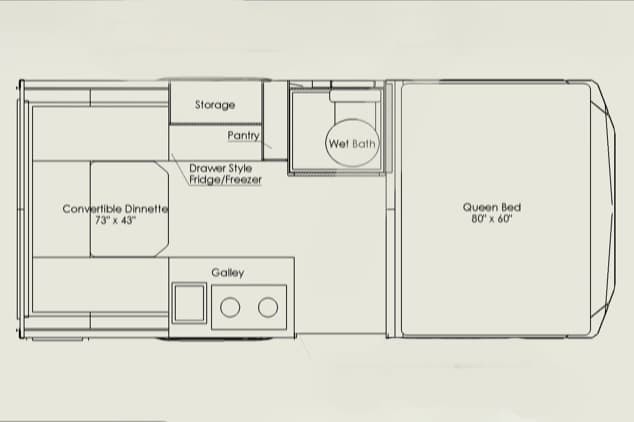 8 of 8
When the world as we knew it was going to ruins, turning your car into apocalyptically prepared campers became somewhat of a micro-trend (at least in the world of renders and imagination, with this BMW M4 being one example). Now, TruckHouse has turned the renderings of dreams into a reality, taking a Toyota Tacoma TRD Pro and turning it into the TruckHouse BCT — a rugged, go-anywhere RV.
Taking a base Tacoma truck, TruckHouse then adds a carbon fiber composite house that took over 1,000 hours to make sure it was absolutely perfect and precise, fitting the truckbed as naturally as possible for a seamless finish. The result is nothing short of imposing.
The TruckHouse BCT's new extension is a small but perfectly livable cabin that features two beds (one being a queen and the other a dinette), as well as hydronic heating, seven windows, a skylight, integrated blinds and screens, and even luxuries such as a 32-inch TV, air conditioning, a Bosch oven, and more.
Other little luxuries include the automatic awning that deploys alongside an electric entry step to keep you protected from the elements outside, while other things such as the 10-speaker soundbar have also been made weatherproof. All of this is underpinned by an "Expedition" long-travel suspension and a fully-fabricated rear axle, making tough terrain nothing but a blip.
Stopping power comes from drilled and slotted disc brakes, which are assisted by the chunky all-terrain tires. Other off-roading components include a snorkel, ladders, lights, and high-clearance bumpers at the front and rear.
All of this can be yours from $285,000 USD, but can cost up to $380,000 USD if you tick all of the boxes. Take a look at the TruckHouse BCT Toyota Tacoma TRD Pro above, and find out more about the RV-style machine on TruckHouse's website.
In other automotive news, Porsche is celebrating 25 years of the Boxster.