The J Balvin McDonald's Merch Collaboration Has Been Canceled
Due to an "issue with supplies."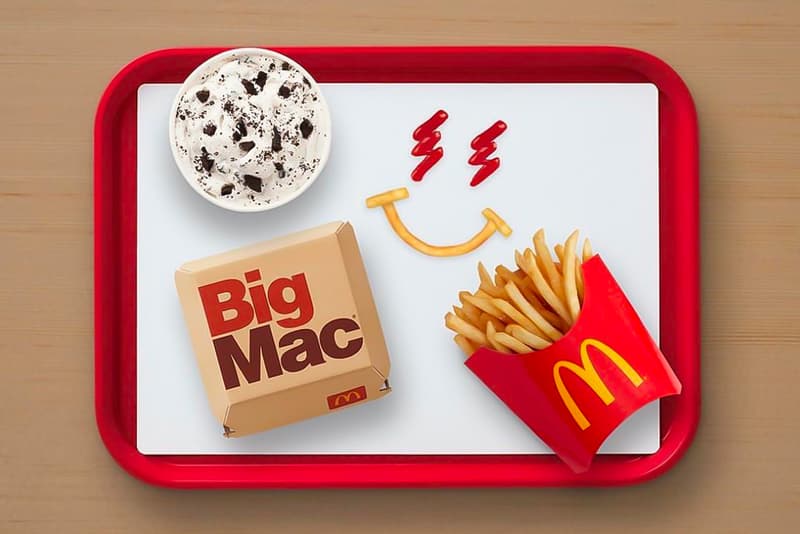 Bad news for those that have been waiting for the J Balvin and McDonald's merch collaboration. After almost four months of waiting, fans have been receiving emails from J Balvin's management company stating that their orders have been canceled, and that they would not be getting their items due to an "issue" with supplies and that the items did not "meet expectations."
While fans won't be getting any of the colorful items they ordered, including McDonald's hoodies, temporary tattoos, bucket hats, slippers, brass rings, sunglasses, not all is lost. Each canceled order will be refunded and customers will be sent a J Balvin beanie hat along with a note from the Colombian reggaeton artist himself.
I ordered a j Balvin x McDonald's watch cause I thought it was funny and these fools canceled the product after nearly 5 months. Bruh.

— WULF (@WulfFilms_) January 12, 2021
I was very excited to receive the J Balvin McDonalds watch I ordered but a beanie and note from J Balvin is a nice substitute https://t.co/WjJbVUmKAB

— Taylor Berman (@tcberman) January 12, 2021
In other news, Hindu statesman thanks Louis Vuitton for apparently recalling "inappropriate" cow leather yoga mat.