Hindu Statesman Thanks Louis Vuitton for Apparently Recalling "Inappropriate" Cow Leather Yoga Mat
Rajan Zed is "still waiting for an apology," however.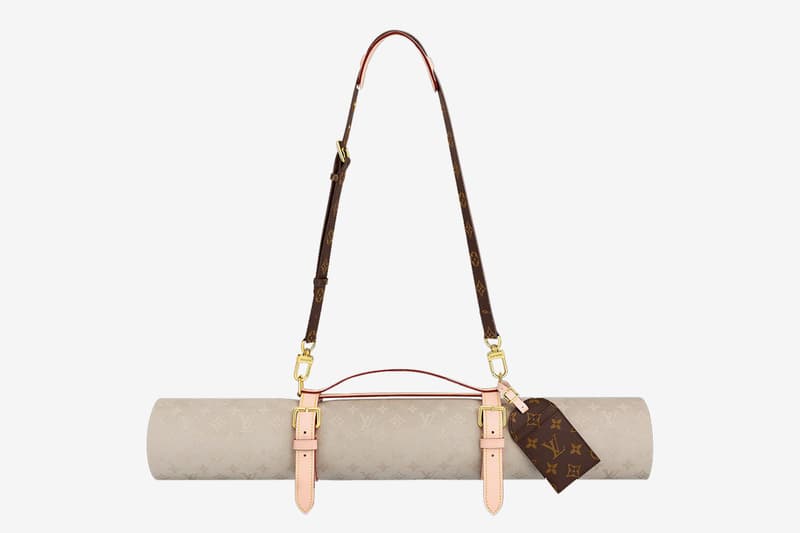 1 of 4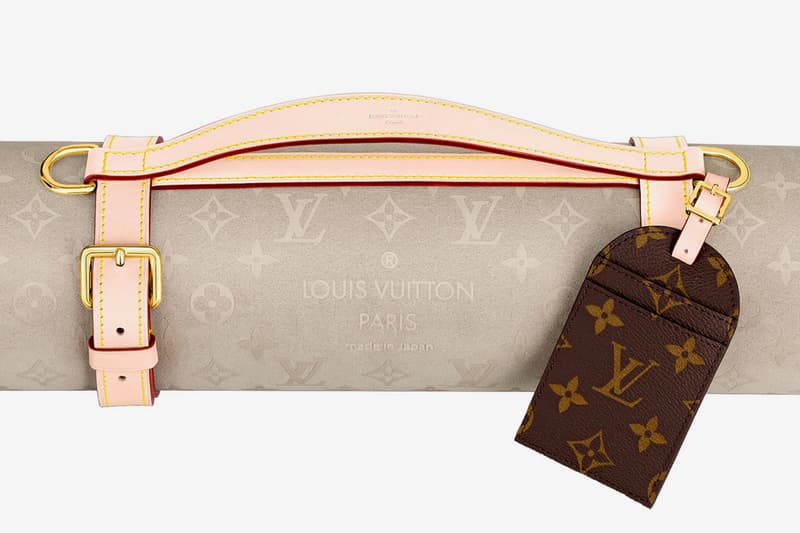 2 of 4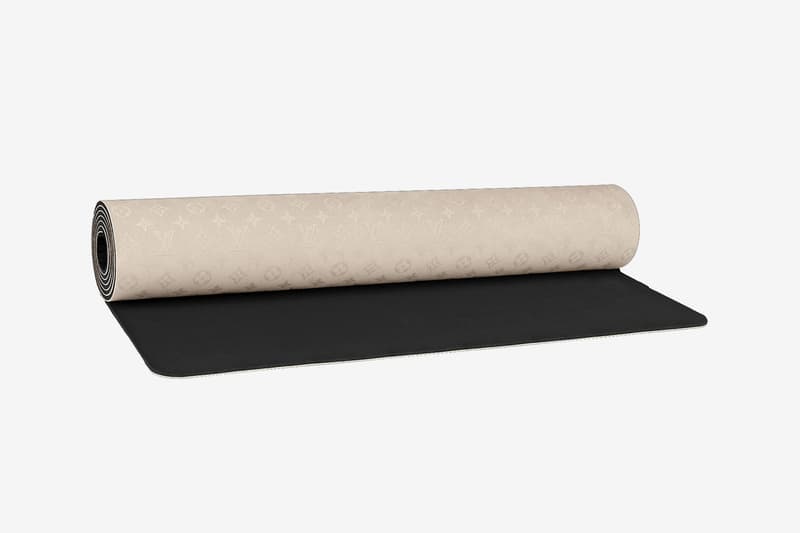 3 of 4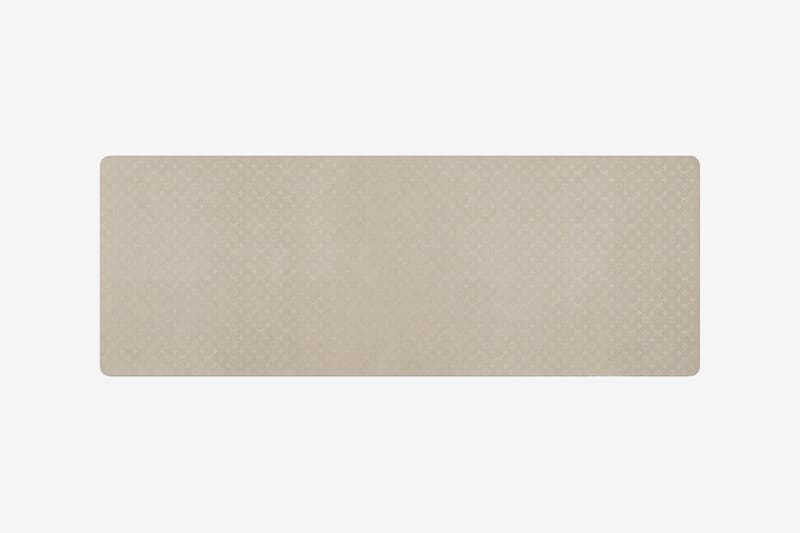 4 of 4
In late December, self-described Hindu statesman Rajan Zed voiced public grievance with Louis Vuitton and parent company LVMH for a "highly inappropriate" slight. Zed, the president of the Universal Society of Hinduism, took aim at an "insensitive" cowhide leather yoga mat that Louis Vuitton released over the holiday season. The luxury house may have taken Zed's criticism to heart, as the Reno-based activist has issued a press release pointing out that Louis Vuitton apparently withdrew the yoga mat.
An authority in interfaith relations who was the first Hindu to lead the American Senate's prayer, Zed's latest statement explains that recent searches on the Louis Vuitton web store for the keyworkd "yoga mat" have only turned up negative results. Indeed, Louis Vuitton's various international English language sites display "Not Avaialble" text on the yoga mat's dedicated pages, though some still encourage viewers to contact customer services or call for inquiry.
Louis Vuitton hasn't publicly addressed the issue but Zed preemptively thanked the luxury label for "understanding the concerns of Hindu community." Nevertheless, Zed and an interfaith collective that reportedly includes a Lutheran pastor, Jewish rabbi and Buddhist priest chastised Louis Vuitton for not being "better educated and equipped in religious and cultural sensitivities." Zed explains that the yoga mat is inherently insensitive to Hindus as it juxtaposed the flesh of a dead cow — Hindus decry cattle slaughter — with yoga, improperly clashing two sacred elements of Hinduism.
Finally, Zed reiterated a desire for public apologies from LVMH CEO Bernard Arnault, Louis Vuitton CEO Michael Burke and Louis Vuitton executive vice president Delphine Arnault in regards to "ethical responsibility," simultaneously calling for LVMH executives to receive religious and cultural sensitivity training.
The Japanese-made yoga mat itself retailed for nearly $2,000 USD on Louis Vuitton's web store and boasted the opulent touches that one would expect from the fashion house: gold-toned hardware, an attached monogram canvas card holder and matching patterns atop each side of the cowhide leather mat. Despite the product's scarcity online, it may still be available at various global Louis Vuitton stores.
HYPEBEAST has reached out to Louis Vuitton to confirm the status of the recall.
This controversy could have been a potential blemish on Louis Vuitton's otherwise optimistic 2021; the luxury imprint recently brought on tennis star Naomi Osaka as brand ambassador as LVMH launched the annual edition of its for Prize Young Fashion Designers and it made executive shifts to onboard its latest acquisition, Tiffany & Co.