Calling All Indie Designers: Applications for LVMH Prize 2021 Now Open
The new edition is open to young creatives from around the world.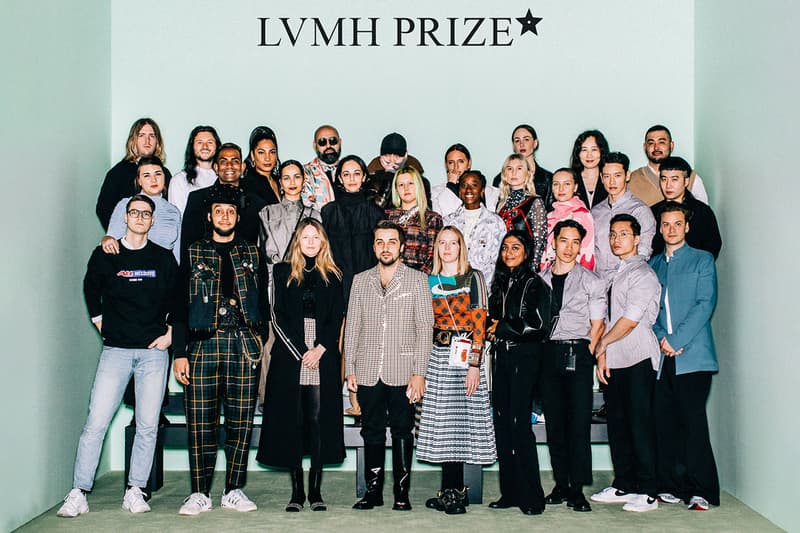 The latest edition of LVMH's yearly Prize for Young Fashion Designers is poised to start 2021 on an auspicious note, offering young designers from across the globe an opportunity to win international acclaim, money and mentorship. Though 2020's event was partially disrupted by the pandemic, LVMH has carried on, adjusting for the new year with a digital forum in place of the usual Parisian showroom.
Any designer under the age of 40 who has produced at least womenswear, menswear or genderless collections may apply and the prize is open to creatives based anywhere in the world. After parsing the immense pool of applicants, judges will select a group of designers to head to the semi-final event; following this, a winning designer will be crowned and awarded with €300,000 EUR (approximately $365,000 USD).
Following this, the winning designer will then receive mentorship from LVMH teams in a variety of fields that include sustainable development, marketing, management, copyright and more. The Karl Lagerfeld or Special Jury Prize will be awarded to a runner-up, who will receive €150,000 EUR (approximately $182,000 USD) and a one-year mentorship. Finally, 2021's LVMH Prize will continue the tradition of distinguishing fashion school students by inviting three 2020 or 2021 grads to join the design studio of an LVMH brand for a year.
Visit the LVMH Prize's website to sign up and view the rules until applications close on February 28. After the designers have been selected, they'll participate in an online-only semi-final from April 6 to 11.
Despite a turbulent 2020, LVMH is coasting nicely into 2021 by shifting Alexandre Arnault from RIMOWA to Tiffany & Co.