Despite International Demand, LVMH Q3 2020 Revenue Dips 21%
The luxury conglomerate touts mass appeal but is still struggling to make up for the year.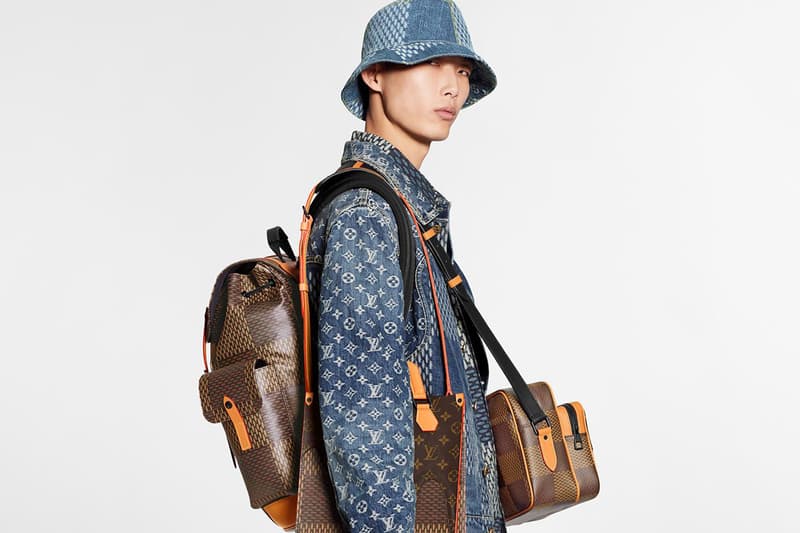 Even the world's largest luxury conglomerates aren't immune to the coronavirus pandemic. LVMH continues to struggle in shaking off the effects of the crisis, which continues to run rampant in second and third waves across the globe. Its financial results for the third quarter of 2020 reveal a company on the brink of a comeback, one that's only just combatting the year's ill effects.
After reporting a 27% year-over-year decline in 2020's first half, LVMH has announced a 21% y-o-y decline for the first nine months of 2020 — with a 7% revenue decline in Q3 2020 alone — accounting for undeniably impressive revenues of €30.3 billion EUR (approximately $35.5 billion USD).
Across its many industries, LVMH has suffered losses, but those numbers are shrinking as the year goes on. For instance, LVMH's wine and spirits companies — Hennessy being perhaps the most notable — declined by 15% over the year's first three quarters but only 3% of that loss is derived from the most recent three months.
Similarly, its fashion and leather goods business dropped by 11% in those nine months but overall is poised for success, considering recent initiatives like Louis Vuitton's NBA partnership and world-conquering runway shows.
Of course, the company isn't entirely out of the frying pan just yet. As it continues to cope with counterfeits, LVMH is also battling Tiffany & Co. in court.