Hasbro's Star Wars Captain Cardinal Helmet Is Now Available For Pre-Order
The headpiece comes complete with entertainment-inspired design, interior padding, an electronic voice changer and more.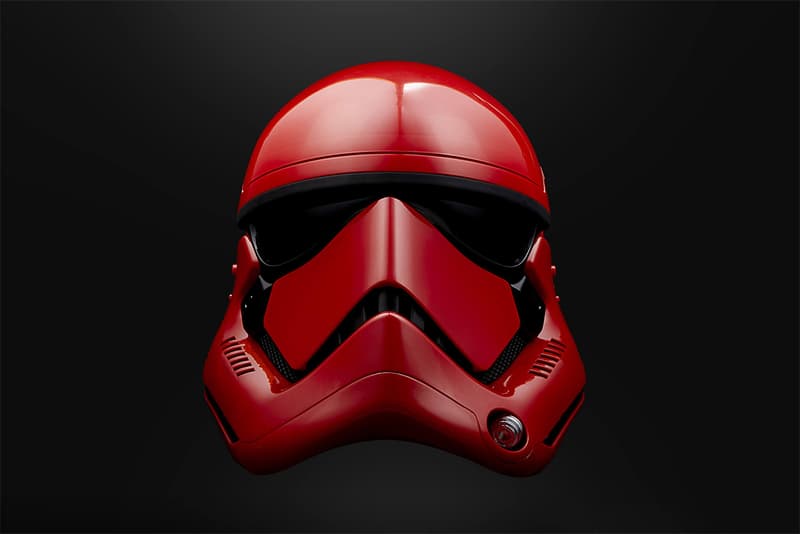 1 of 5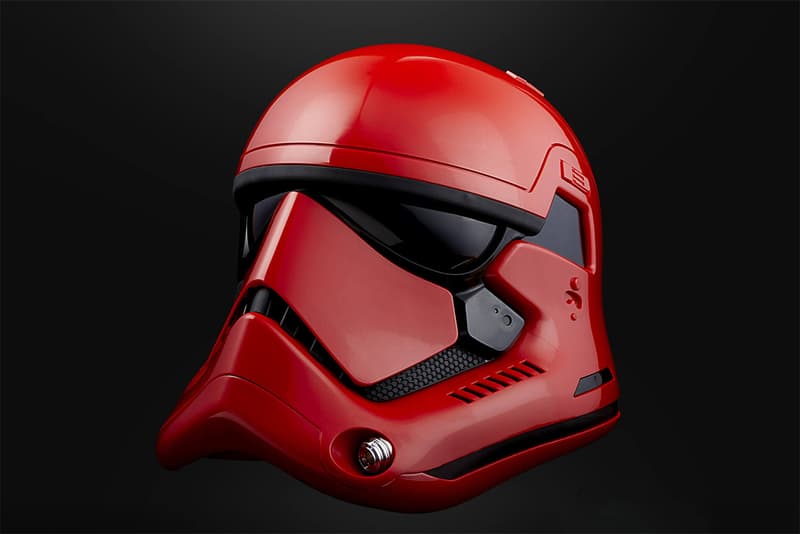 2 of 5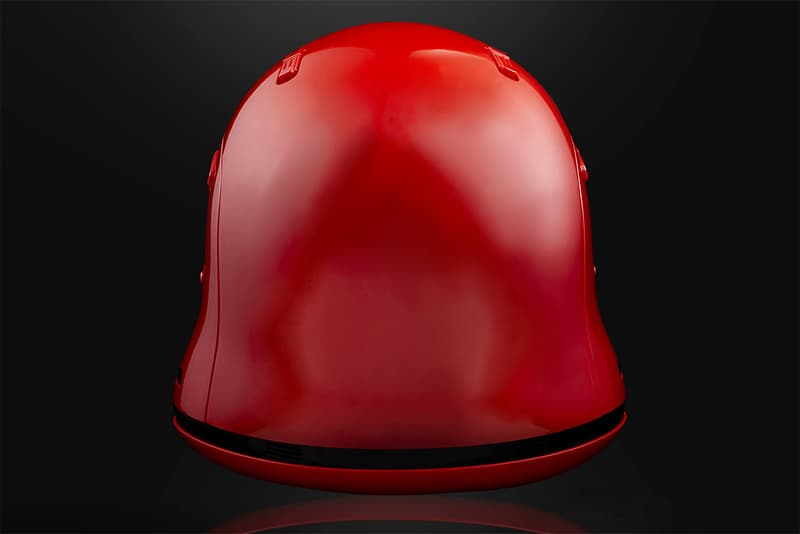 3 of 5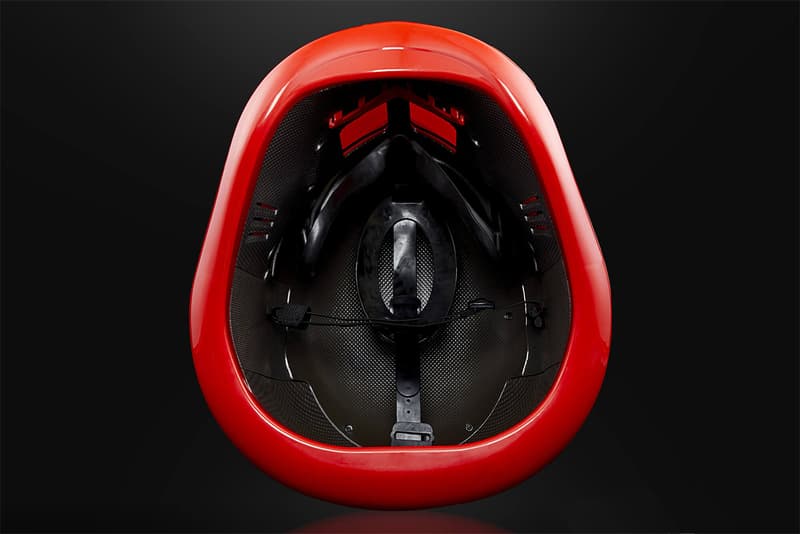 4 of 5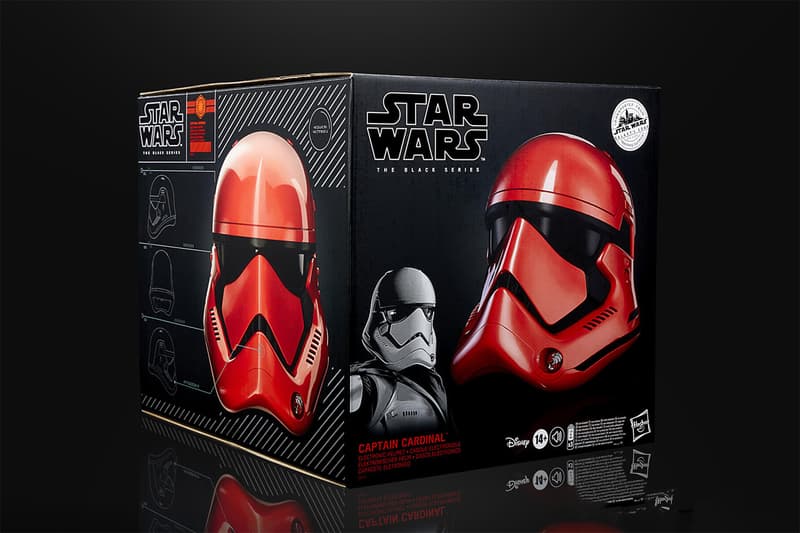 5 of 5
While there won't be any episodes of The Mandalorian to look forward to for awhile, loyal Star Wars fanatics can still feel some form of excitement through the the purchasing of various staple items from the iconic franchise. After releasing the infamous Darksaber, Hasbro has now elected to launch the Captain Cardinal Helmet as seen on-screen via Armitage Hux's personal guards.
Dropped as part of the Star Wars The Black Series line, this electronic headpiece is presented with accurate movie quality detailing. To best translate the First Order Stormtrooper captain, Hasbro equips this helmet with a bold red finish that is accompanied by stark black accents which make up the lenses and trimming across the nose and lower neck. Silver skins are also applied to both of the substantially sized screws placed on either side of the lower jaw.
Additionally, the helmet comes packaged with an adjustable fit, padded interior linings and an electronic voice changer that will surely come in handy for any of you planning to rock this for a cosplay outfit.
Currently, the piece is available right now for $100 USD at select retailers like Zavvi and Target.
For more news relative to the galaxy far far away, Theory11 just dropped The Mandalorian themed playing cards.