'The Mandalorian' Named Most Pirated TV Series of 2020
Overthrowing 'Game of Thrones.'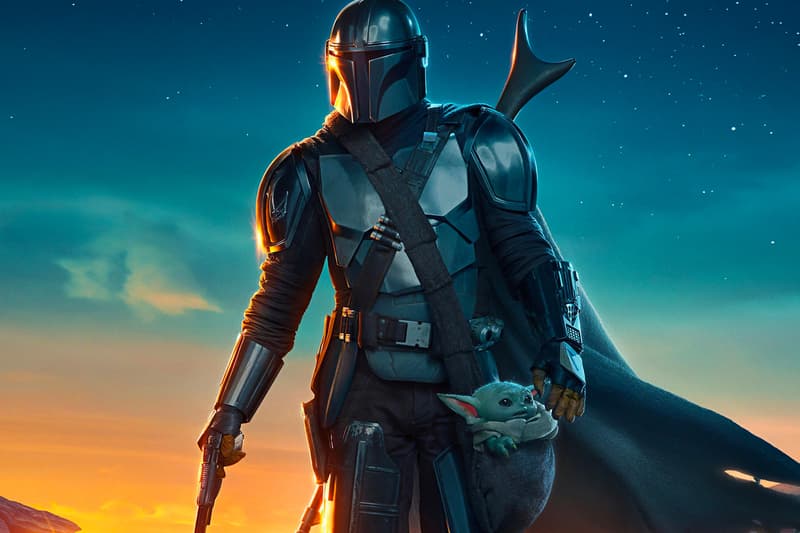 The Mandalorian has been named the most pirated TV show of 2020, effectively overthrowing HBO's now-finished Game of Thrones.
According to a report by TorrentFreak, the Star Wars Disney+ exclusive finished No. 3 in 2019 and jumped up two spots to No. 1 the year after. Following The Mandalorian at No. 2 is Amazon Prime Video's The Boys while HBO's Westworld enters at No. 3. The report states that although "BitTorrent traffic only makes up a small portion of the piracy landscape," the top three shows were generally popular online on both legal and illegal platforms.
The rest of the top 10 is comprised of long-running shows such as Vikings, Rick and Morty, The Walking Dead, Arrow and The Flash, plus 2020 newcomers Star Trek: Picard and The Outsider.
The Mandalorian recently capped off its second season and, in addition a third season, will receive three spin-offs on its timeline: The Book of Boba Fett, Rangers of the New Republic, and Ahsoka.
Take a look at the complete top 10 ranking below.
Top 10 Most Pirated TV Shows of 2020
1. The Mandalorian
2. The Boys
3. Westworld
4. Vikings
5. Star Trek: Picard
6. Rick and Morty
7. The Walking Dead
8. The Outsider
9. Arrow
10. The Flash
Elsewhere in entertainment, take a look at what's coming to Disney+ this January 2021.