Die-Hard Star Wars Fans Can Now Pre-Order the Mandalorian Darksaber
Still can't get over that Season 2 finale.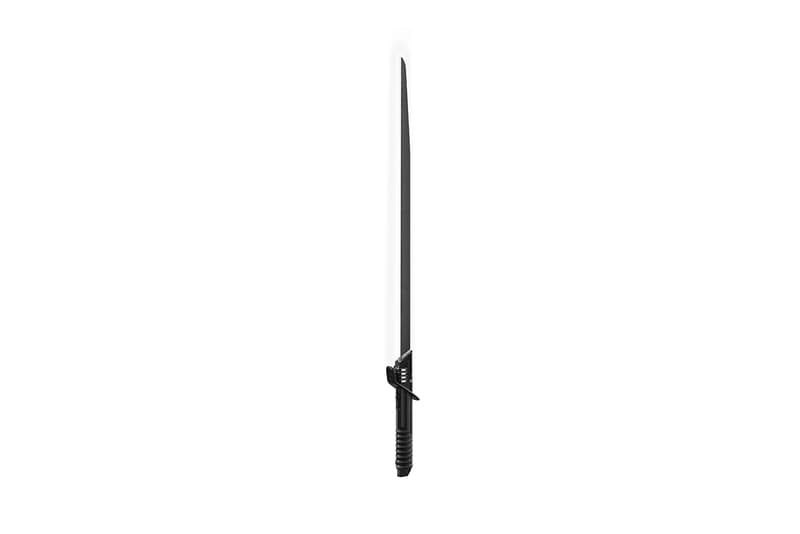 1 of 4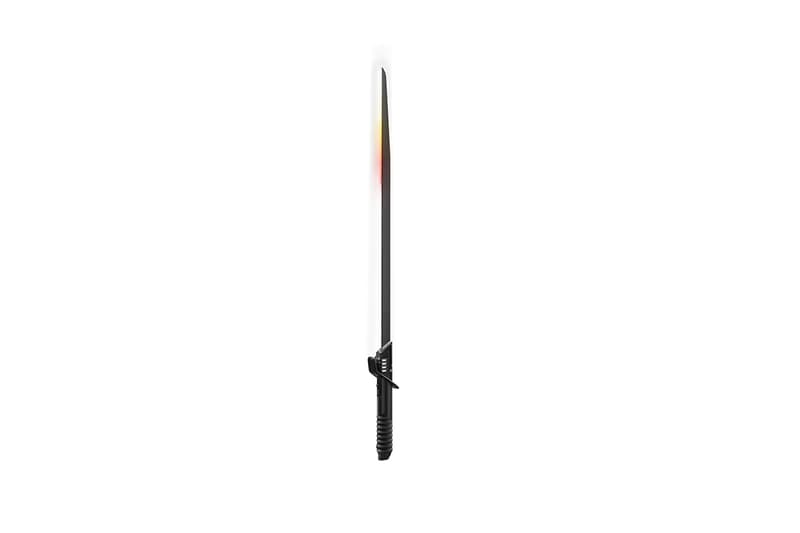 2 of 4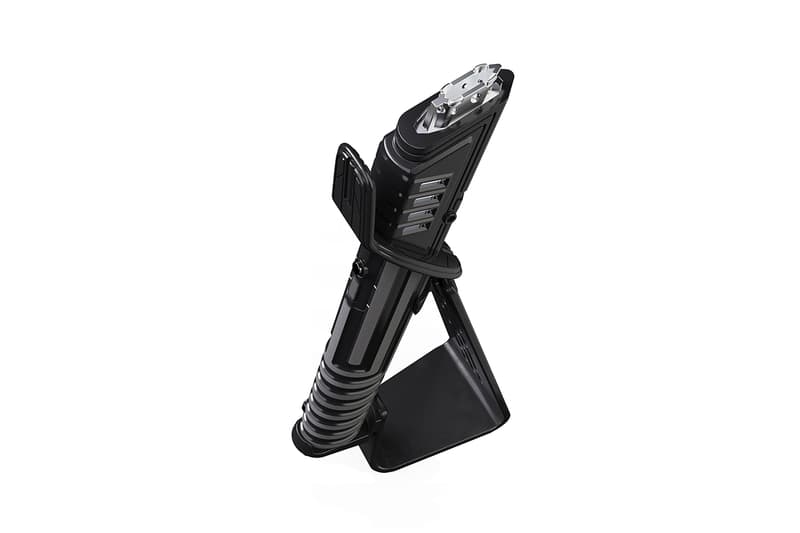 3 of 4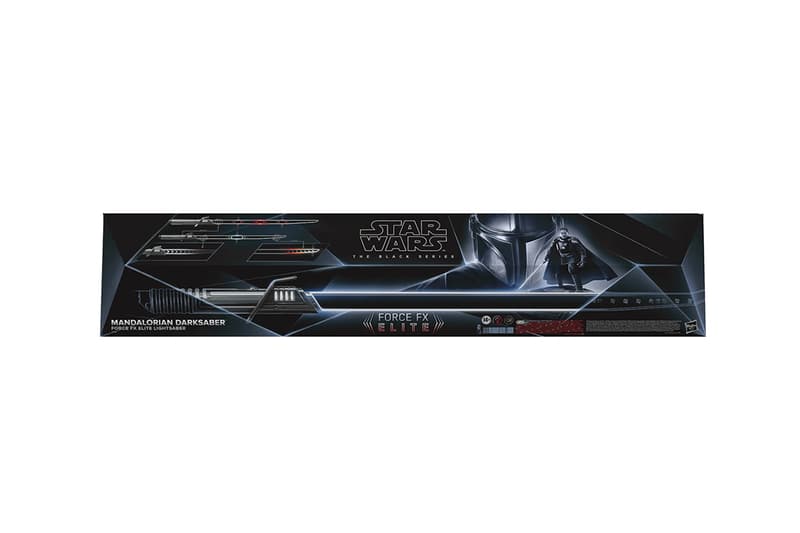 4 of 4
Season 2 of The Mandalorian has now come to an end, and aside from re-watching what was nothing short of an epic finale, die hard fans can now purchase a toy version of the ancient Darksaber from the Disney Plus show.
For context, the Darksaber is an ancient black-energy blade weapon lined with a white-edged glow, and is symbolic of leadership to the Mandalorian folk. Whether you would like to simply purchase this as a series souvenir, or even pair it with your next Comic Con cosplay outfit, note that the piece encapsulates the aesthetic, in-battle sound effects and feel that loyal Star Wars fans come to know and love.
Audible noises include that of power-up and power down effects, in addition to motion sensor-controlled idle hums and sounds mean to mimic in-battle contact. Additionally, the grip is coated with a matte black finish and the blade features white LED edges to accurately translate the weapon design from the television series — the first ever-time this has been employed on a Star Wars Force FX Elite Lightsaber .
Inside its packaging comes the lightsaber, barrel plug, hex key tool, stand, rechargeable Li-ion battery and a USB charging cord.
For those interested in purchasing, it is now available for pre-order via Hasbros Pulse and Zavvi right now for $250 USD.
In case you missed it, a new Star Wars series entitled 'The Book of Boba Fett' is coming in 2021.