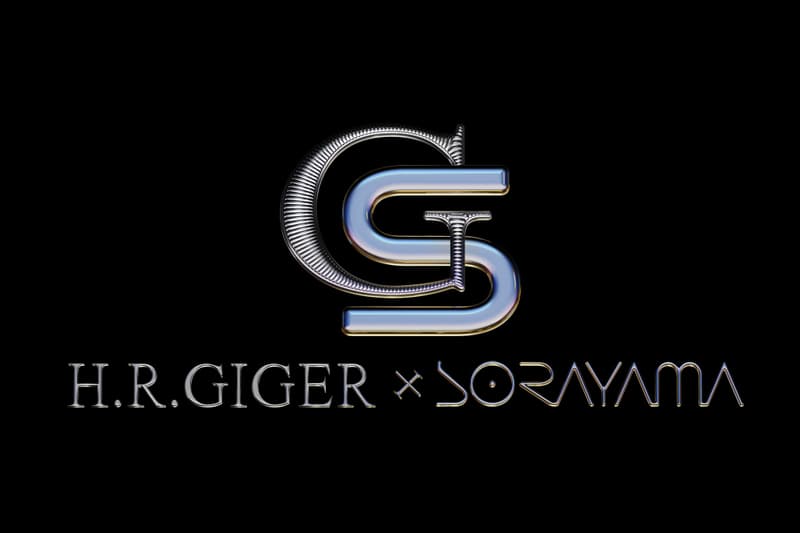 1 of 6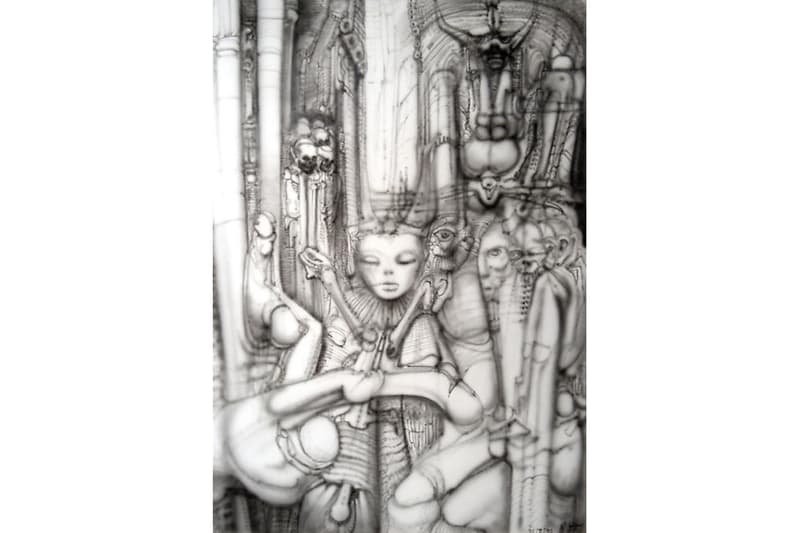 2 of 6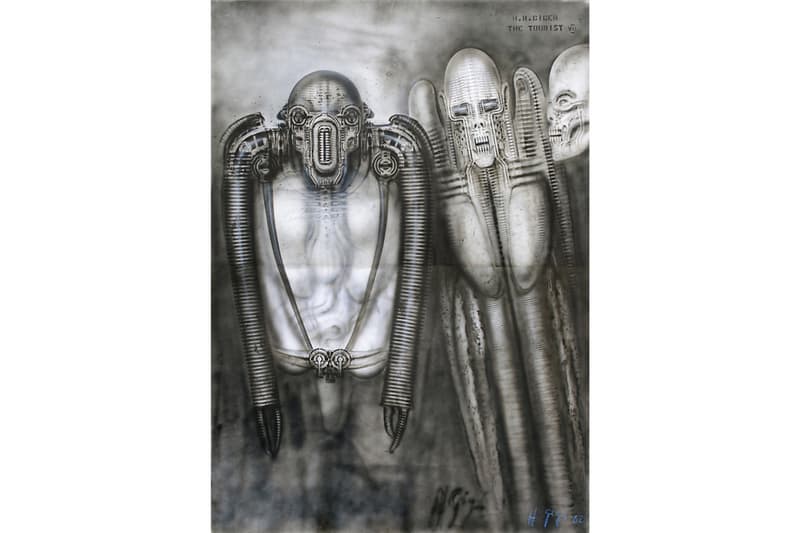 3 of 6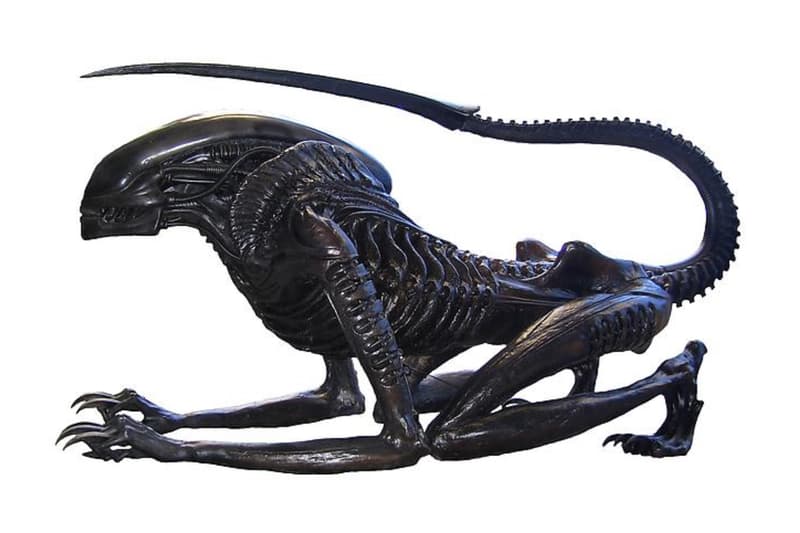 4 of 6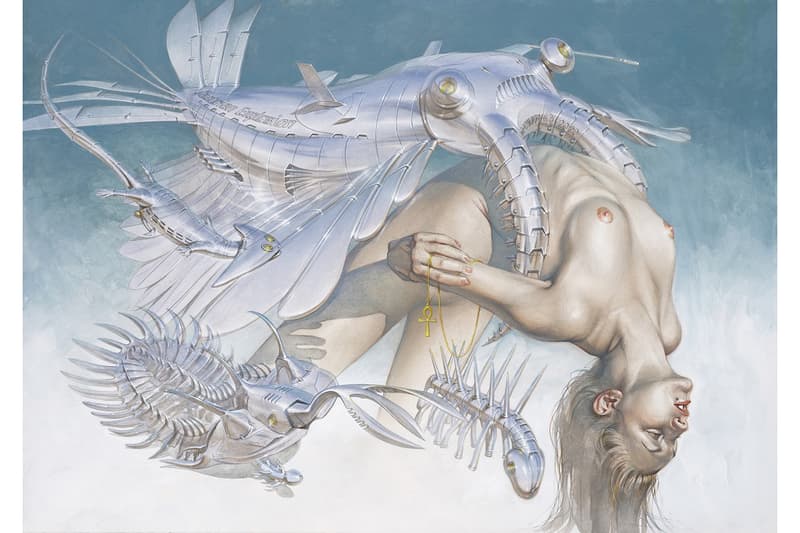 5 of 6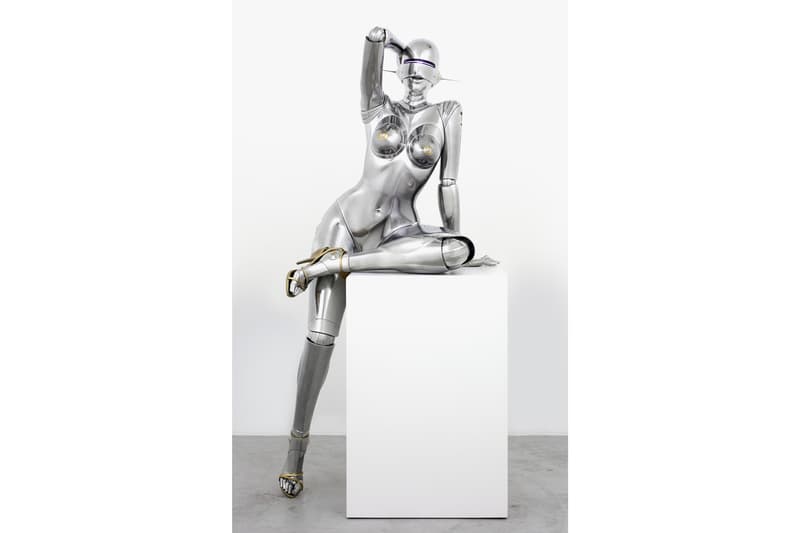 6 of 6
Parco Museum to Spotlight Works by HR Giger and Hajime Sorayama in Dual Exhibition
Giger's biomechanical creatures meet Sorayma's 'Sexy Robots.'
---
H.R. Giger, the late Swiss artist widely-known for his airbrushed images of biomechanical humans and creatures, is the focus of an upcoming dual exhibition in Parco Museum. Accompanying the selection of works by Giger is a series of sculptures and paintings by the famed Japanese artist, Hajime Sorayama. The forthcoming show, entitled "HR GIGER x SORAYAMA" was made in partnership with NANZUKA gallery who represents Sorayama.
Although details surrounding the works have not been revealed, visitors attending "HR GIGER x SORYAMA" can expect to see Giger's Xenomorph creature from the cult Alien film franchise paired up with Sorayama's Sexy Robot subject in two- and three-dimensional forms. If you're unfamiliar with Giger's Xenomorph, you probably know it by sight. The famed, nightmarish creature has an eggplant-shaped head, sharp stalactite teeth, and a spiky body that can appear unusually human. Of course, you can't forget about its weaponized tail.
Accompanying the presentation is a commemorative book published by kaleidoscope alongside special edition Medicom Toy BE@RBRICK collectibles in 100%, 400%, and 1000% variants. Details surrounding the merchandise release have not yet been announced. Moreover, the latest film titled DARK SAR HR Giger's World will be screened at White Cine Quint in Tokyo in conjunction with NANZUKA's 2G Tokyo that is set to also premiere the move in its gallery space.
"HR GIGER x SORAYAMA" will run from December 26, 2020 until January 11, 2021 at Parco Museum.
Elsewhere, check out acclaimed artist and filmmaker Peter Sutherland's "ESCAPISM" exhibition at DOMICILE TOKYO.
Parco Museum
Shibuya Parco, Part1 / 3F, 15-1
Udagawacho, Shibuya-ku
Tokyo, Japan