Concepts' Brand New Storefront in New York City Is Open for Business
The 2,500 sq. ft. retail space is located in Manhattan's Union Square neighborhood.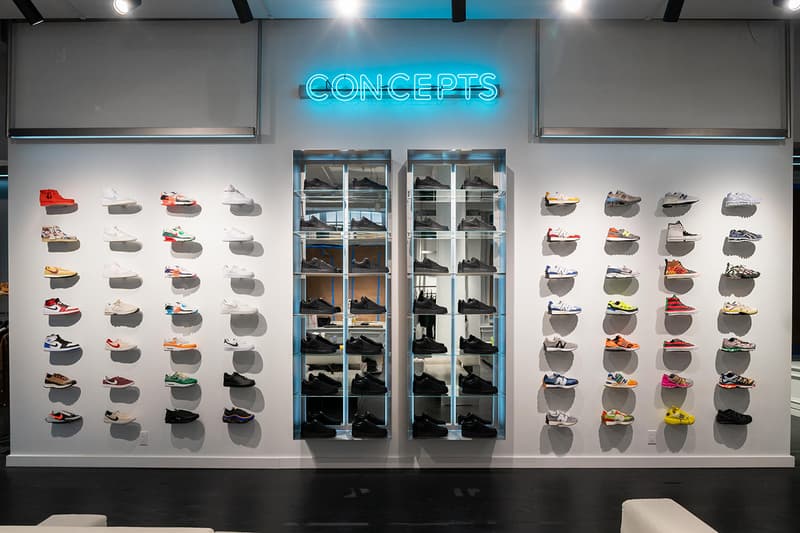 1 of 8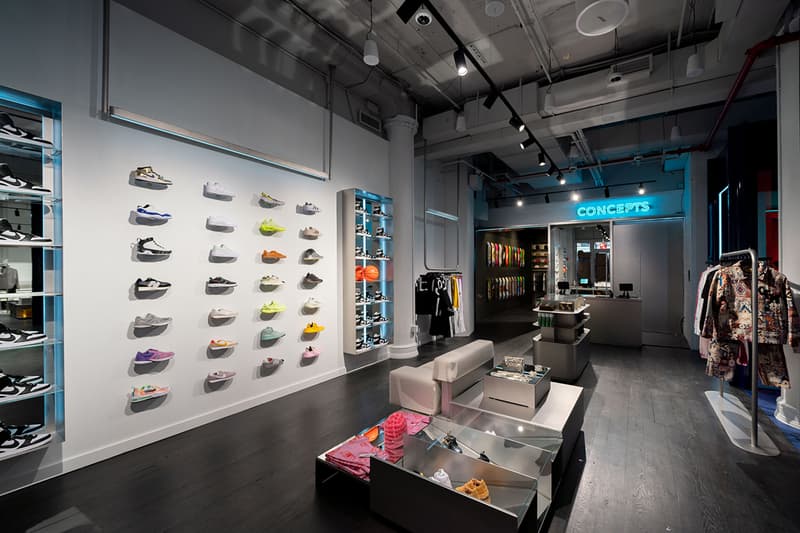 2 of 8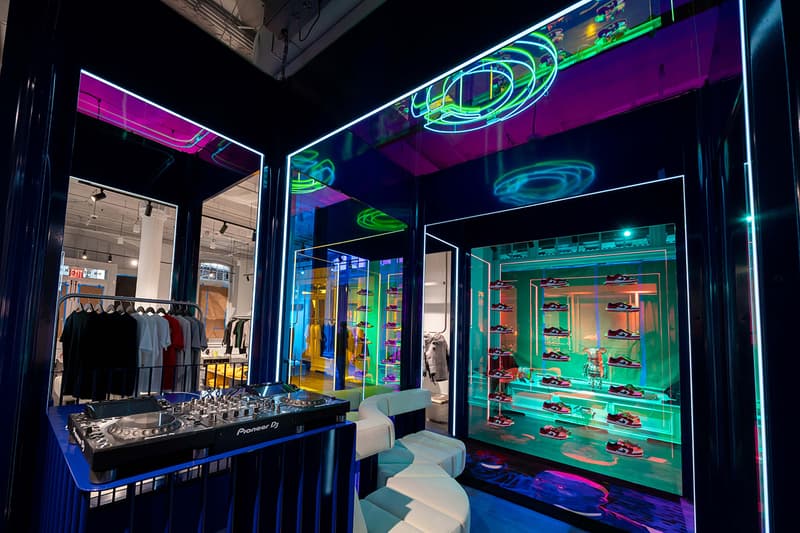 3 of 8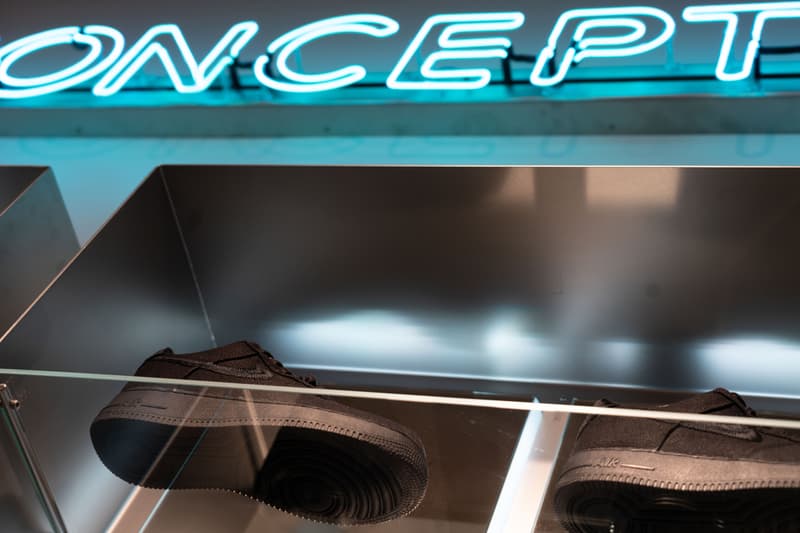 4 of 8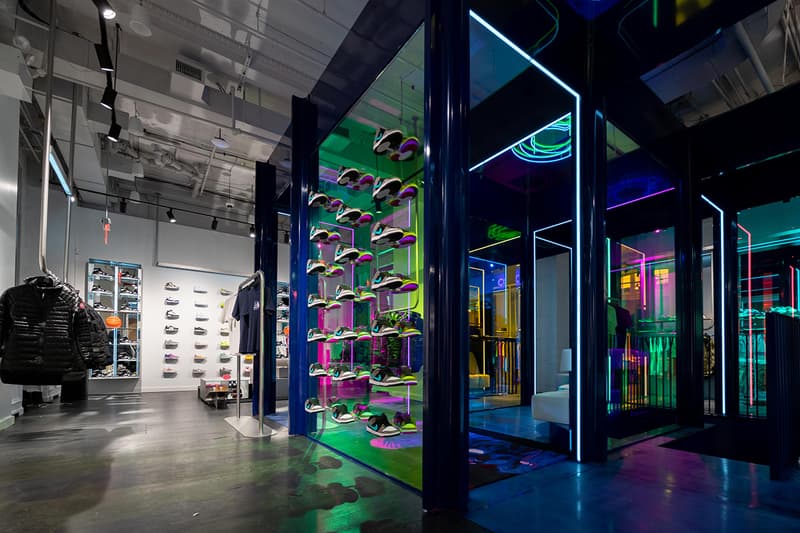 5 of 8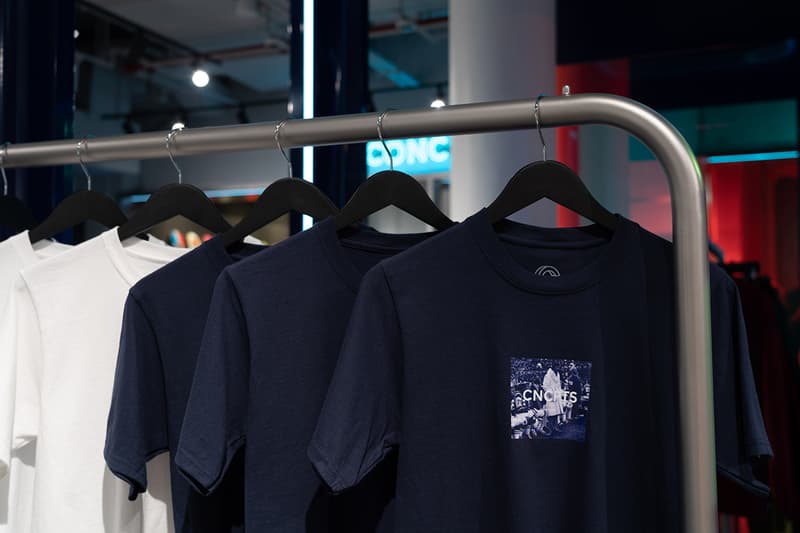 6 of 8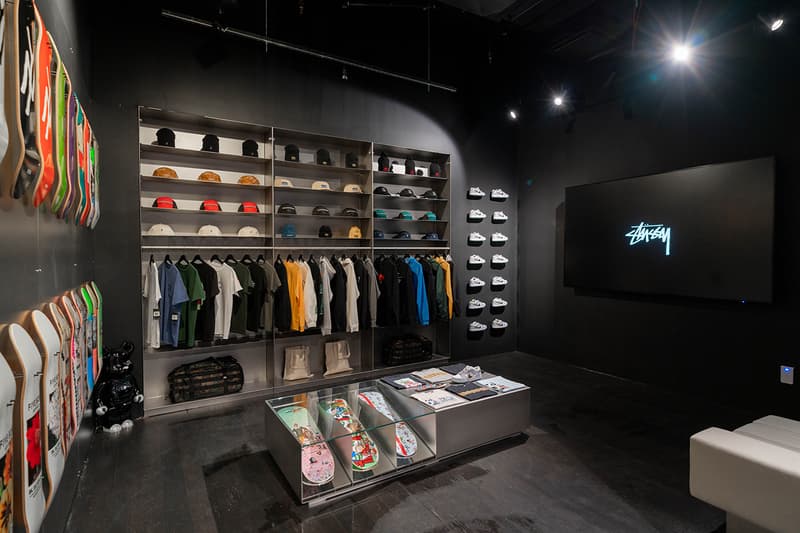 7 of 8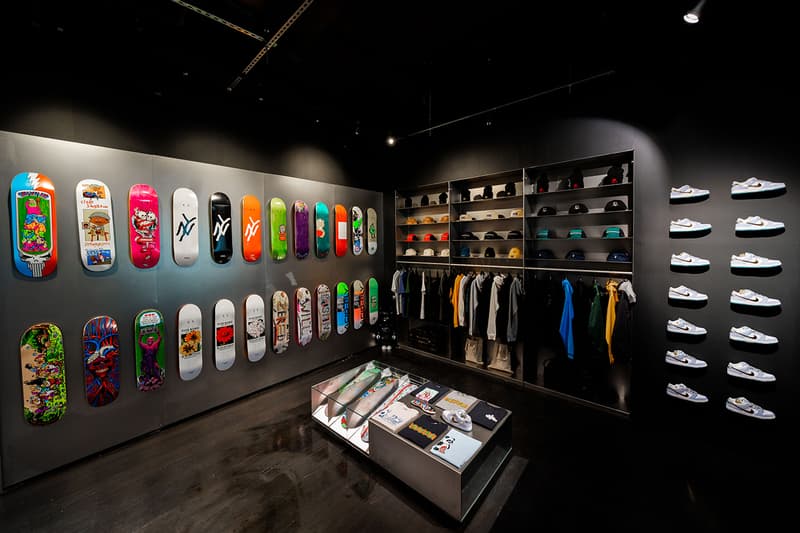 8 of 8
Despite being in the middle of a global pandemic, Concepts still believes that providing premium retail experiences is the best way to connect with the consumer. The retailer cherishes this relationship so much that the latter half of 2020 has seen them expanding its brick and mortar presence via a new Boston flagship which opened back in October as well as its newest space in New York City.
The new double entrance retail space in the Big Apple marks the retailer/brand's fifth location, and is located in Manhattan's Union Square neighborhood. Designed in partnership with global creative agency Sid Lee, the store totals out to 2,500 square feet of space and features striking elements that merge the worlds of fashion, footwear and skate. Inside, customers can tour around a distinct skate room, areas devoted to certain imprints and a center pavilion that is dedicated to private label apparel items, new launches and special collaborations. When social distancing restrictions are eventually lifted in the future, the location will also be home to curated events and brand activations.
The latest Concepts New York store is located on 99 University Place and is now open for business to the public with regular business hours starting from 10:00am to 6:00pm Monday through Sunday.
For other news, more Nike NOCTA pieces from Drake are expected to be dropping soon.