Mansory and BSTN Craft a Lawnmower Inspired by the Air Jordan 11 "Jubilee"
The one-off machine is spotlighted in a campaign staring FC Bayern Munich's Alphonso Davies.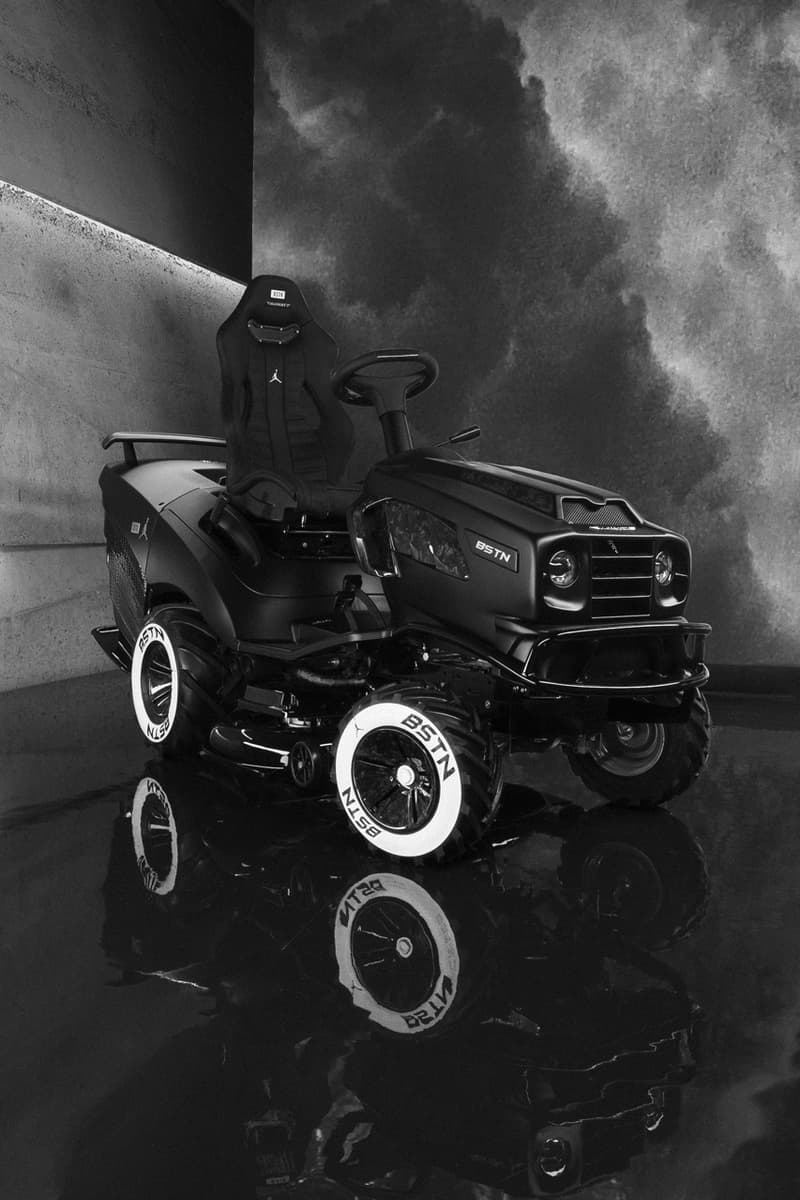 1 of 9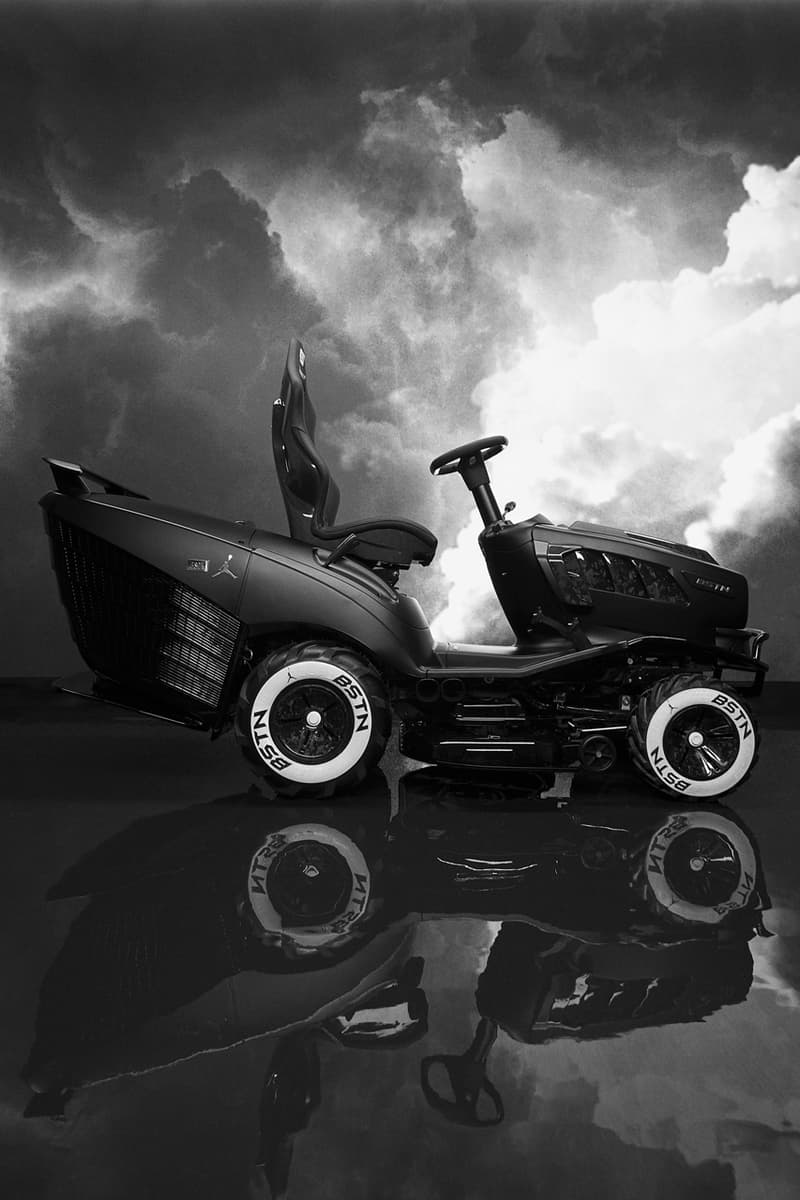 2 of 9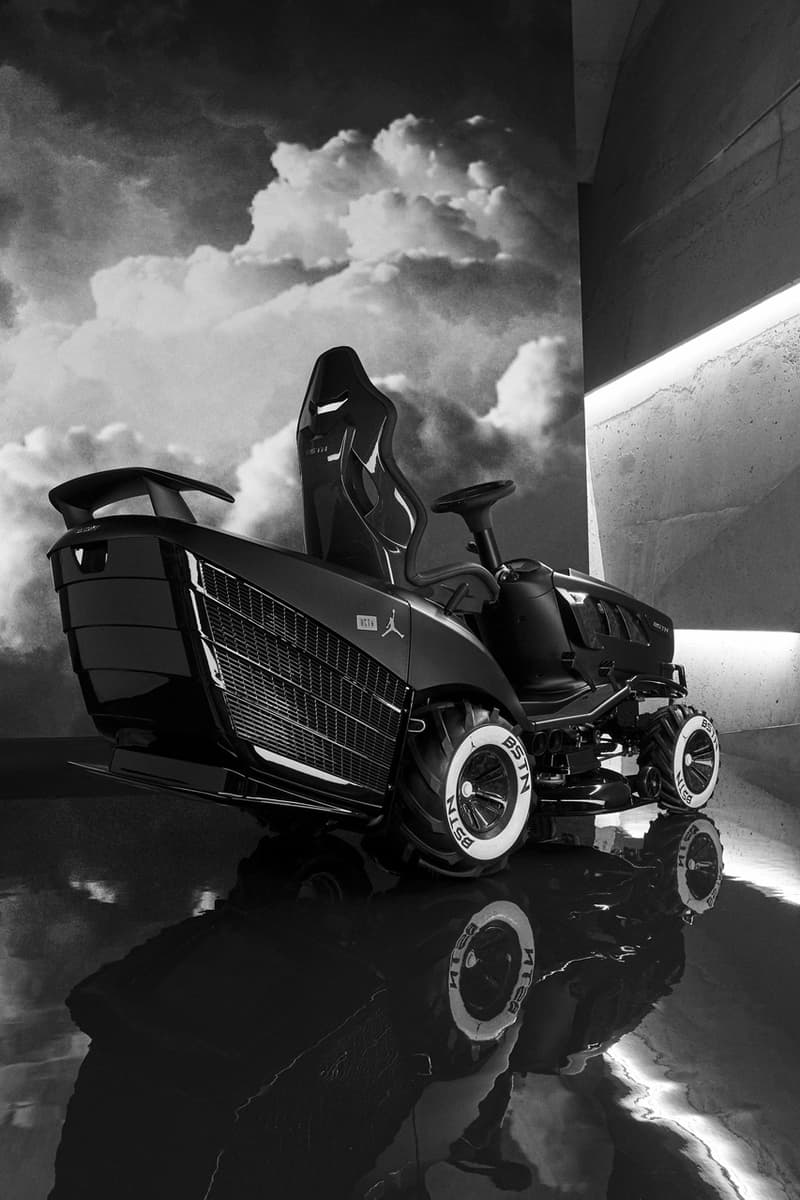 3 of 9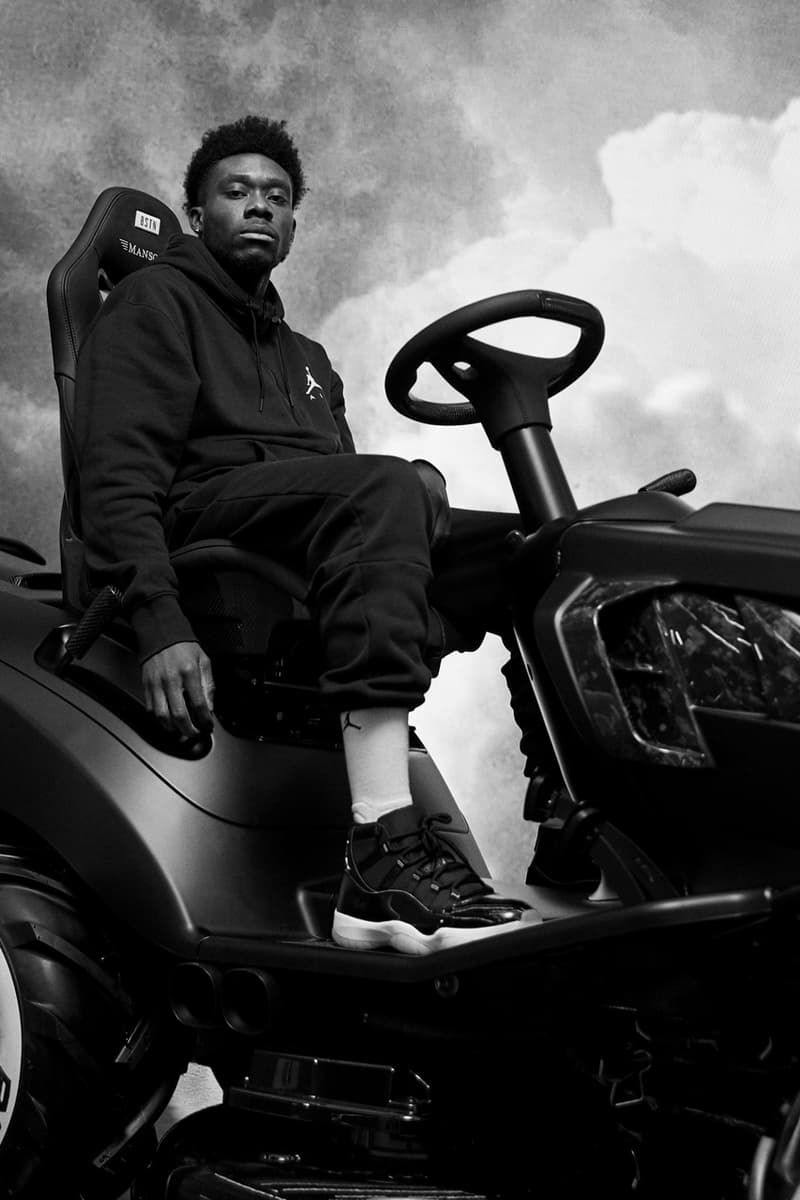 4 of 9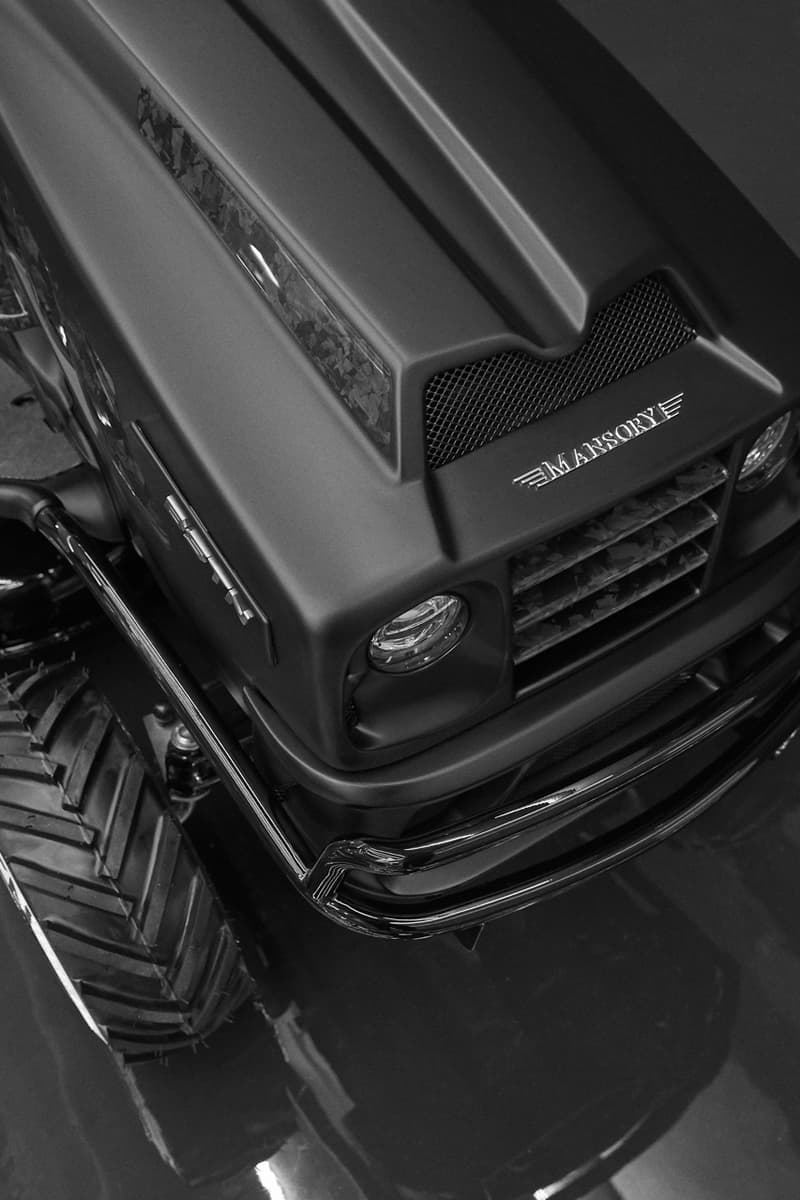 5 of 9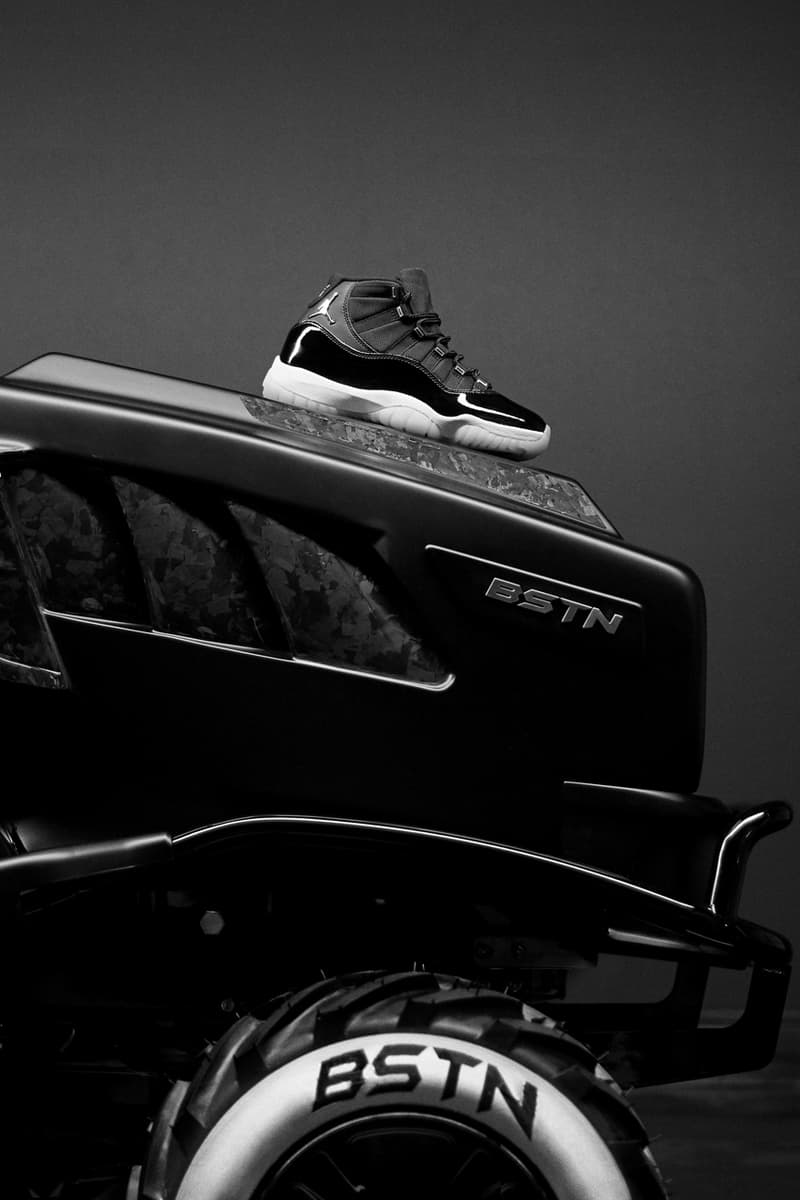 6 of 9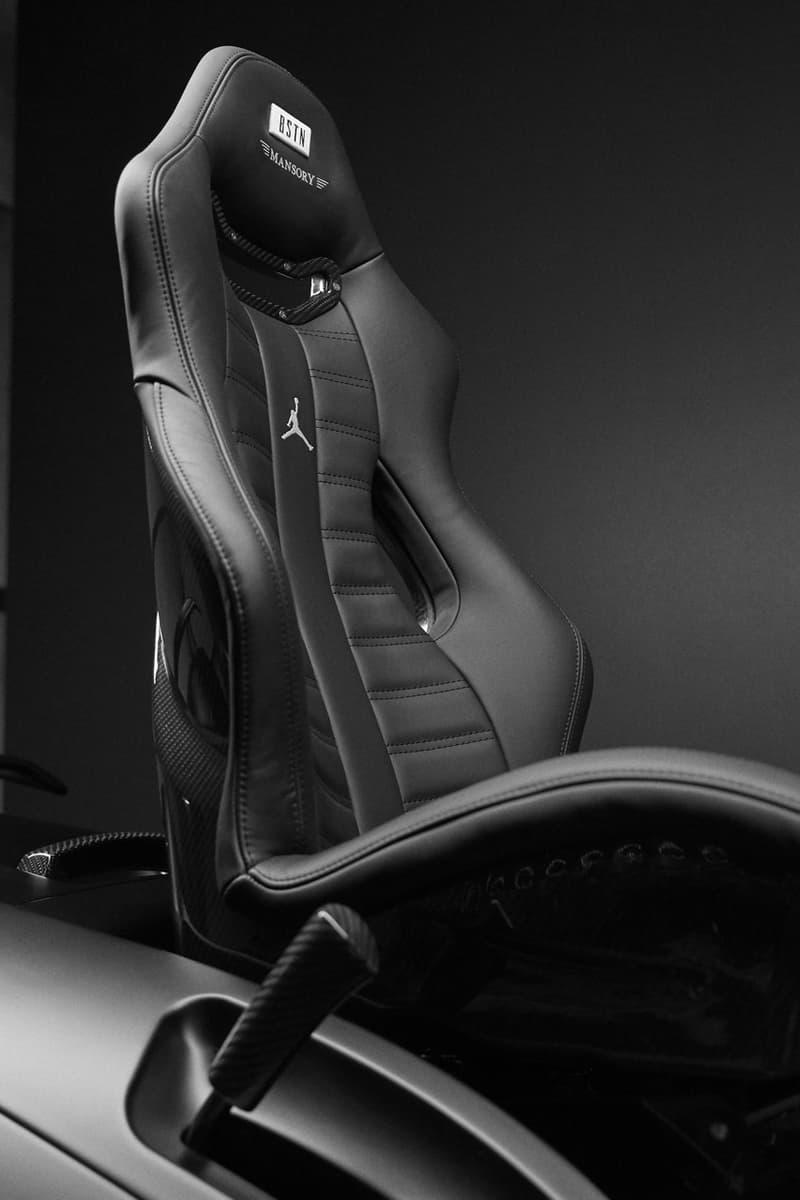 7 of 9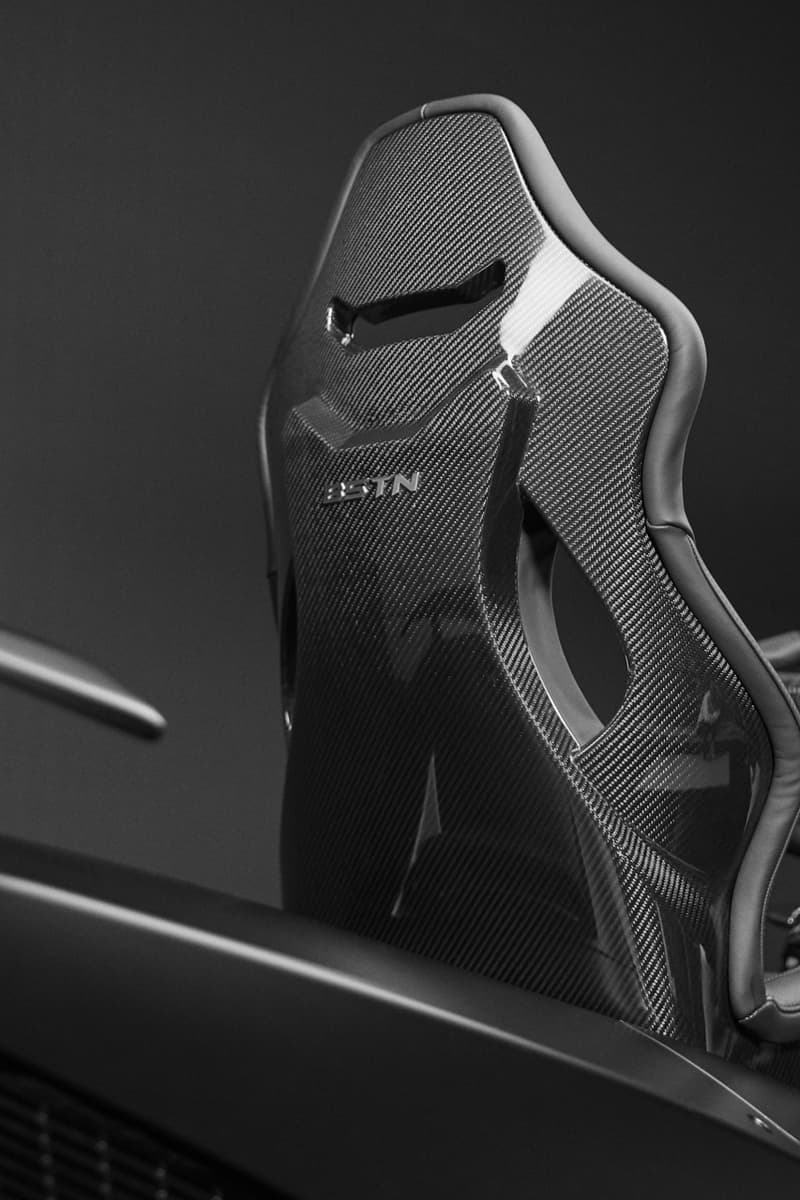 8 of 9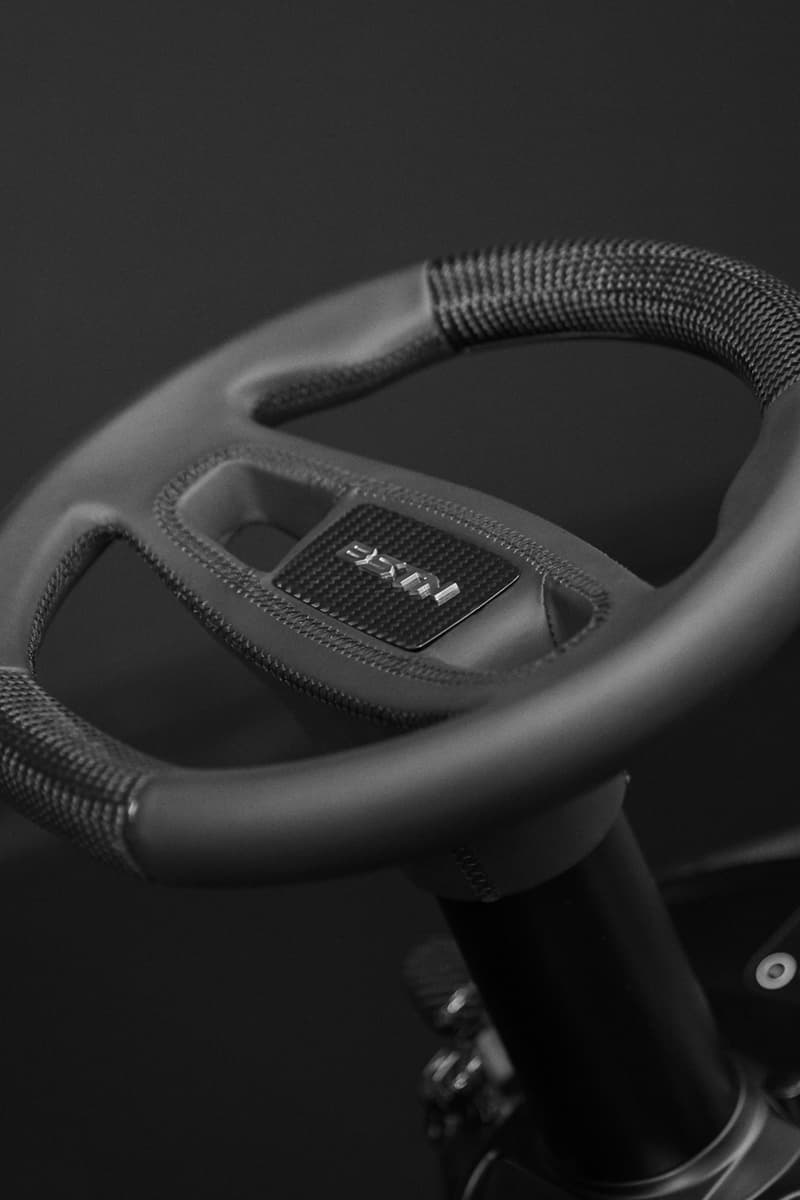 9 of 9
Mansory is known for its wildly dramatic tuned performance cars, while BSTN is known as a premier sneaker boutique. Neither is known for its work on lawnmowers. Despite this, the unlikely partners have come together for the BSTN x Mansory GT XI lawnmower, drawing inspiration from the Air Jordan 11 "Jubilee." 
The one-of-one lawnmower does, however, make much more sense once we look into the history of the AJ11. Its designer, Tinker Hatfield, was inspired by a ride-on lawnmower when he designed the now legendary sneaker (which celebrates its 25th anniversary this year), and with this in mind, it seemed natural for Mansory — which has taken on things such as golf caddies in the past — to develop this machine with BSTN.
This lawnmower is incredibly special, not just because it's a complete one-off but also because of its construction and design. In true Mansory form, the machine is made from custom carbon fiber body kit components, while lavish details come in the form of a leather-carbon seat and a leather-carbon steering wheel.
Elsewhere, silver has been used for Mansory, BSTN, and Jordan branding in honor of the AJ11's 25th anniversary, while the machine's overall colorway reflects that of the "Jubilee," which comprises black with "Concord White." Lastly, the whitewall tires are branded with BSTN's logo.
Take a look at the BSTN x Mansory GT XI in the gallery above, and check out the BSTN advertising campaign featuring FC Bayern Munich's star Alphonso Davies below.
For more unique creations, check out Ford's Team Fordzilla P1, which is inspired by eSports racing.