George Clooney Advised Ben Affleck Against Taking On Batman Role
Recounting his negative experience with the character.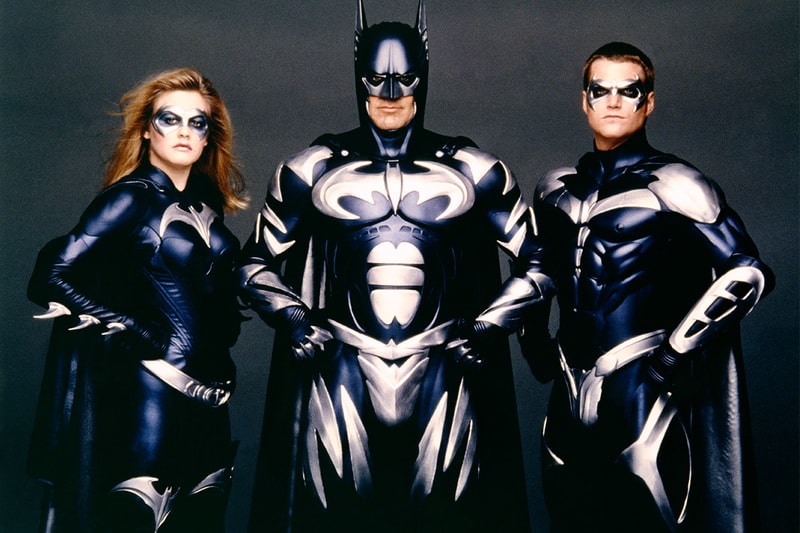 George Clooney has revealed that he advised Ben Affleck against taking on the Batman role following his own experience with the Caped Crusader in Joel Schumacher's 1997 film Batman and Robin, but the actor and director decided to go forward anyway.
Speaking to Howard Stern on his radio show, Clooney said he warned Affleck of his opportunity, but he ultimately realized he was wrong about it. "I've been a big flop and I've bombed in things. And, I've had big successes and it doesn't mean that they listened," he said. "Ben didn't listen to me and he ended up doing a great job and I was wrong. But, I can only impart my wisdom from my experience. I just said don't have nipples on the suit."
Clooney continued by recounting his largely negative experience with his own version. "I couldn't have done that one differently, you know? It's a big machine, that thing. You got to remember at that point I was just an actor getting an acting job. I wasn't the guy that could greenlight a movie. They paid Arnold 25 million dollars to be in it. They paid me like one, and we never even worked together. We never saw each other. It's a big monster machine, and I just sort of jumped in and did what they said. The truth of the matter is, I was bad in it."
Elsewhere in entertainment, Jim Carrey has retired from his Joe Biden impression for SNL.