The Salvages Utilizes Mary Ellen Mark's Visual Legacy for Their Newest Capsule Collection
Commemorating the five year anniversary of her death.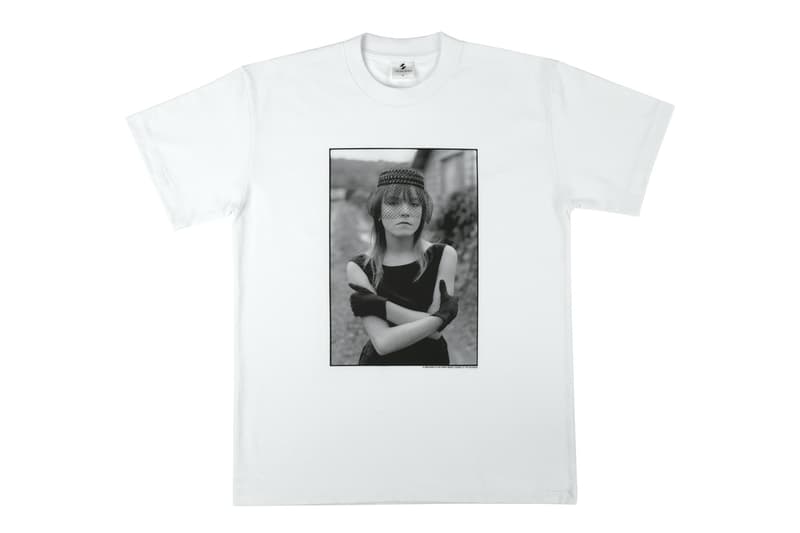 1 of 4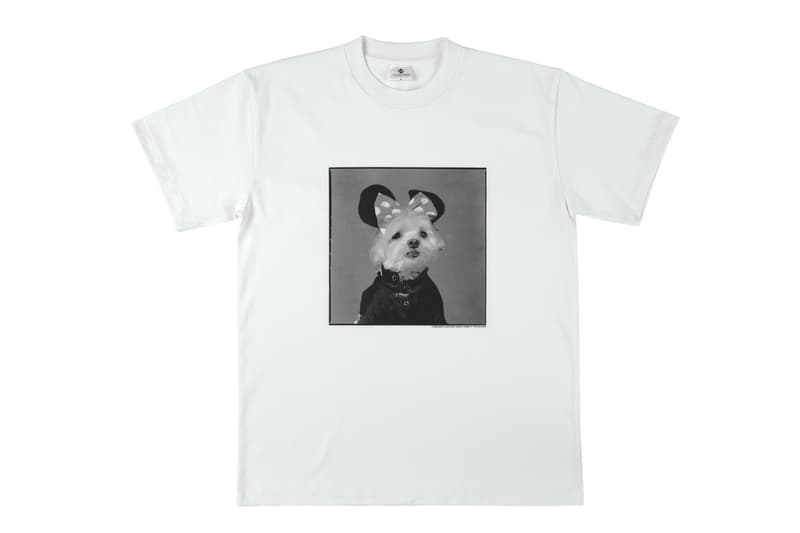 2 of 4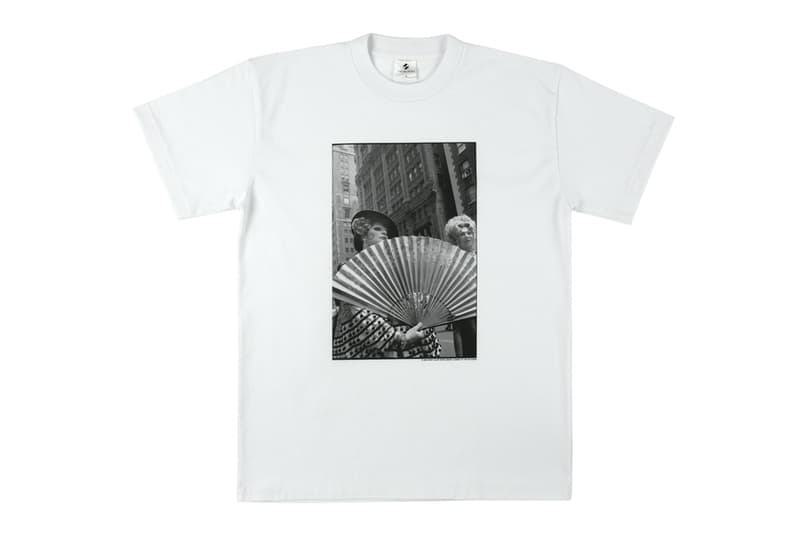 3 of 4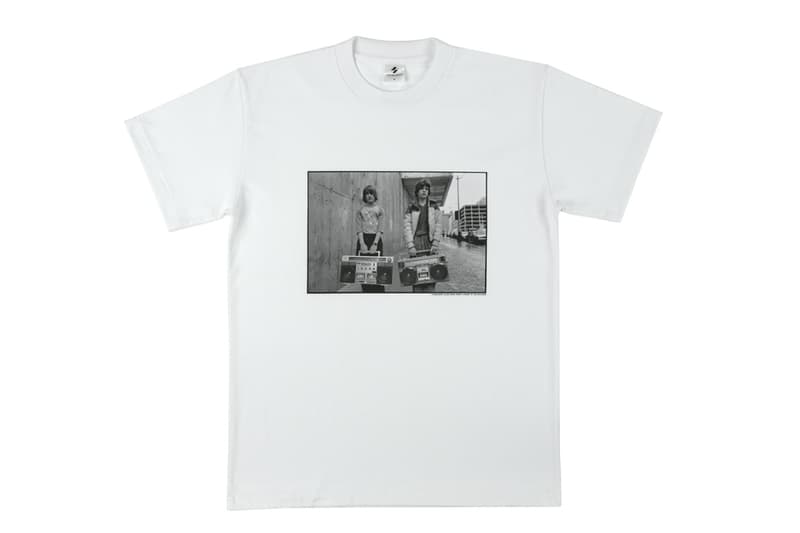 4 of 4
The Salvages are commemorating American legend Mary Ellen Mark and her five-decade long career as one of the most influential and respected documentary photographers in history.
From the 1960s to 2010s, Mary Ellen Mark famously immersed herself in the uncomfortable realities of the world, while documenting those who lived on the outskirts of society. Her work sparked conversations on controversial topics through raw and provocative images that pushed the boundaries of how social issues such as homelessness, drug addiction, and prostitution have been addressed throughout the decades.
In this collection, The Salvages pay tribute to her outstanding photography, featuring four of Mary Ellen Mark's most celebrated black and white portraits taken between the '70s and the 2000s. Arguably the most prominent photograph selected for this collection is Tiny in her Halloween Costume, an image from Mark's Tiny: Streetwise Revised, a series documenting 32 years of Erin Blackwell, beginning from her life as a 13-year-old working prostitute on the streets of Seattle in the '80s. This portrait is easily recognizable with her sleeveless black dress, black gloves, and hat draping over her frail frame. Other images featured in the collection include a moment between two drag queens titled Gay Pride Parade, New York from 1973, a cheeky portraiture of a dog dressed in Minnie Mouse ears from 2014, and again, from the Tiny archive, White Junior and Justin with their Boomboxes, Seattle (c. 1983).
Priced at $85 USD each, these four monochrome T-shirts are now exclusively available online at The Salvages and TOKiON, and in-store at the TOKiON the STORE in Miyashita Park, Tokyo.
Elsewhere in art, the largest exhibit of Andy Warhol photographs will go on display in Paris at Galerie Italienne.