Jim Carrey Retires from His Joe Biden 'SNL' Impression
The king of impressions announced his departure yesterday after a memorable stint in the role.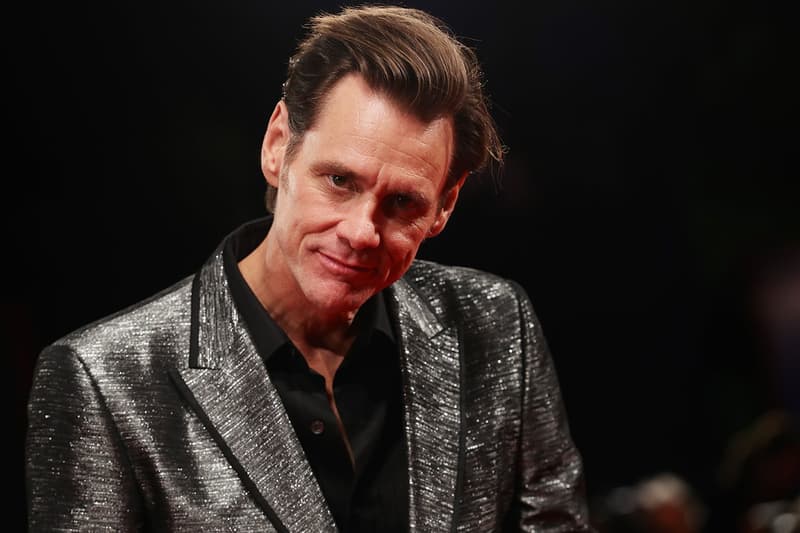 Jim Carrey announced that he would no longer be playing Joe Biden on Saturday Night Live. The comedian, renowned for his impressions, has lent his talents to six episodes over the course of the 46th season as Biden — the former U.S. Vice President, now U.S. president-elect.
Prior to last night's SNL broadcast, Carrey tweeted out his statement: "Though my term was only meant to be 6 weeks, I was thrilled to be elected as your SNL President…comedy's highest call of duty. I would love to go forward knowing that Biden was the victor because I nailed that sh*t. But I am just one in a long line of proud, fighting SNL Bidens!"
Prior to Carrey's stint in the role, actors Jason Sudeikis, Woody Harrelson and John Mulaney have all taken their turn as Biden, and the "long line" already has a new addition. Yesterday's SNL cold open introduced cast member Alex Moffat as the new Biden, performing opposite Maya Rudolph's Kamala Harris.
The 2020 U.S. Presidential Election loomed large on SNL this season, with regular appearances by Alec Baldwin as Donald Trump and an opening monologue from Dave Chappelle following Election Day.