Verdy Designs Girls Don't Cry Delicacies for Exclusive Restaurant été
Exclusive chocolates, packaging and keychains.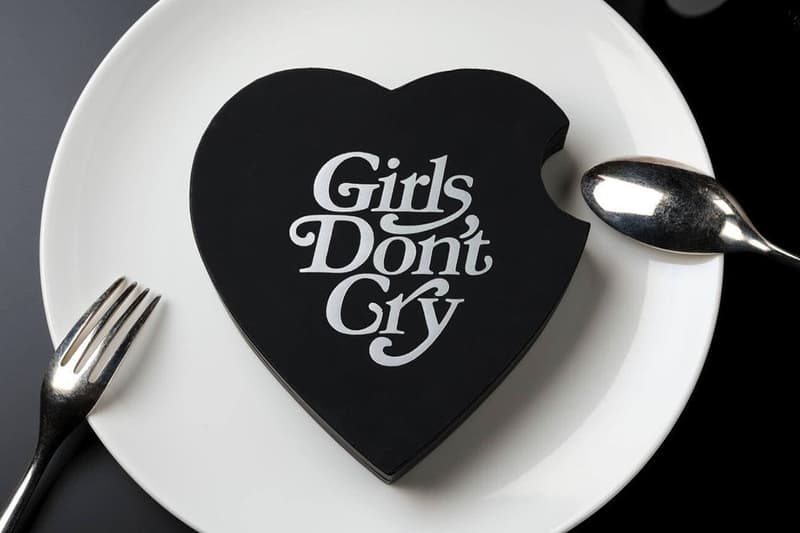 1 of 6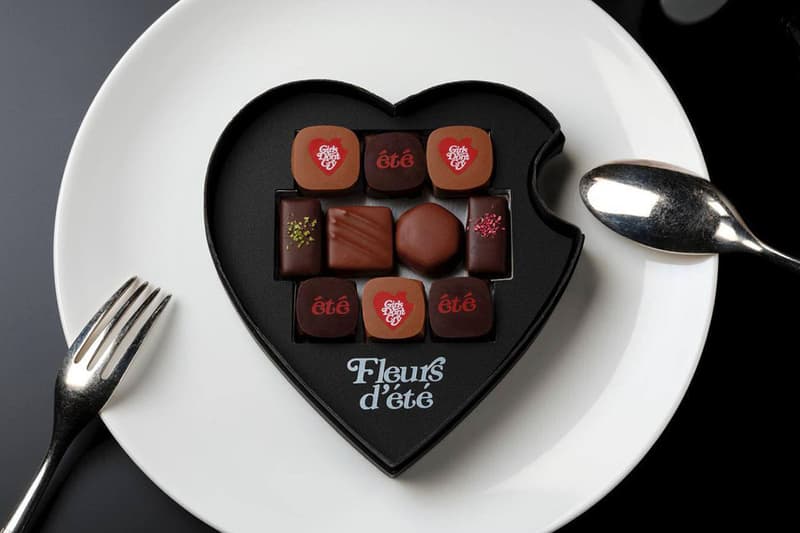 2 of 6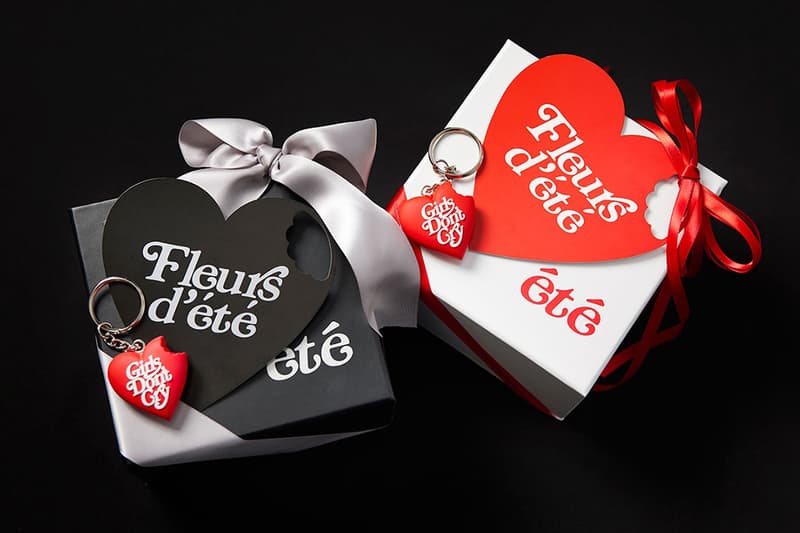 3 of 6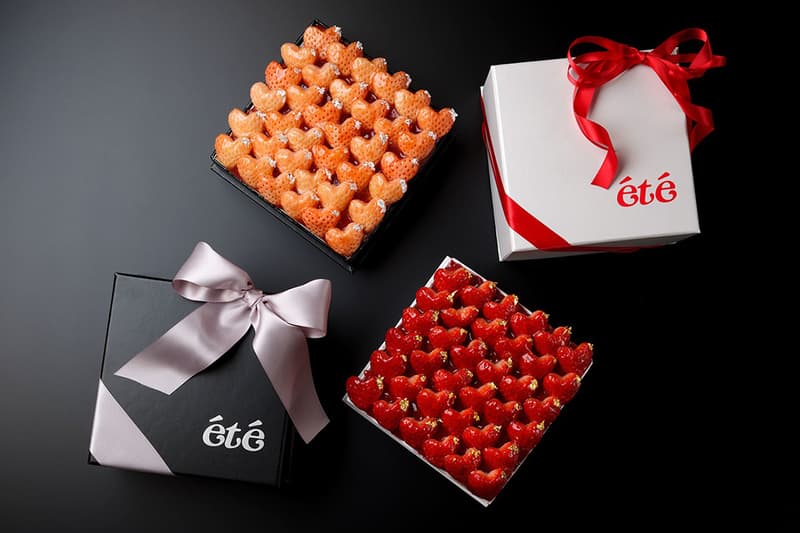 4 of 6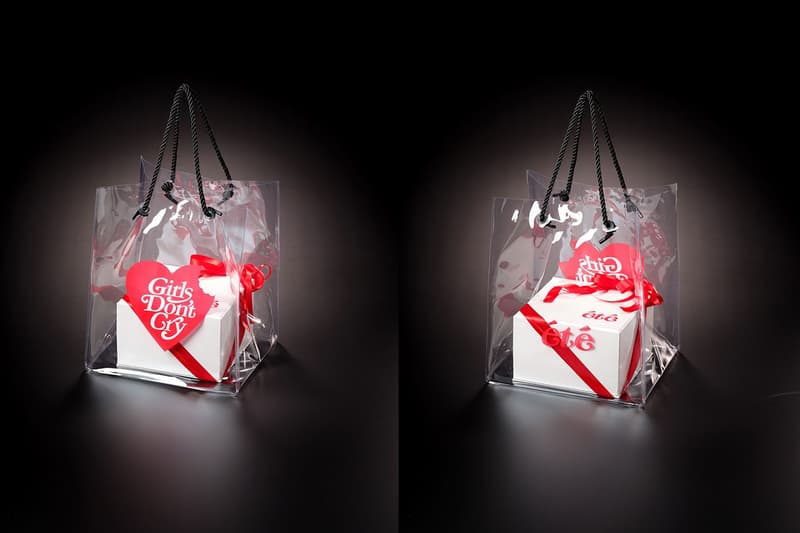 5 of 6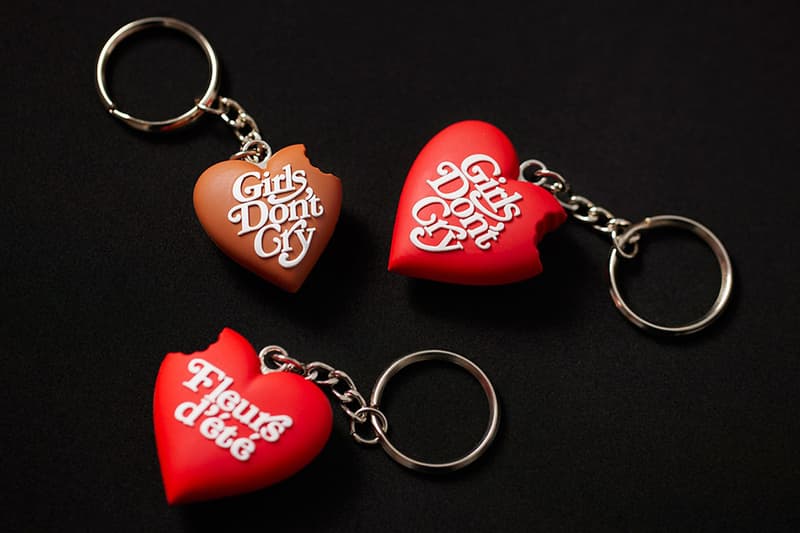 6 of 6
Ultra-exclusive restaurant été, helmed by pastry expert Natsuko Shoji, is legendarily difficult to book for non-celebrities, despite some loosening of reservations in recent years. Thus, it's appropriate that the luxurious French-inspired eatery would partner with Verdy for a special dessert, who's responsible for his own slate of exclusive drops and collaborations.
The resulting joint effort is inspired by Verdy's Girls Don't Cry label, which is appropriate given the brand's origins. As Verdy recalled in HYPEBEAST Magazine Issue 23: The Sequence Issue, Girls Don't Cry began life as a humble T-shirt design, which Verdy designed for and gave to his wife. "That's how Girls Don't cry made its debut; it wasn't something that was supposed to be sold," he recalled. This earnest origin inspired Shoji to reach out to Verdy about a Valentine's Day collaboration.
In joining forces, the two creatives have realized a slate of goods ideal for couples seeking fancy Valentine's Day gifts. A custom box of a chocolate with a faux bite taken out of one side is at the core of the partnership, packed with branded morsels and stylized Fleurs d' été logo in homage Shoji's original patisserie brand. été is also offering two bespoke boxed cakes topped with complementary Fleurs d' été card that gifters can write on; that package is then stowed inside a see-through tote bag and finished with a collectible Fleurs d' été keychain. The chocolate box also includes the tote and keychain but not the card or wrapped package.
été will launch its exclusuve Girl Don't Cry desserts in mid-January by reservation only. The strawberry cake and white chocolate cake packages each weigh in at ¥24,000 JPY (approximately $230 USD) while the chocolate box costs ¥7,500 JPY (approximately $72 USD).
Verdy most recently hosted his Isetan-exclusive "Gift Shop" pop-up.